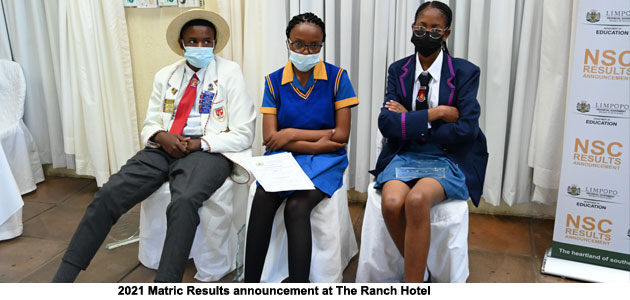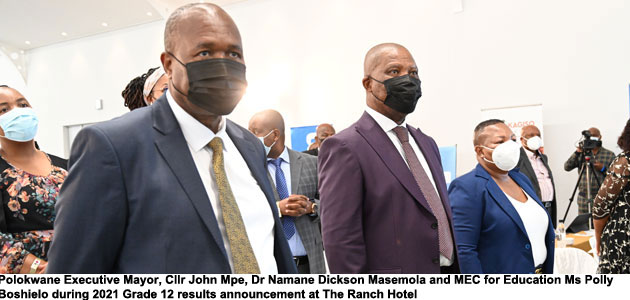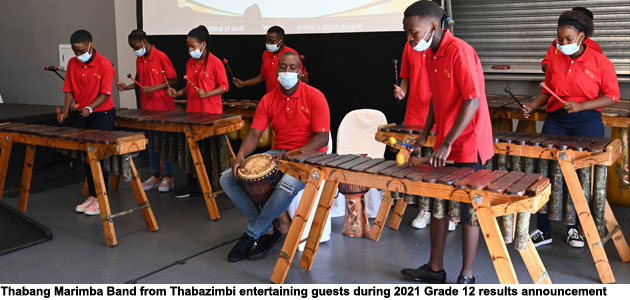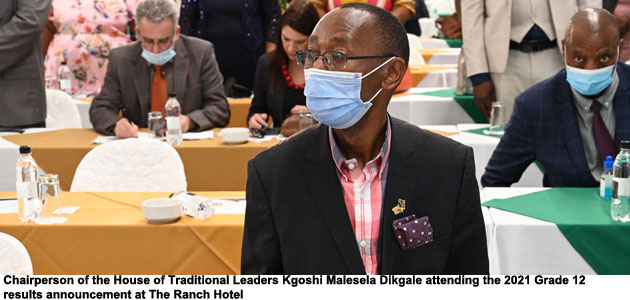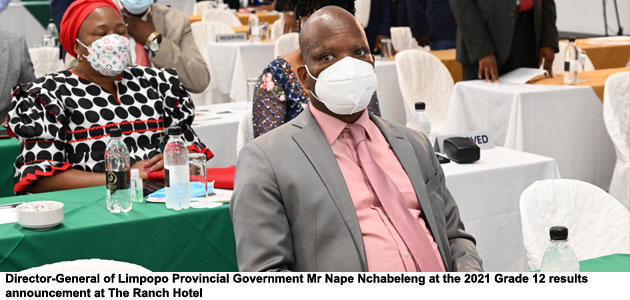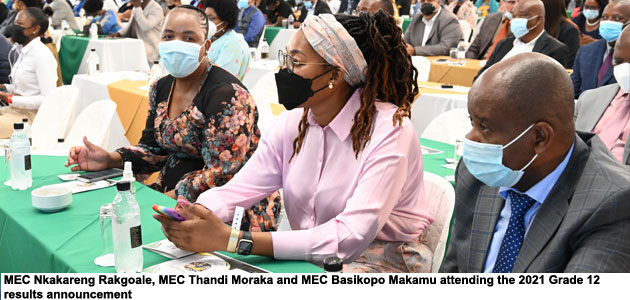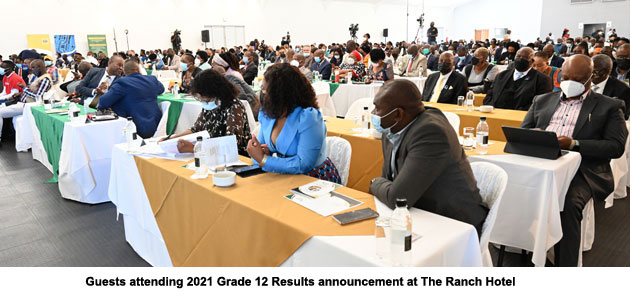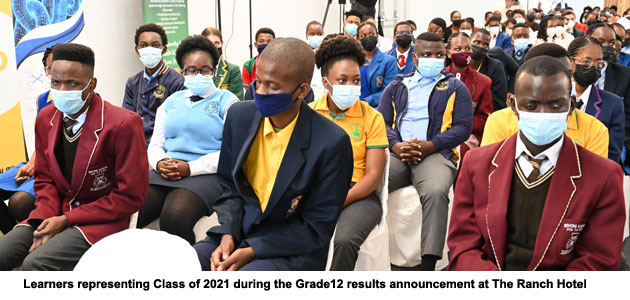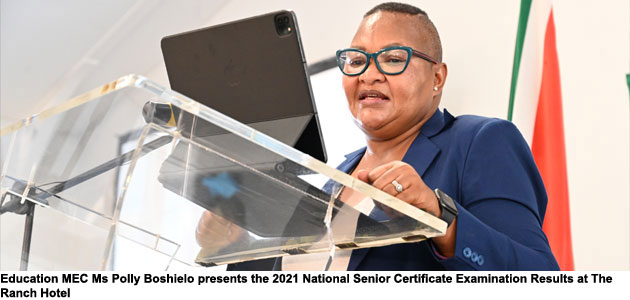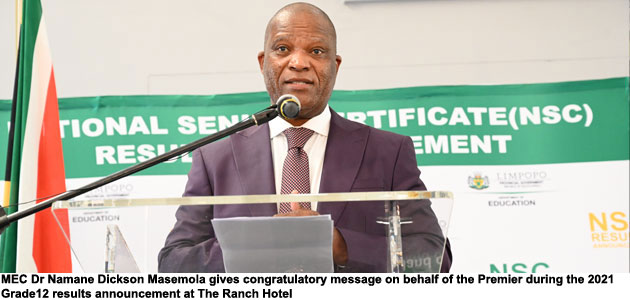 By: Sara Manyosa
Limpopo Department of Education in partnership with MTN Foundation held an event at Mankweng Circuit, Mountainview Secondary School on Saturday, 22 October 2016.The purpose of the event was to donate Multi-Media Centre to the school.
Thursday, 27 October 2016
By: Tiyani Chabalala
The Limpopo MEC for Education Ishmael Kgetjepe visited Marobathota Secondary School at Boine and Makgoka Secondary at Ga-Molepo, Mountain View in Capricorn District on the day they started writing first paper of the Grade 12 Examinations.
Wednesday, 26 October 2016
By: Maggie Komana
The Limpopo MEC for Education Mr Ishmael Kgetjepe in partnership with Meropa Sun opened a Hospitality centre at Mathimako High school at Ga–Dikgale. The hospitality centre which entails 10 stoves, four microwaves, two fridges, five zinks donated by Sun Meropa.
By: Portia Masha
Imbizo programme for Executive Council (EXCO), a programme that speaks to the community went to Mampuru Sports Ground, Manganeng, Makhuduthamaga Municipality, Limpopo on 21 October 2016.
By: Lentsoe Mpati
The HOD for Department of Education Ms Beauty Mutheiwana officially handed over the Reading Trolley and Reading Corner to Mzimhlope and Tsharotha Primary Schools respectively. The event was held at Sephaku and Nzhelele area on the 27th of October 2016.
Thursday, 27 October 2016
By:Portia Masha
Limpopo Department of Education hosted teachers awards ceremony at Bolivia Lodge on Thursday 13th October 2016. The ceremony was to celebrate teachers excellence in the following categories:
By: Lutendo Nekhubvi
The Department of Social Development in partnership with Limpopo MTN foundation donated Multi-Media Centre at Fulufhelo Special School at Thohoyandou Block G , The General Manager Mrs Kusile Mthunzi-Hairwadzi of MTN Foundation said the centre accommodates 20 learners and cost more than R 500 000.
By: Jimmy Malebati
Family, friends, colleagues and government representatives converged to bid farewell to former Director-General of the Limpopo Provincial Administration, Dr Hlamalani Nelly Manzini. The event was held in the evening of the 22 October 2016, at Karibu Resort outside Tzaneen, Mopani District.