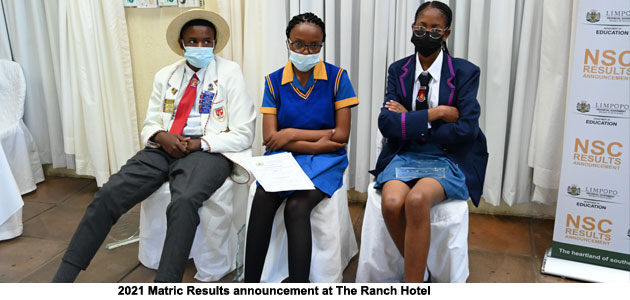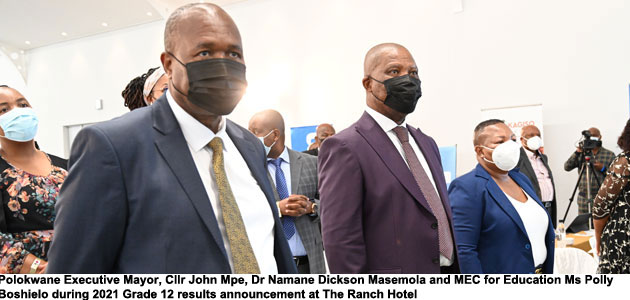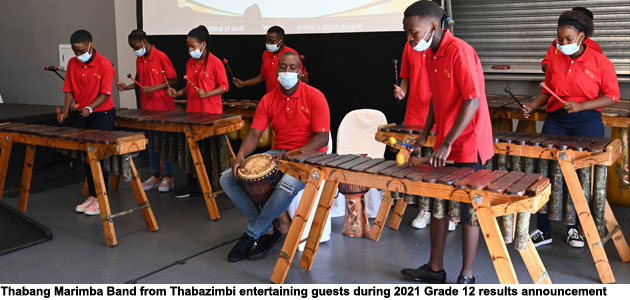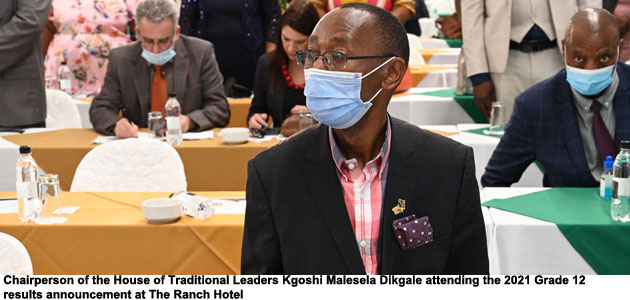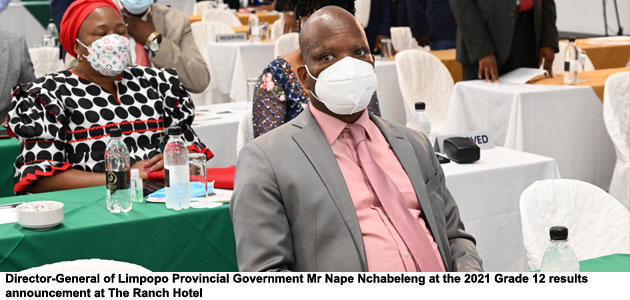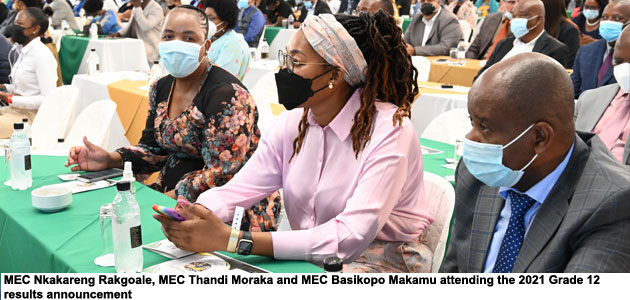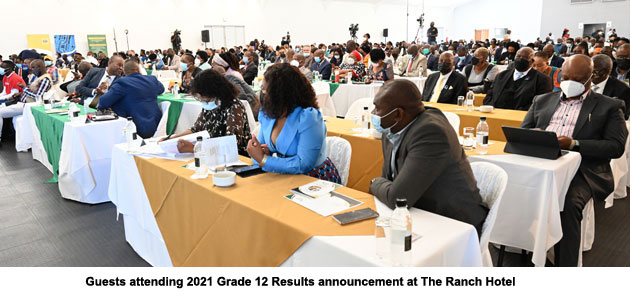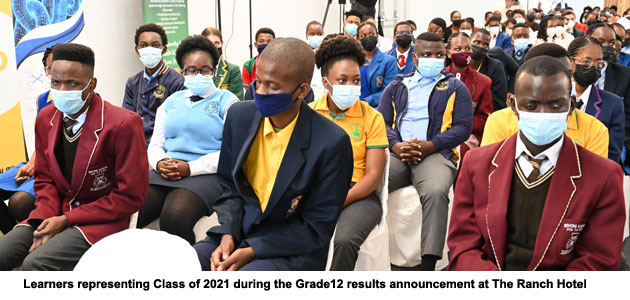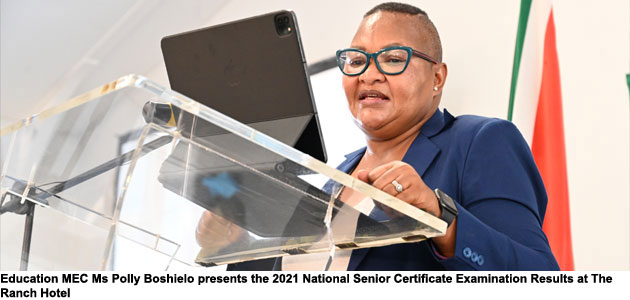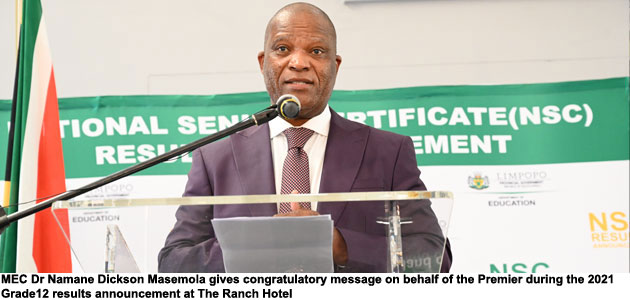 Thursday, 20 October 2016
By: Tiyani Chabalala
The MEC for the Department of Education Mr Ishmael Kgetjepe visited Taxila Secondary School  early on Friday morning to read and sign the examination 2016 pledge with the Taxila Secondary School's Grade 12 learners who will be writing examinations on 24 October 2016.
Thursday, 06 October 2016
By: Lentsoe Mpati
The MEC for Education Ishmael Kgetjepe addressed delegates at a spelling competition which was held at the Park Hotel in Mokopane outside Polokwane on the 28 September 2016. They gathered for Provincial Government spelling competition which takes place annually.
Wednesday, 21 September 2016
By: Lutendo Nekhubvi
The Minister of Basic Education Mme Angie Motshekga together with Limpopo MEC for Education Ntate Ishmael Kgetjepe visited Vuwani schools were they had a meeting with stakeholders (Pastors, Businessman and Traditional Leaders) at Vuwani Fire Fighter Auditorium.
Wednesday, 14 September 2016
By: Dexter Mohale
Limpopo Premier Chupu Mathabatha has reconfigured his Executive Council for effective governance.
Thursday, 06 October 2016
By: Lerato Thlathla
MEC for Education officially launched 2016 Grade 12 Examination Count-down campaign at Vuwani community hall, under the theme: Munwe muthihi a u tusi mathuthu!  #Grd12Boost. The purpose of the event was to activate a count-down to the 2016 NSC Examinations which was attended by the MEC for Education, principals, District directors, Circuit managers, teachers union, SASGB, Traditional leaders, Vhembe district municipality, Education forum, NYDA and officials.
Wednesday, 28 September 2016
By: Sara Manyosa
The Limpopo Department of Education in conjunction with Old Mutual held an event at Sekhukhune District, Moosrivier Combined School on Tuesday, 20 September 2016.The purpose was to donate the green kitchen and school shoes to 339 learners.
Thursday, 15 September 2016
By: Harley Ngobeni
The United Nations Educational, Scientific and Cultural Organisation (UNESCO) proclaimed 8 September as International Literacy Day on 17 November 1965 with the aim to highlight the importance of literacy for individuals, communities and societies. On International Literacy Day each year, UNESCO reminds the international community of the importance of literacy and adult learning globally.
Thursday, 01 September 2016
By: Lentsoe Mpati and Vinolia Bohopa
The Limpopo Department of Education Women in their colourful traditional attire celebrated Women's day with the first female of Polokwane, the  Executive Mayor, Cllr Thembi Nkadimeng at Greenside Primary School on the 30 August 2016.