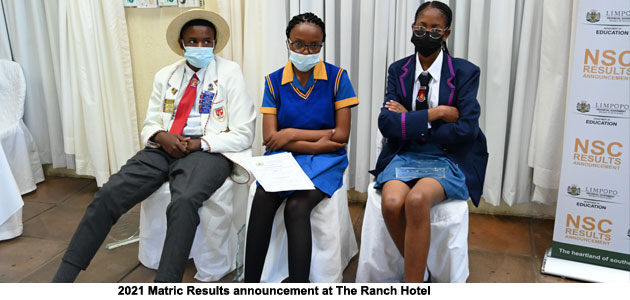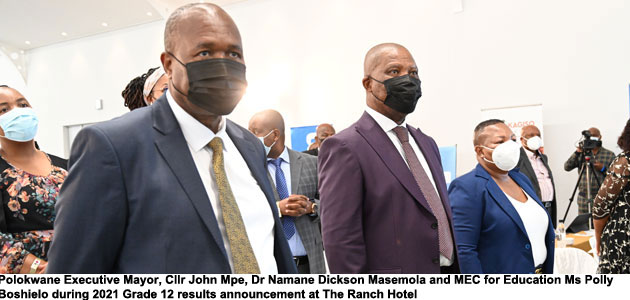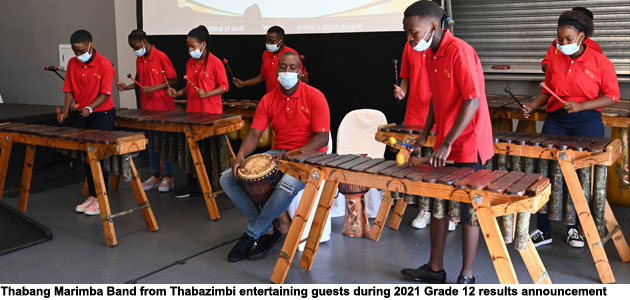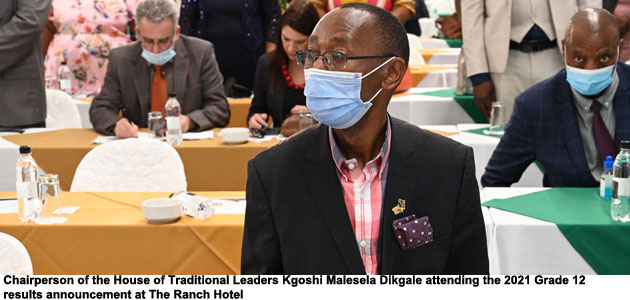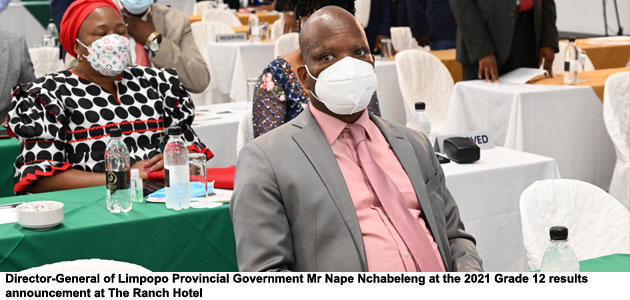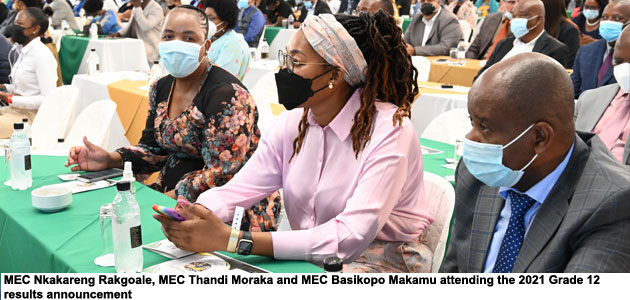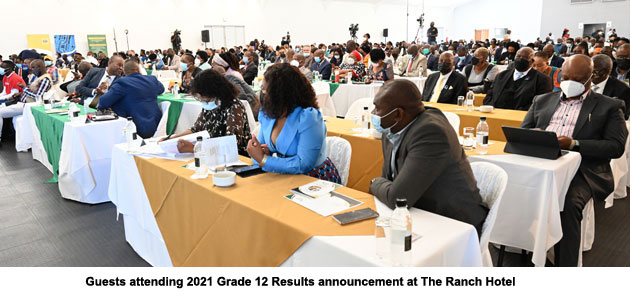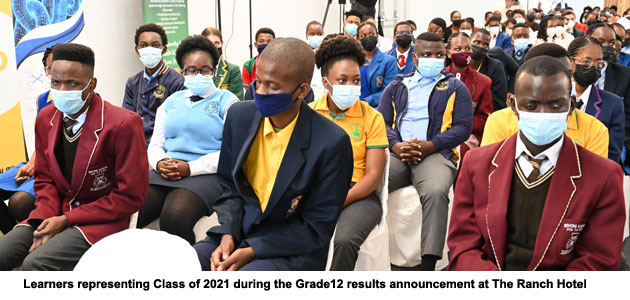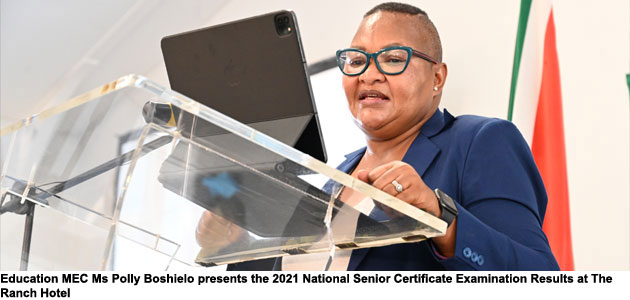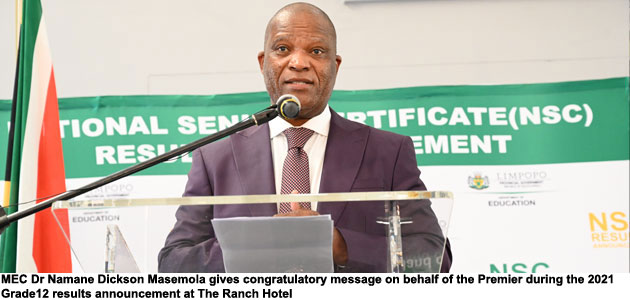 Monday, 09 September 2019
By: Moraka Mehale
Unemployment is but one of the scorching issues that is affecting a rainbow nation of South Africa which leads people to seek survival of the fittest against adversities. Some find themselves being in redundancy due to economic cycle.
By: Andzani Hlongwane.
Limpopo First Lady, Mme Maggie Mathabatha encouraged women with disability to act in solidarity for the advancement of their rights and privileges during a women's day event held recently in Polokwane.
By: Lucia Sefara
Limpopo Provincial Government hosted a joint Media briefing with the Limpopo branch of South African Council of Churches that was represented by Rev. Awedzani Nemaukwe, Rev. Parkson Mohlahla, Rev. Mautji Pataki and Rev. Mukondeleli Ramuloudi.
By: Andzani Hlongwane
On the 25th of July 2019 the Regional State of Limpopo hosted an Economic Development Workshop that was held at the Ranch Hotel in the City of Polokwane in the Greater Capricorn District Region.
By: Maano Nekhavhambe
As part of improving the primary health care service in Limpopo Province, MEC for Health Dr Phophi Ramathuba has officially re-opened the refurbished Kremetart Clinic in Giyani, Greater Mopani District on Friday 23 August 2019.
By: Andzani Hlongwane
On the 09th of August 2019 the Limpopo Provincial Government hosted the annual Women's day celebration that was held at Makhuvha Stadium outside the town of Thohoyandou under the theme 25 years of Democracy growing South Africa together for women's Emancipation.
By: Maano Nekhavhambe
About 160 suspects were arrested on Friday 26 July in Vhembe when the Department of Transport and Community Safety conducted operation "swara tsotsi".
By: Andzani Hlongwane
On the 11th of July 2019, the Limpopo Provincial Government hosted a Communicators Forum at Palala Boutique Game Lodge and Spa. The event was jointly sponsored by Mercedes Benz and Absa. The session is the first in the 6th Administration of Government after the recent National and Provincial Elections.