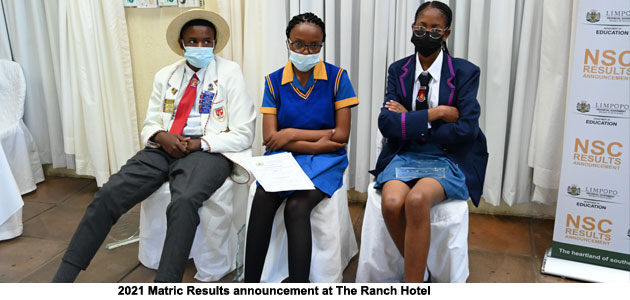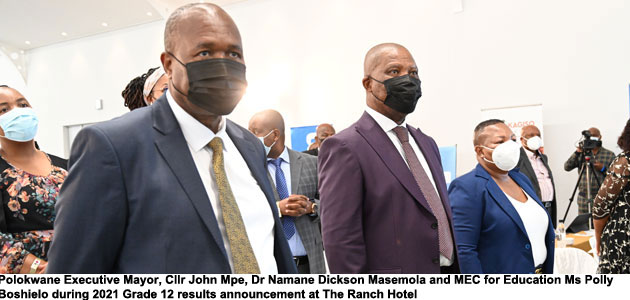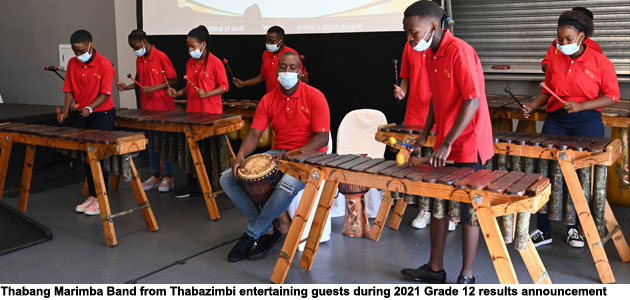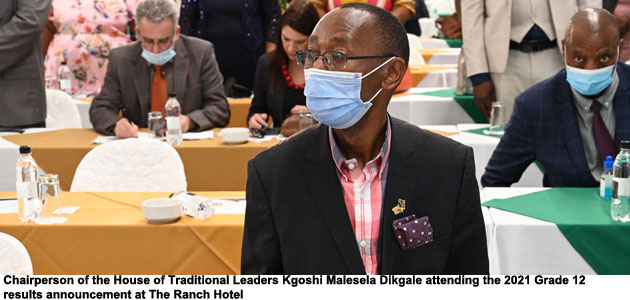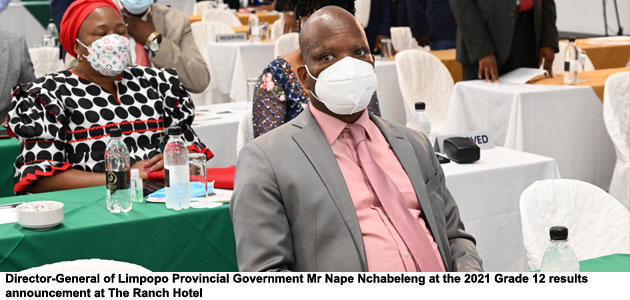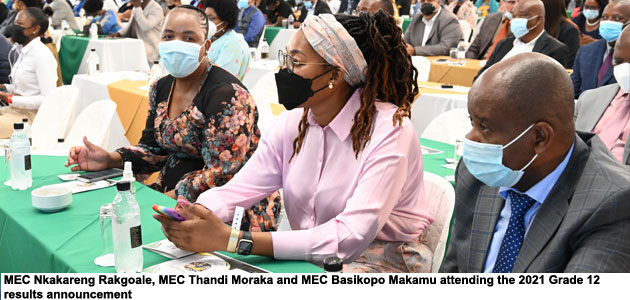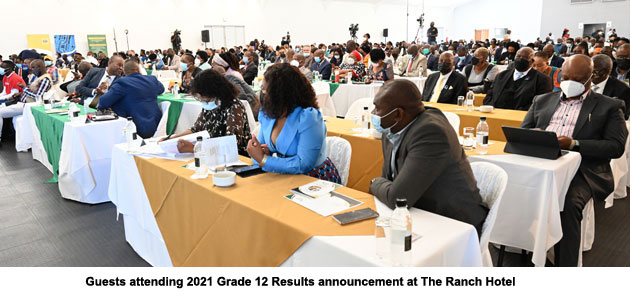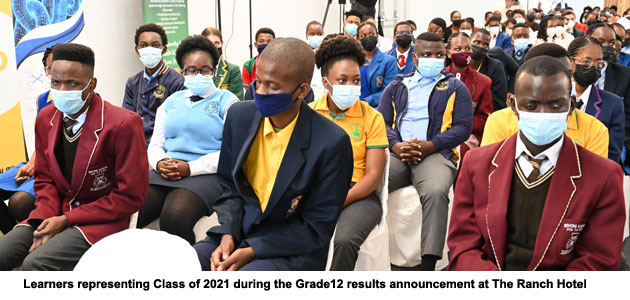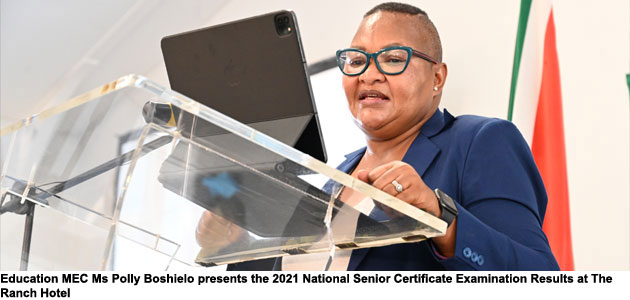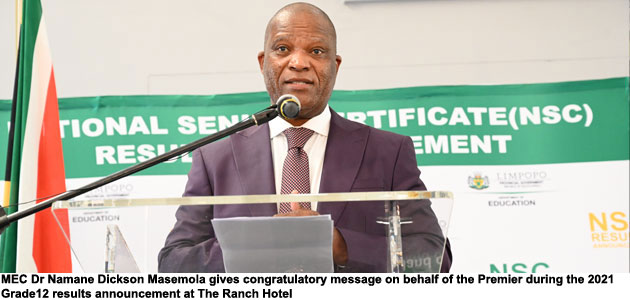 Thursday, 08 October 2015
By Maanda Mulaudzi
MEC for Social Development, Mrs. Happy Mashamba encourages senior citizens  to live  active and healthy lifestyle by participating in sporting activities. She said this during the event of the Provincial Golden Games and Launch of Social Development Month which was held at Thohoyandou Stadium on 07th October 2015.
Tuesday, 29 September 2015
By Maanda Mulaudzi
Minister of Science and Technology, Naledi Pandor, handed over a Career Centre in science  to Giyani community as part of an imbizo organised by her Department. The handing over was made at the Centre on 26 September 2015.
Friday, 18 September 2015
By Elvis Tshikhudo
The Roman Catholic Church in South Africa, Vatican in Italy and the world celebrated the Beatification of Mrtyr Daswa. A massive function was attended by about 30000 Christians and community members from all over who came to honour the oldest son in family of five children, the servant of God Tshimangadzo Samuel Benedict Daswa who was born on June 16, 1946,in the village of Mbahe in Limpopo under the leadership of Vhothovhele Gole Mphaphuli near Thohoyandou.
Thursday, 17 September 2015
By Maanda Mulaudzi
Minister Faith Muthambi  recently met community of Skilpadnest/Smachblock in Thabazimbi Municipality as part of nationwide consumer awareness campaign on Broadcasting Digital Migration project and also to embarked on a community outreach programme in the area.
By Maanda Mulaudzi
The Office of the Premier  pledged to assist  five projects owned by older persons in the Greater Tubatse Municipality . Each of the projects will get R10 000-00.
Friday, 25 September 2015
By Maanda Mulaudzi
No matter how many degrees one may have, you remain illiterate if you do not know your own history", Premier of Limpopo Chupu Mathabatha said this on the occasion of the Dzata Commemoration Heritage, held at Dzata Heritage site, in Vhembe District on the 17th of September 2015.
Friday, 18 September 2015
By Elvis Tshikhudo
The Deputy President Cyril Ramaphosa recently met the community of Vuwani to listen to their problems. The King of Vhavenda Tribe Toni Mphephu, MEC for Treasury Mr Rob Tooley on behalf of Premier Mathabatha, Mayor of Makhado Municipality Mr Mutavhatsindi, Mayor of Thulamela Municipality Ms Mahosi and other Vhothovhele accompanied the Deputy President.
Tuesday, 01 September 2015
By Elvis Tshikhudo
The Premier of Limpopo Ambassador Chupu Stanley Mathabatha today launched the EPWP Phase 3 aimed to create job opportunities for the people, the event was held at Tompi Seleka College of Agriculture in Sekhukhune.