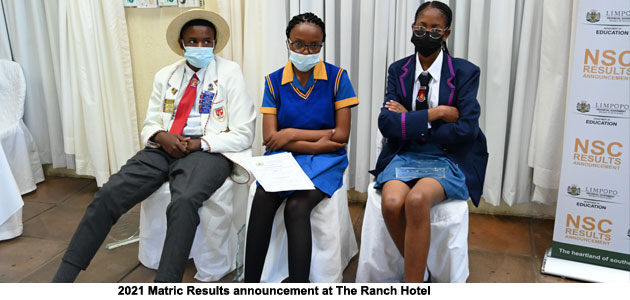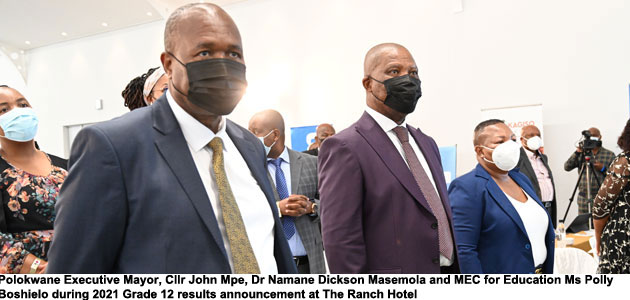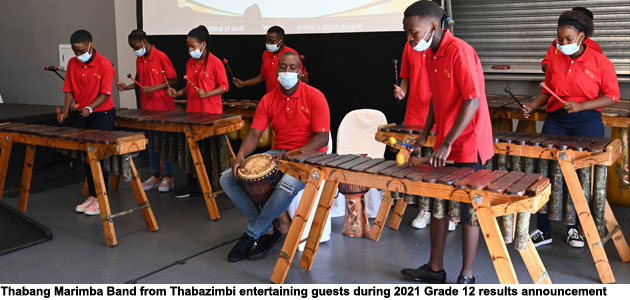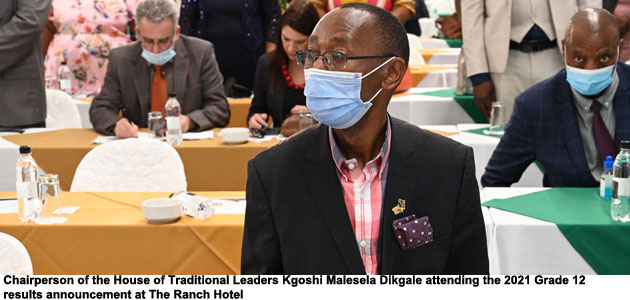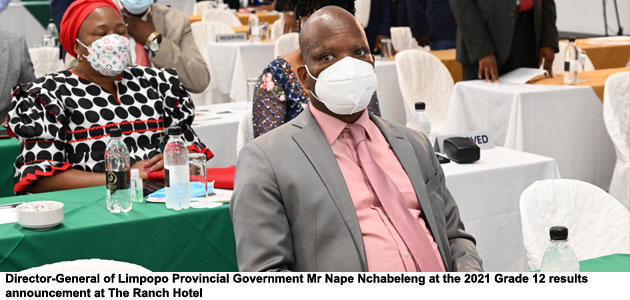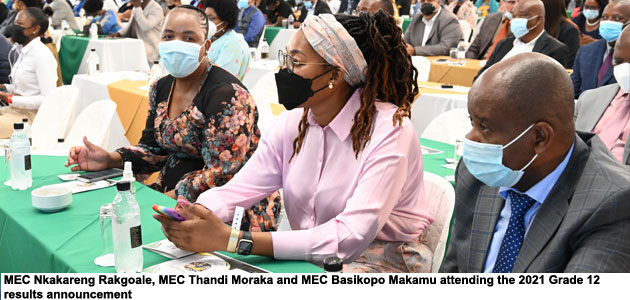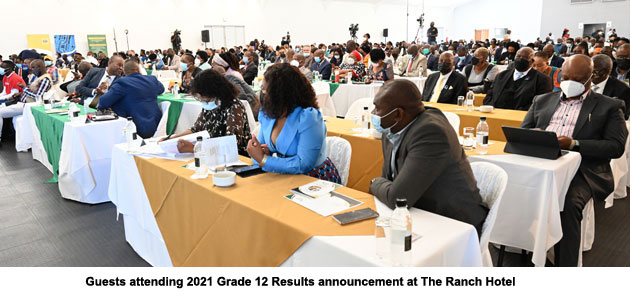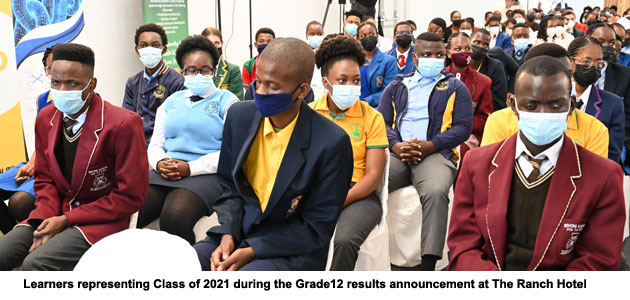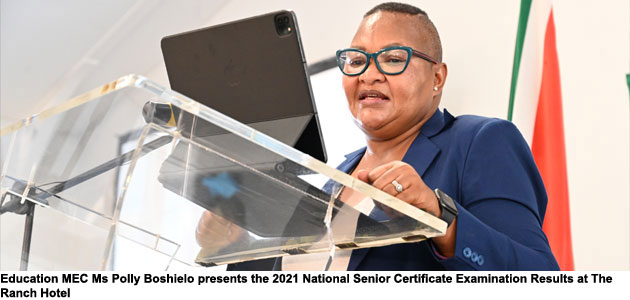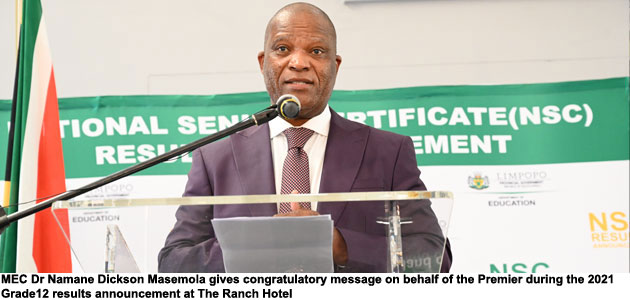 By Thembi Siweya
In his recent address at the official appointment of new members of the Executive Council, Premier Stanley Mathabatha extended his sincere words of gratitude to the people of Limpopo for allowing him and his cabinet an opportunity to mourn the passing on of former MEC for Education Mme Thembi Nwedamutswu. The speech was delivered during a press conference which took place on the 27th of May in Polokwane. In his address Mathabatha further said:
By Maanda Mulaudzi
During the recent National Teaching Awards held in Gauteng, Limpopo educators scooped six awards in recognition of the good work they have done. The Provincial Department of Education held congratulatory Dinner at the Ranch Protea Hotel, Polokwane on 01 April 2015.
By Mahlatse Baloyi
Tirshnique Southon, a grade 12 learners at Pepps Polokwane School made the Limpopo Province proud by winning the President's award. She became aware of this initiative through her friend's aunt. She opted to do something new, different and challenging in her life in order to impact the community she lives in.
By Maanda Mulaudzi
Limpopo Administration appreciated the work of individuals and teams in the public service who everyday push beyond the limit during the call of duty. Premier Chupu Mathabatha remarked this on the occasion of the Premier's Service Excellence Awards ceremony held at The Ranch Hotel, Polokwane, on 12 March 2015.
By Jimmy Malebati
The newly built Thaba Moshate Hotel and Convention Resort will boost tourism and create more jobs for the locals. Premier of Limpopo, Stanley Mathabatha said this words at the officially opening of the newly built Peermount's Thaba Moshate Hotel and Convention Resort in Tubatse at a gala event on the 23 April 2015.
By Maanda Mulaudzi
The Moletsi Traditional Council under the leadership of His Majesty Kgoshi Kgabo Moloto the third hosted a celebratory event in honour of two outstanding luminaries who hail from the dusty streets of Moletji. The ceremony was held at Moletji Moshate on 28 March 2015.
By Maanda Mulaudzi
Premier Chupu Mathabatha told people of Limpopo to remember that in their exercise for human rights, they should also respect the rights of others. He said this during the Human Rights Day Provincial Celebration which was held at Thabazimbi, Northam Sports Ground on 22 March 2015.
By Maanda Mulaudzi
The Limpopo Government had recently launched its own Human Resource Development Council. The launching ceremony was held at The Ranch Hotel, Polokwane on 05 March 2015.