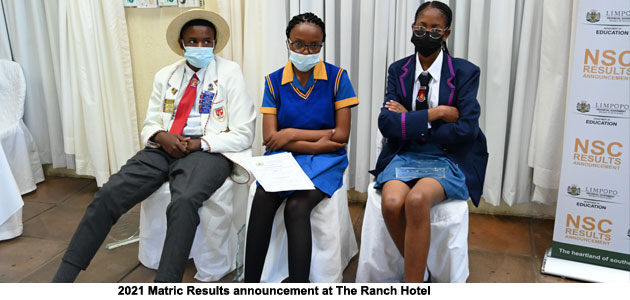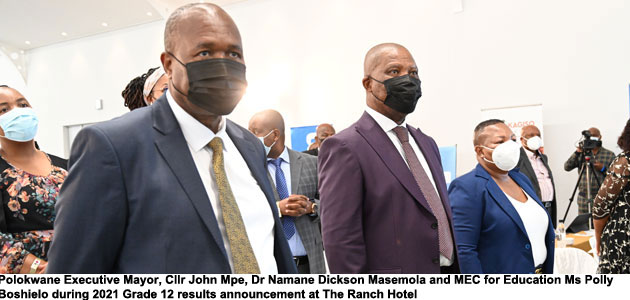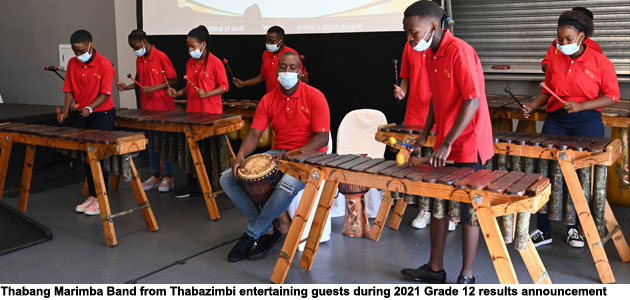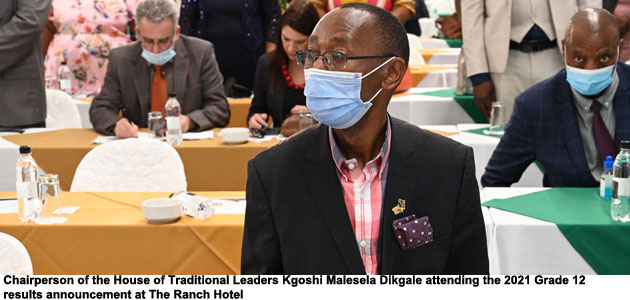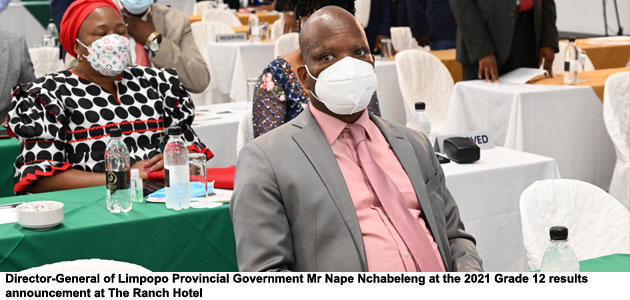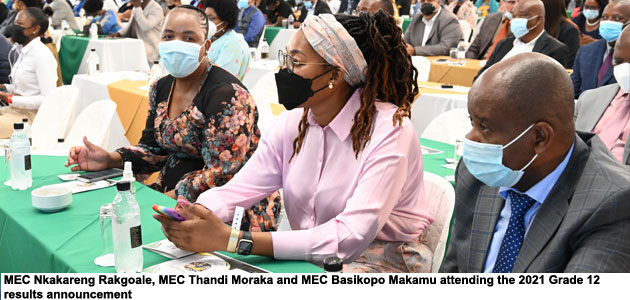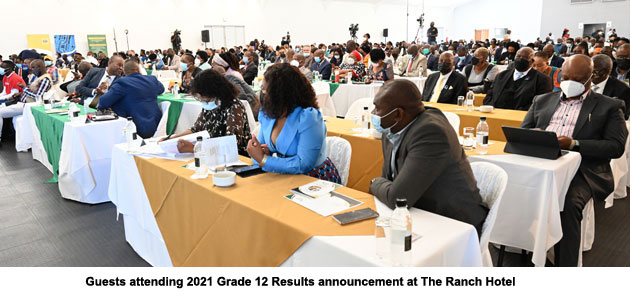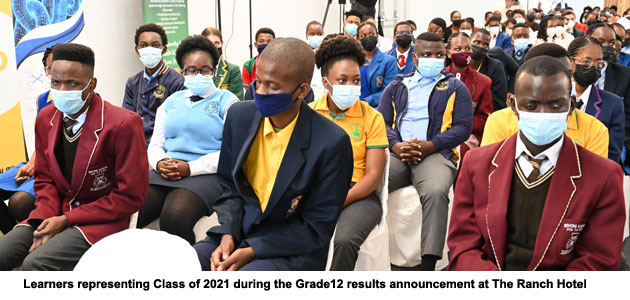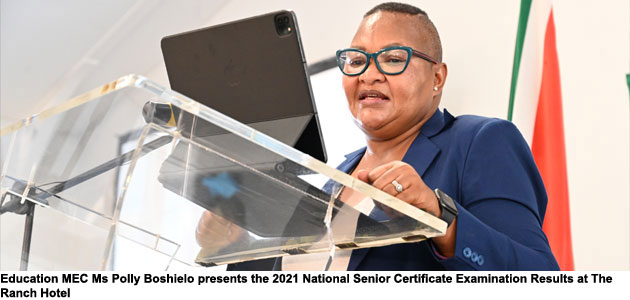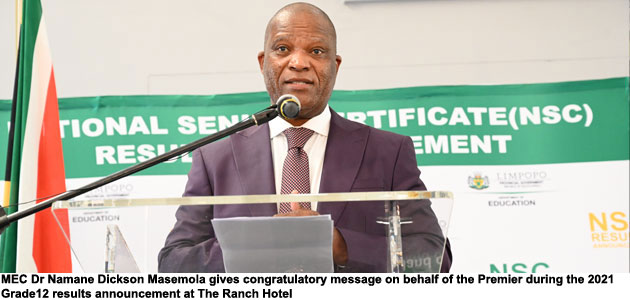 By Mahlatse Baloyi
The residents of Sekhukhune will no longer travel long distances to access library services courtesy of the newly-built library in the vicinity of Sephaku Village. The Deputy Minister of Arts and Culture Rejoice Mabudafhasi together with the MEC of Limpopo Sports, Arts and Culture Nandi Ndalane officially opened Vlakfontein library on 09 March 2015.
By Maanda Mulaudzi
Today we have a woman as Speaker of Parliament and a number of Cabinet Ministers as women, In fact , South is ranked amongst the highest when it comes to recognition of women leadership and upliftment. In this province we have female MECs than our male counterparts, said Mme Mmapula Mokaba on the occasion of the International Women's Day celebrations held at Ga- Mmalebogo, Blouberg Municipality on 08 March 2015.
Wednesday, 25 February 2015
By Rhulani Thembi Siweya
The Premier Trust Fund Fundraising Gala-Dinner recently took place in Polokwane at The Ranch Hotel on the 24th of February after the State of the Province address. The event was attended by members of the Limpopo Executive Council, beneficiaries of the trust fund (Learners and employees) and various potential funders (Business people).
Wednesday, 18 February 2015
By Maanda Mulaudzi
The Department of Sport, Arts and Culture and the Department of Economic Development jointly hosted the event of Go loma marula at Ga-Chuene Resort on 14 February 2015.
By Maanda Mulaudzi
The total budget for the Province is R52,728 billion in the financial year 2015/16. This is a 4,2 increase from the 2014/15 original budget of R50,954 billion. Mr. Kgolane Alfred Phala, MEC for Provincial Treasury said while tabling Limpopo Province Budget 2015/16 to the Legislature, Lebowakgomo on 10 March 2015.
By Jimmy Malebati
The festival was launched on the 6th of February 2015 with a Media launch which was followed by a traditional ceremony the next day at Maseke village. Various build-up events were held in Mopani District of Limpopo and across the province to mark the beginning of the Marula festive. The event was called "Go Loma Morula" in Northern Sotho translating to "Ku Luma Vukani" in Tsonga.
Wednesday, 25 February 2015
By Maanda Mulaudzi
Premier Chupu Stanley Mathabatha said that his government support the proposal by Minister Pravin Gordon to the Municipal Demarcation Board for the redetermination of boundaries, and appeal to the people of Malamulele to support this process and to pursue their demands within the confines of the law. He said this during his State of the Province Address to the fifth Limpopo Provincial Legislature at Lebowakgomo on 24 February 2015.
Wednesday, 11 February 2015
By Maanda Mulaudzi
Premier Chupu Stanley Mathabatha encouraged people to go back to the culture of ploughing. He said this during the official opening of Madzivhandila Agricultural College in Vhembe District on the 06th of February 2015.