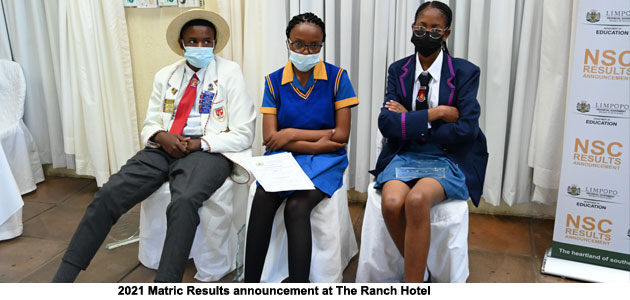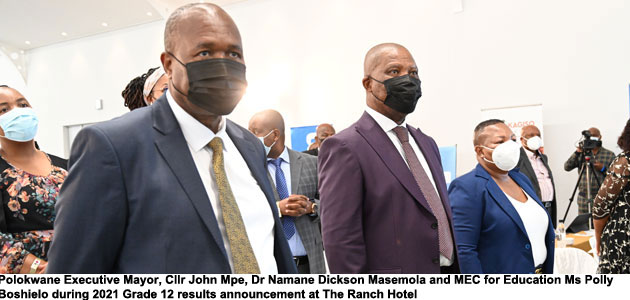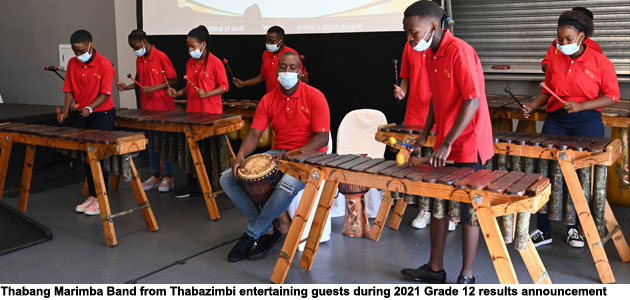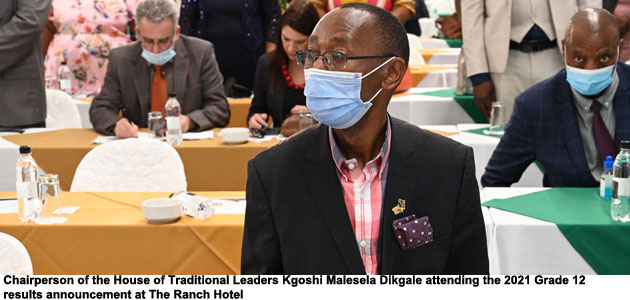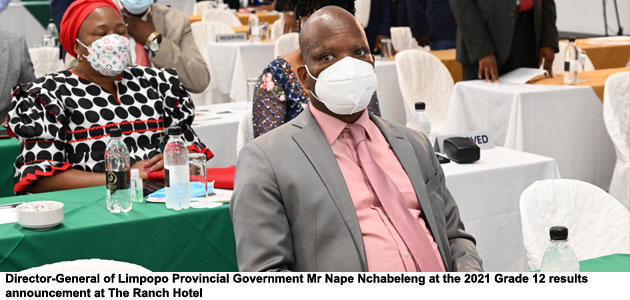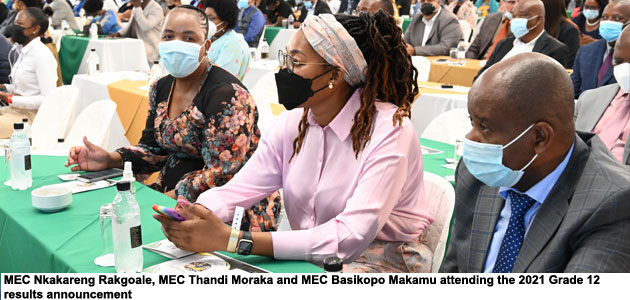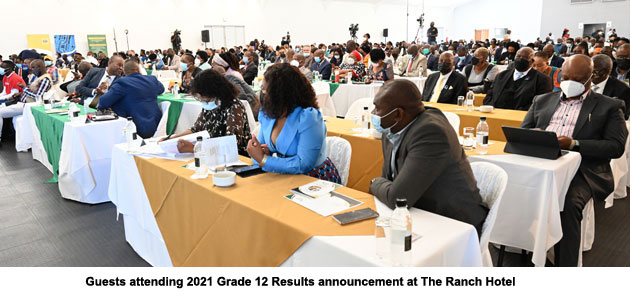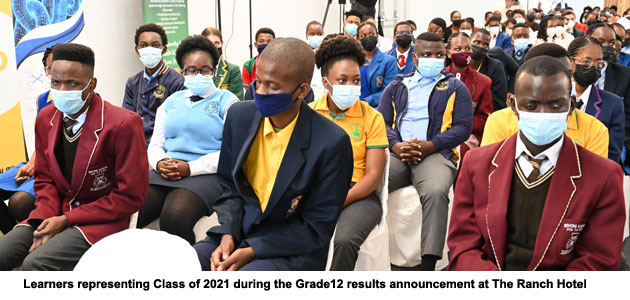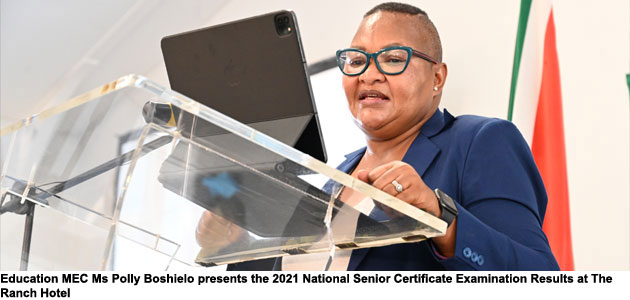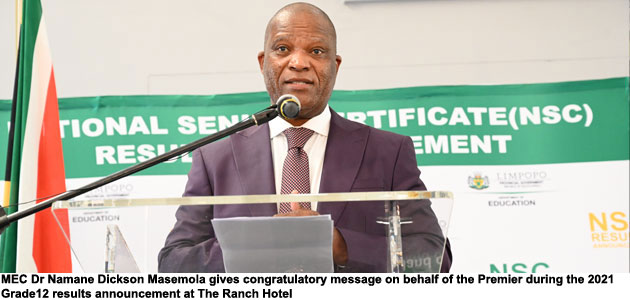 Wednesday, 19 November 2014
By Maanda Mulaudzi
The Limpopo Premier Mr. Chupu Stanley Mathabatha participated in a one day Linda Nkosi Charity Golf Club Day which took place at Witbank Golf Club in Mpumalanga Province on 14 November 2014. The tournament was organised by Seswai Event Management Company with the aim of raising money to save Linda Nkosi family's house which was in auction because it was owing the bank an amount of R150 000.
Wednesday, 12 November 2014
By Maanda Mulaudzi
The Premier of Limpopo Mr. Chupu Stanley Mathabatha and members of the Executive Council (MECs) visited Syverfontein Village which is in close proximity to Monsterlus Township, Sekhukhune District on 07 November 2014.
Thursday, 30 October 2014
Mbulaeni Tongai Mulaudzi  was born on the 8th of  September 1980  in Muduluni village in the then Transvaal Province recently called Limpopo Province.  He met his untimely death on the 24th Of October 2014 at a tender age of 34. He  was a South African middle distance runner, and the 2009 world champion in the men's 800 metres. He carried the flag for his native country at the opening ceremony of the 2004 Summer Olympics, where he became an Olympic silver medallist.
Limpopo Premier, Chupu Mathabatha has welcomed team Bafana Bafana and Team Congo who are already in Polokwane to play their Afcon Cup second round on Wednesday at Peter Mokaba Stadium.
Tuesday, 18 November 2014
By Maanda Mulaudzi
Limpopo Provincial Government led by Premier Chupu Stanley Mathabatha hosted a reception ceremony for the mortal remains of those who lost their lives in the tragic incident at the Synagoque Church of all Nations in Nigeria. The reception ceremony was held on the 17th of November 2014 at Pietersburg Hospital Campus at the Recreational Hall.
By Maanda Mulaudzi
President Jacob Zuma together with the Minister of Water and Sanitation Nomvula Mokonyane visited Mopani to launch Giyani Water Treatment  Works on the 31st of October 2014. The launch culminated in a Presidential Imbizo which is part of the Presidential Siyahlola Monitoring and Evaluation programme.
Wednesday, 22 October 2014
By Thembi Siweya

Ms Selepe Julia Aphane popularly known by her stage name Pheladi has done the province proud again. The well-known writer of prescribed Sepedi books recently received an award from the South African Traditional Music Awards (SATMA) under the category of Best Sepedi Album.
By Maano Nekhavhambe and Mulaudzi Maanda

The South African Broadcasting Corporations (SABC) in partnership with the Office of the Premier and Media, Information and Communication Technology (MICT) SETA launched a skills development programme learnership on Tuesday 7 October 2014.