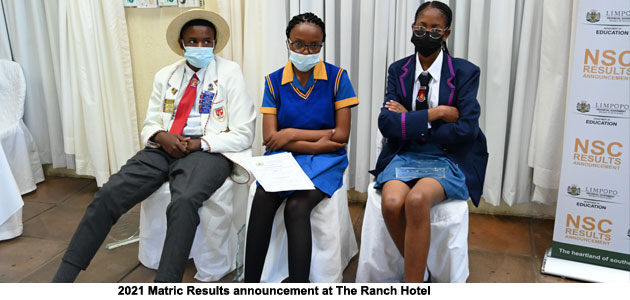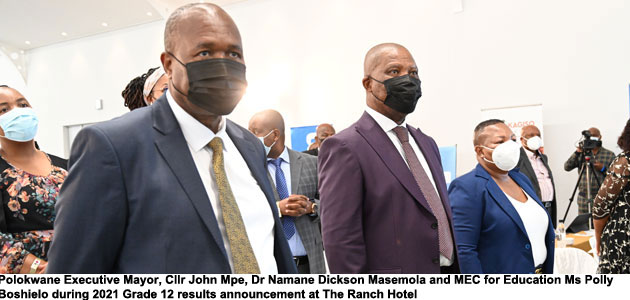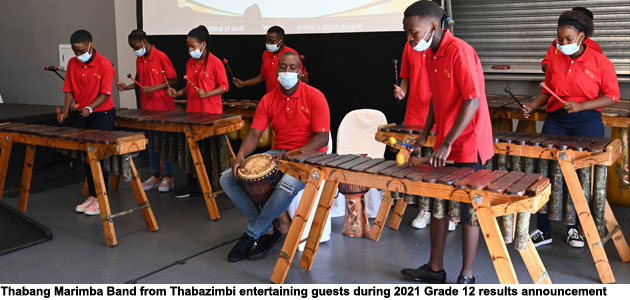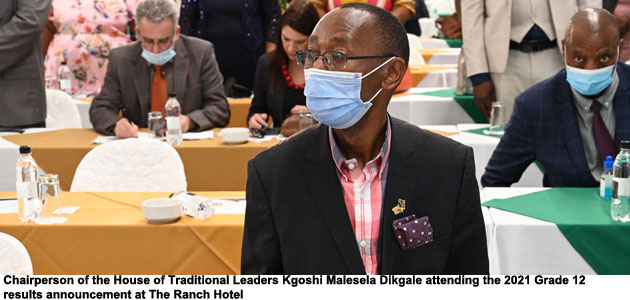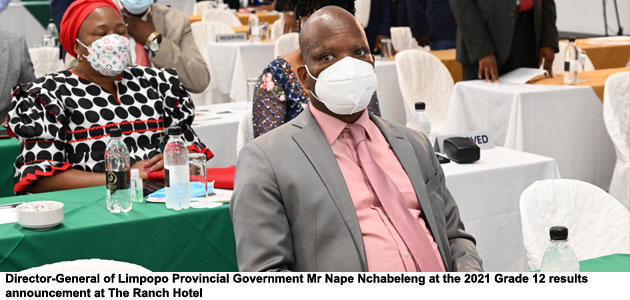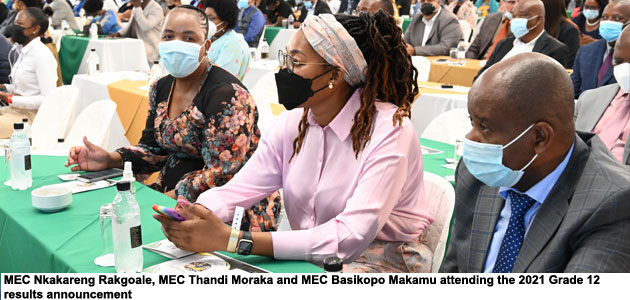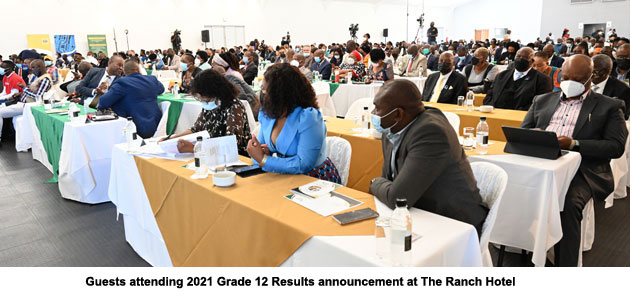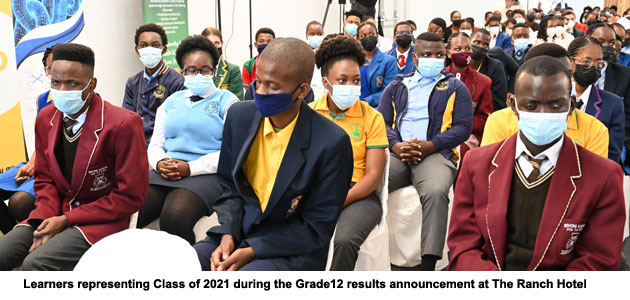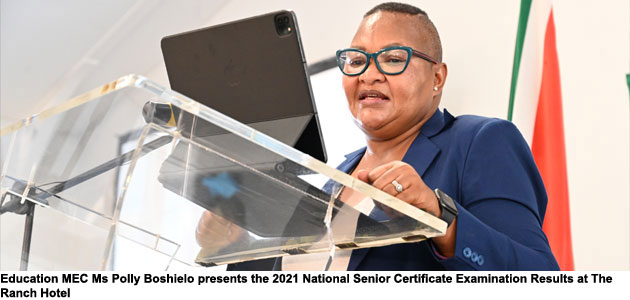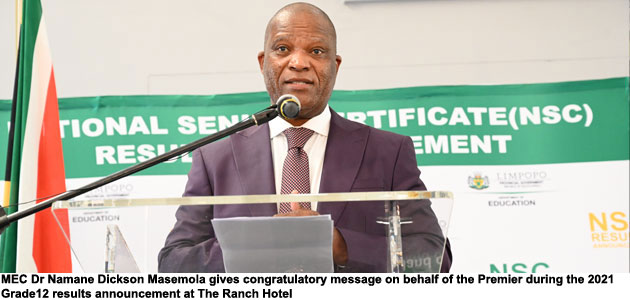 By: Andzani Hlongwane
On the 4th of July 2019, Euphoria Golf and Lifestyle Estate was the venue that was chosen to host the Annual Limpopo Premier Bursary Trust Fund Golf Day. The event which was hosted by the Office of the Premier in a collaborative effort  with Sponsors such as ABSA, Limpopo Tourism Agency, LEDET, LEDA ,APANE Consulting .C.C .and Energy FM.
By: Moraka Mehale
Each year on the 15th June, countries worldwide celebrate World Elderly Abuse Awareness Day. June as celebration month for Elderly Abuse Awareness came as result of United Nations resolutions 66/127 to address challenges that affect elder persons' human rights because equality means balance of everyone's rights unequivocally.
By: Manoko Chokoe
The Limpopo Department of Education hosted 2019 Provincial ABC Motsepe South African Schools Choral Eisteddfod (SASCE) competition at Bolivia Lodge in Polokwane from 30 May to 2 June under the theme "Celebrating 25 years of our democracy".
By: Andzani Hlongwane
On the 22nd May 2019 the Lebowakgomo Legislature was the venue that held the swearing in of Members of the Provincial Legislature (MPL) in its 6th tenure of the Democratic dispensation for the next 5 years.
By: Andzani Hlongwane
As the cold winter morning brought with it chilly weather, Tiveka Lodge was the venue for a robust engaging chat between the youth and older generation of Management from the Premier's Office. Ms. Shirley Mokgalaka the host open the session with a prayer calling on the Presence of God to come and bring about wisdom in the meeting.
By: Evans Phaleng and Manoko Chokoe
The Limpopo Department of Education launched an Electronic Documents and Records Management System (EDRMS) in Bolivia Lodge, Polokwane. This new system which will track and store records electronically, will be used to manage the creation and maintenance of records within classification schemes.
By: Andzani Hlongwane
Since its inception by Cell C cellular network in 2003, Take a Girl Child to Work Campaign has been the most successful campaign in assisting school learners to engage with corporates to have an idea on how both government and private sector operates.
By: Andzani Hlongwane
A famous 23 year old Livhuwani Mutsharini popularly known as DJ Majarine from the Limpopo province will fly the South African flag high with his talent while performing in Angola in the City of Luanda at a Night Club called Electro Pool Sunset on the 25th of May 2019.