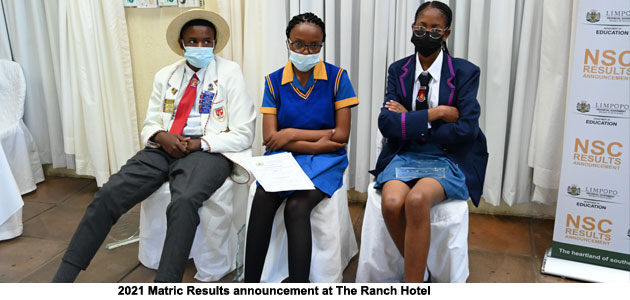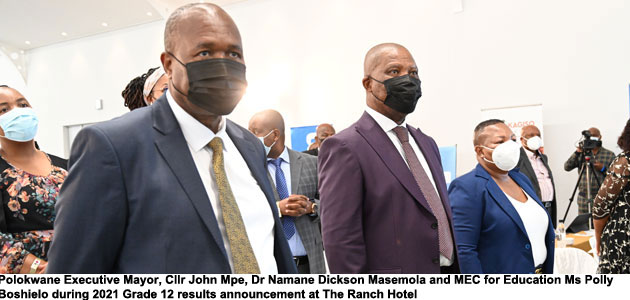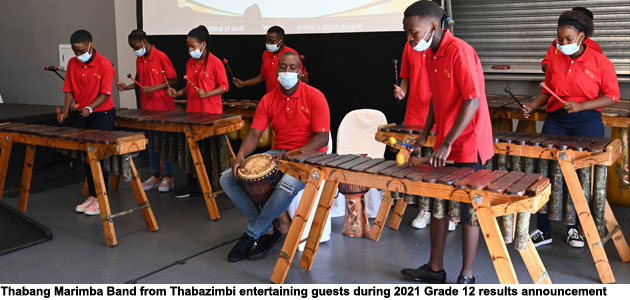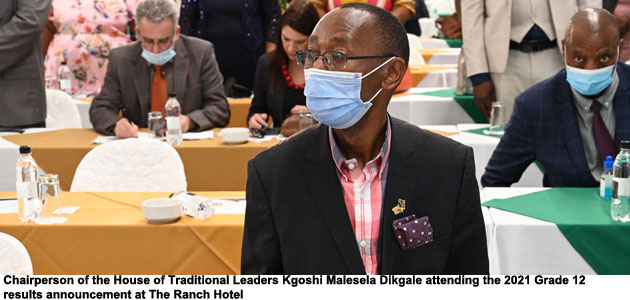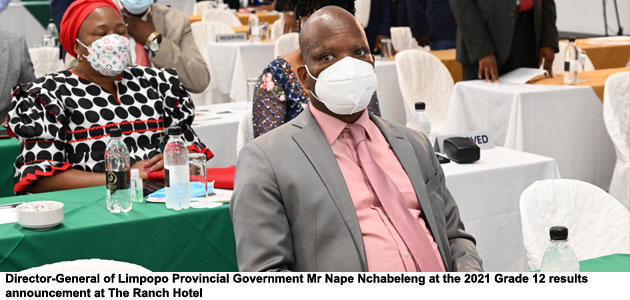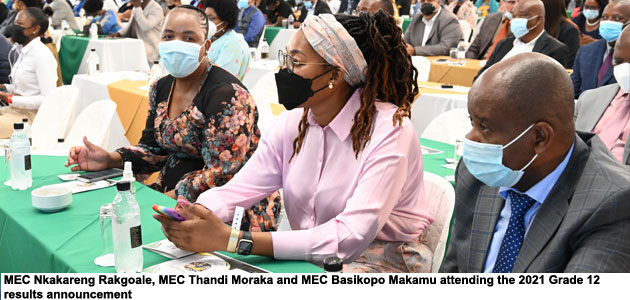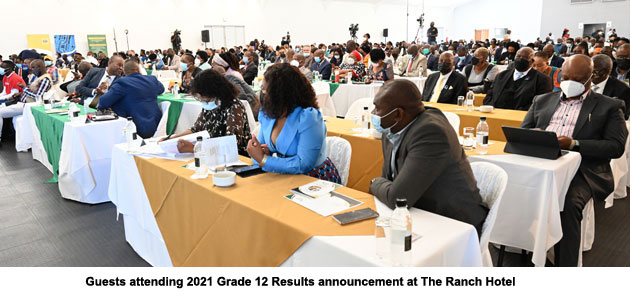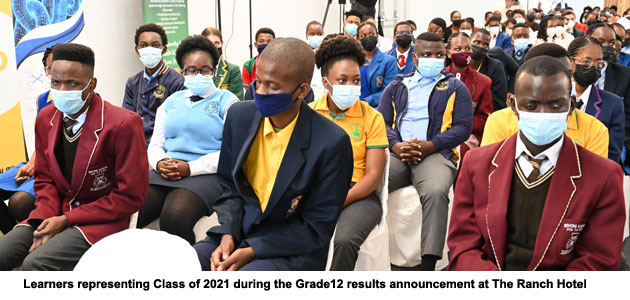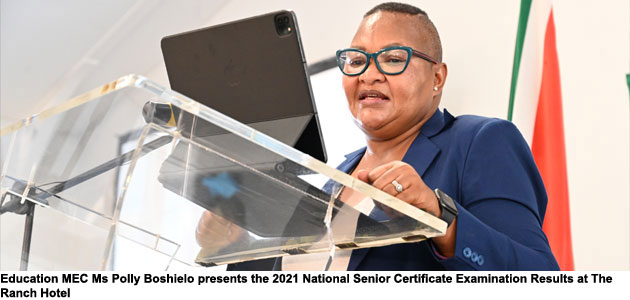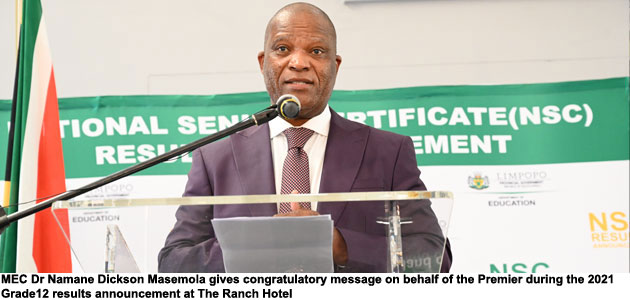 By: Maano Nekhavhambe and Dexter Mohale
On 27th April 2018, Limpopo Provincial Government joined thousands of South African citizens and non-citizens in commemoration of Freedom Day, held at Tshifudi Sport Ground, Vhembe District.
By: Maano Nekhavhambe and Kimara Singh
Senior citizens at Raphahlelo Village in Sekgosese held a community meeting on Thursday, 12 April 2018 with the MEC for Community Safety Mme Makoma Makhurupetje. Members of the South African Police Services (SAPS) were also present to tackle the issue at hand.
By Dexter Mohale
International Relations main function is to provide strategic leadership in terms of international engagements and emerging trends that are related to the sector, including facilitating and coordinating international agreements as well as monitoring implementation thereof. This was the outcome of the International Workshop held today, 9th April 2018, focusing on the roles and responsibilities of the International Relations for the provincial government.
By: Maano Nekhavhambe & Dexter Mohale
Each year, on 24th March, the world marks World TB Day. Tuberculosis (TB) remains the world's leading infectious killer, being responsible for the deaths on nearly 1.7 million people each year and representing the ninth leading cause of death globally. The day is an occasion to raise public awareness about the devastating health, social and economic consequences of tuberculosis and to step up efforts to end the global TB epidemic. This year World TB Day was commemorated under the theme:"Wanted: Leaders for a TB Free World"
By: Kimara Singh
The Limpopo Provincial Government convened a two days Inter-Provincial State Law Advisors Forum (IPSLAF) from 18th -19th April 2018, which targets legal advisers across the country.
By: Maano Nekhavhambe
It was a momentous and historic day at Mokwakwaila Stadium in Balobedu area, on Saturday 07th April 2018, as thousands of people gathered to witness restoration of the Queenship of the Balobedu.
By: Emmaculate Cindi
Hundreds of people gathered at Mokwakwaila Stadium in Balobedu on the 7th April 2018, to witness the historic moment of celebrating and recognizing the VII Rain Queen of the Balobedu.
By: Dexter Mohale
In honoring the heroes and heroines who died during a protest against desecration of human rights by the apartheid regime, the Limpopo Provincial Government led by the Premier, Mr Chupu Mathabatha celebrated Human Rights Day at Mnghonghoma Village in Giyani on 21st March 2018. On this day in 1960, sixty-nine people died and one hundred –eighty were wounded when the apartheid police force fired on a peaceful crowd that had gathered in protest against the pass Laws at Sharpeville-Gauteng.