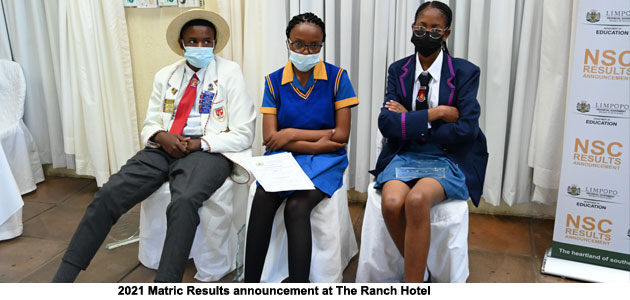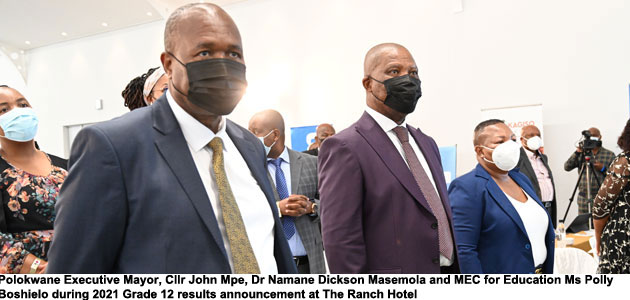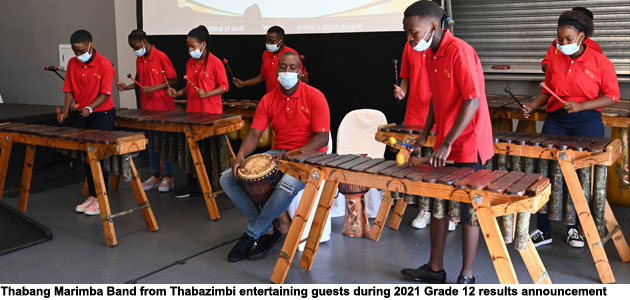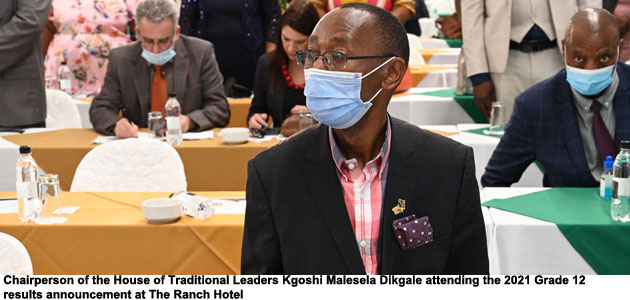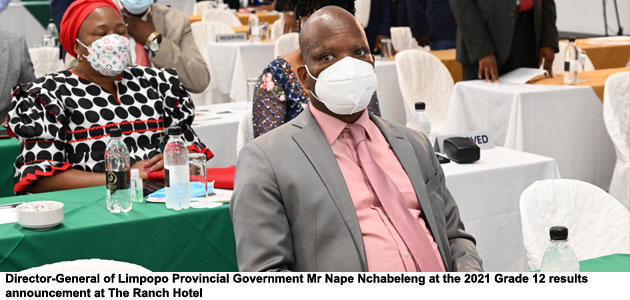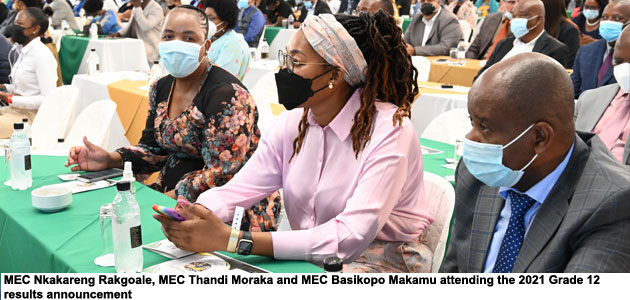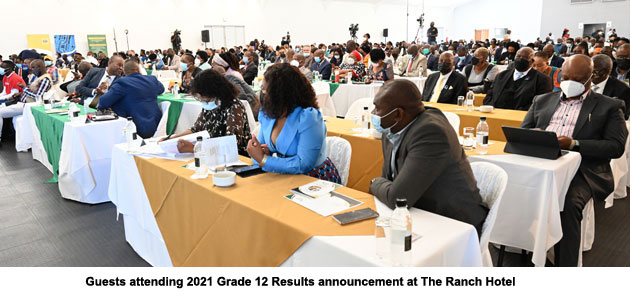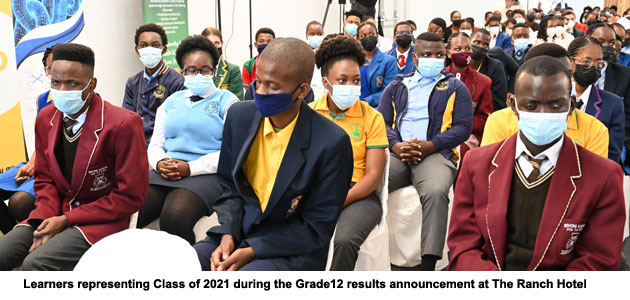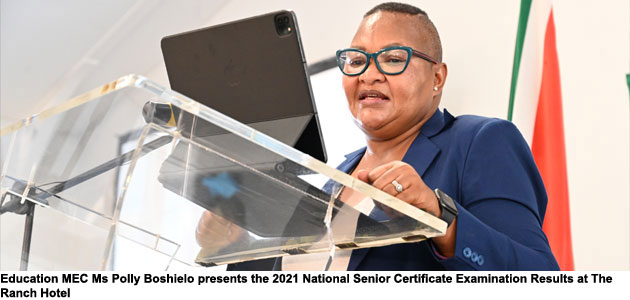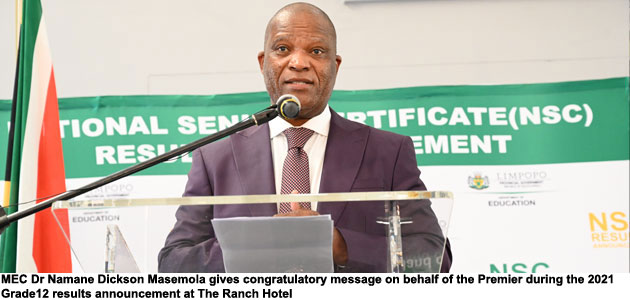 By Harley Ngobeni
On 16th August, 2017, Prof Lauren Resnick (age 80) and Prof Paul Resnick, mother and son, both professors in the United States of America, had the privilege of visiting the Ramongwana Primary School.
By Harley Ngobeni
The Data Driven Districts Dashboard is an approachable, highly intuitive dashboard that displays appropriate education related information to education officials at all levels in the South African schooling system.
Emmaculate Cindi
Few days after the province has launched women's month, Premier Chupu Stanley Mathabatha addressed hundreds of people who came to Barcelona sports ground in the Mogalakwena Municipality outside Polokwane to commemorate Women's day.
Wednesday, 02 August 2017
MEC Makoma Makhurupetje on behalf of Limpopo premier has officially launched annual women's month. The well attended event by women was held at Leboeng Sports grounds in the Fetakgomo-Tubatse municipality.
By Harley Ngobeni
The MEC for Education Ishmael Kgetjepe officially opened the 2017 Eastern Limb Career EXPO at SAMMANCOR Winterveld club recently.
By: Maano Nekhavhambe
The Limpopo Province has on Friday, 11 August 2017, hosted its 5th sitting of the House of Traditional Leaders at the Vhembe District Municipality Chambers in Thohoyandou.
The MEC for Sports, Arts and Culture Mme Onicca Moloi has expressed her satisfaction at a manner in which the 2017 Limpopo Provincial Indigenous' Games unfolded last weekend.
By: Paena Galane and Maano Nekhavhambe
As the global fraternity wraps up the 8th edition of the annual International Nelson Mandela month, the Limpopo Province MEC for Public Works, Roads and Infrastructures Honourable Azwinndini Jeremiah Ndou, together with the Executive Mayor of Vhembe District Cllr Florence Radzilani, accompanied by over 100 officials of the department, and various Traditional leaders, visited Tshikundamalema Secondary school, in the Musina Local Municipality, on July 20.