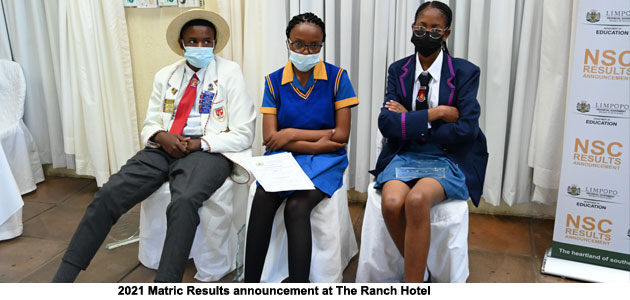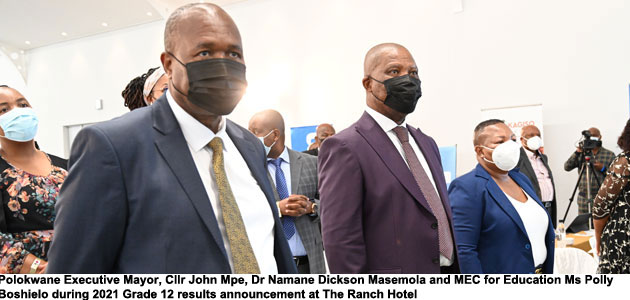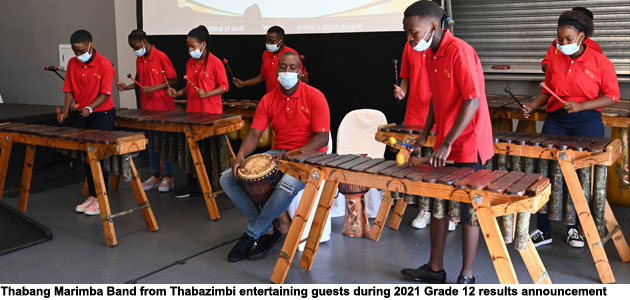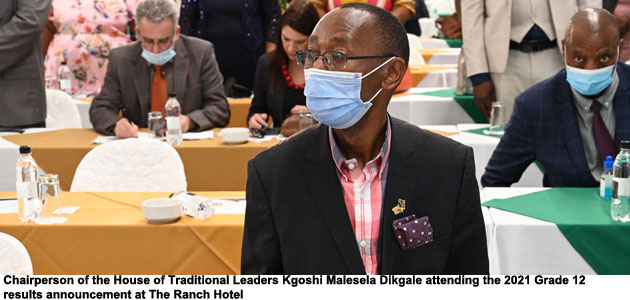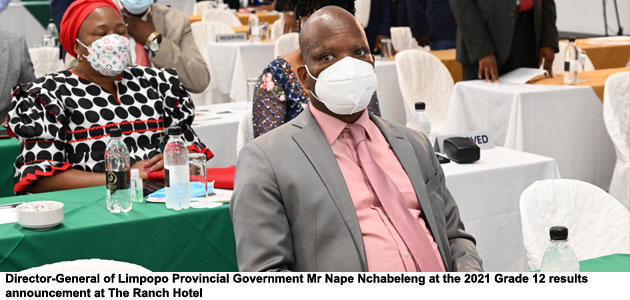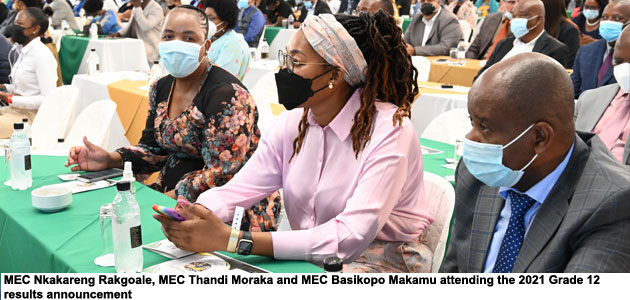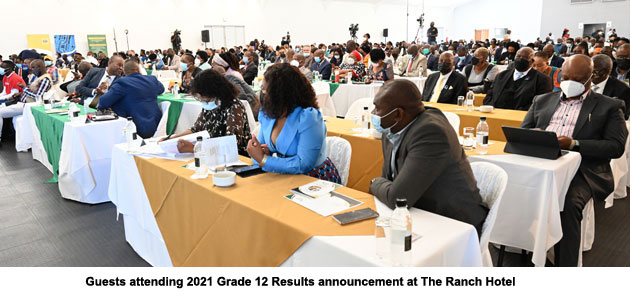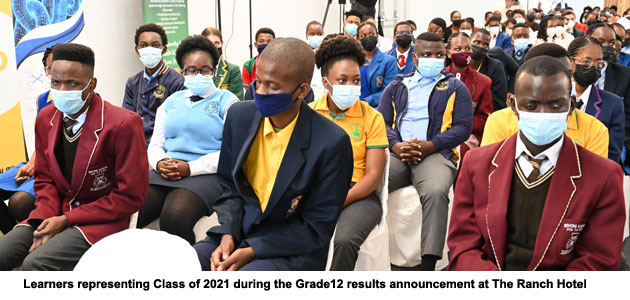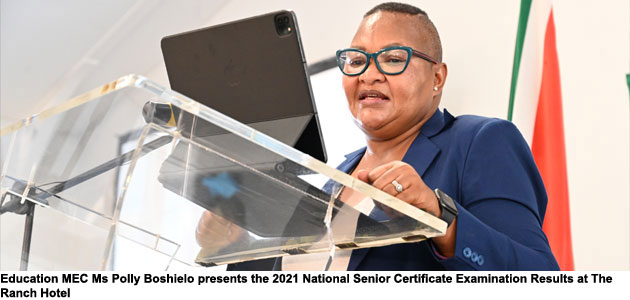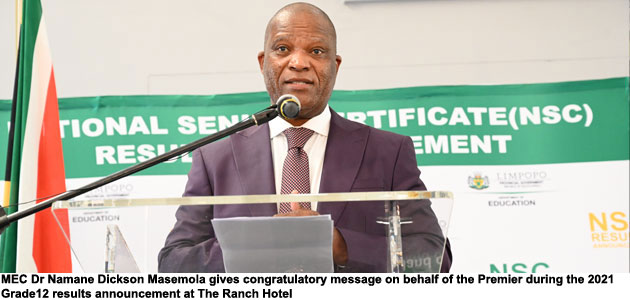 By: Maano Nekhavhambe
MEC for Transport and Community Safety Mme Makoma Makhurupetje has expressed her concerns over a number of road collisions that are continuing to claim lives in the province's N1 High way recently.
Wednesday, 24 October 2018
By: Molebatsi Masedi
Limpopo MEC of Agriculture and Rural Development Mr Basikopo Makamu on Friday unveiled the Nwanedi pack house in the Musina local municipality, Vhembe district. The Nwanedi vegetables agri-hub was pronounced by the former president in the 2015 State of the Nation Address as flagship project for the current Medium Term Strategic Framework (MTSF) period of 2014-2019.
Thursday, 11 October 2018
By: Jermina Kaka
The 7th of October, the past Sunday was a fun-filled day with loads of entertainment that encouraged young and old from across the province, families, communities and athletes to actively participate in various recreational activities during the Limpopo Provincial Big Walk 2018 at Polokwane Rugby Grounds.
Thursday, 11 October 2018
By: Jermina Kaka
It was a night of glitz and glamour when Limpopo Province held its Sport Awards Ceremony to reward and honour individuals and sport personalities who excelled on and off the field in various sporting codes and categories, recently.
Wednesday, 24 October 2018
By: Maano Nekhavhambe
Limpopo Province MEC for Education Mr Ishmael Kgetjepe has extended his well wishes to this years' matriculants ahead of their final examinations which commenced on Monday, 22 October 2018.
Wednesday, 17 October 2018
By: Emmaculate Cindi
With an estimate population of 6 146 972 across five (5) district municipalities, the Limpopo provincial government has held their Water and Sanitation Summit at Warmbaths Forever Resort in Bela Bela District Municipality.
Thursday, 11 October 2018
By: Elvis Tshikhudo
The Capricorn Male Netball Team Coached by Ms Cosy Rabothata has put Limpopo Province on the map after they have received Bronze Medal for position three in the Annual National Netball Championships that was held at Hoy Park Sports Complex in Durban from 1-6 October 2018.
By: Elvis Tshikhudo
The Provincial Department of Economic Development and Tourism led by the honorable MEC Seaparo Sekoati recently held provincial Lilizela Awards at Meropa Sun Casino and Entertainment World on September 2018.