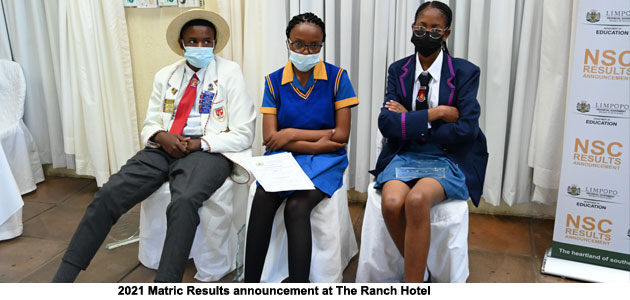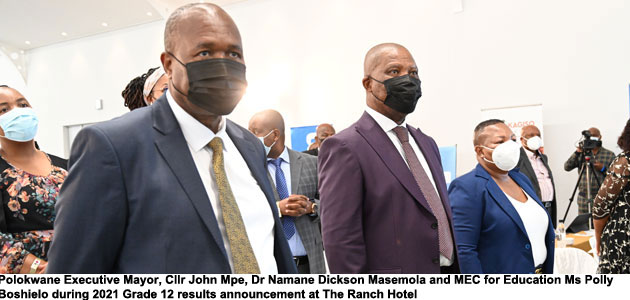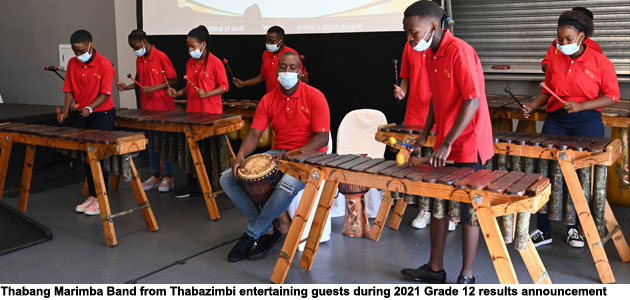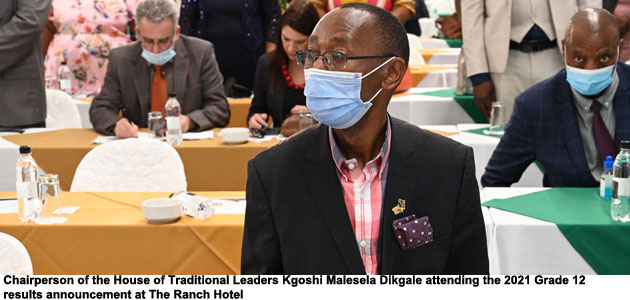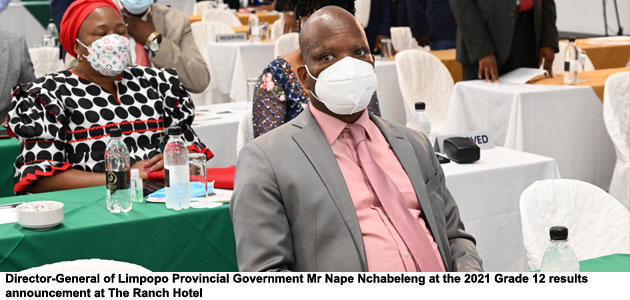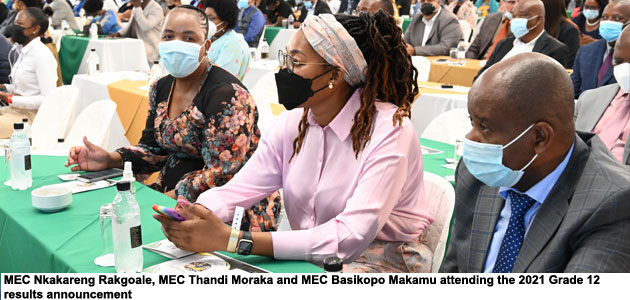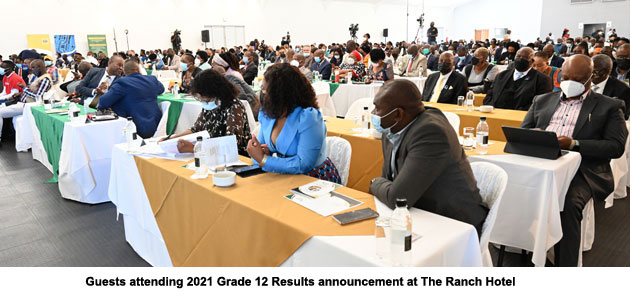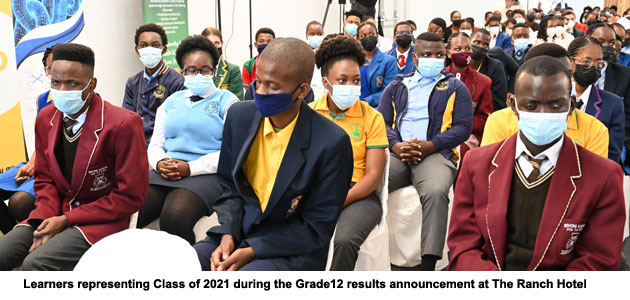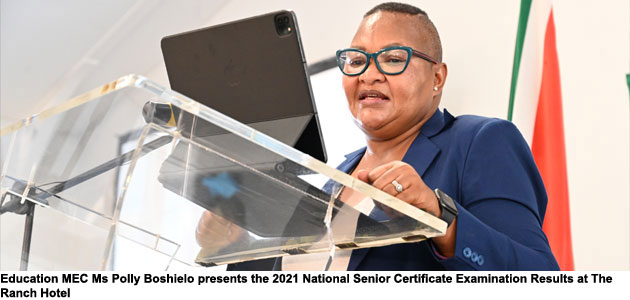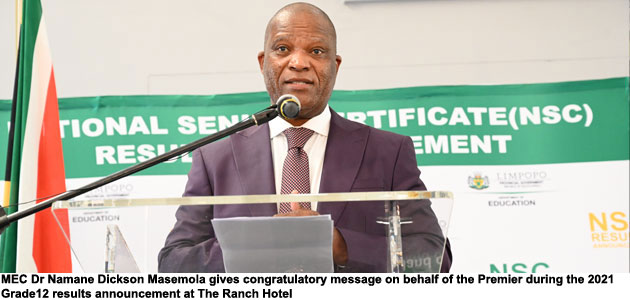 By: Emmaculate Cindi
Human trafficking has been on the rise for some time now. The Limpopo provincial government, together with Roman Catholic Church in Polokwane, hosted an awareness campaign on Saturday 11 February to highlight this indecent sale of human beings.
By: Maano Nekhavhambe
Limpopo Province MEC for Sports, Arts and Culture Mme Onicca Moloi has expressed her sadness over the untimely passing of Polokwane City defender Mogau Tshehla at the weekend.
Thursday, 07 December 2017
By: Emmaculate Cindi
On the occasion of presiding over the Premier Service Excellence Awards in her capacity as acting Premier, the MEC for Health Dr Phophi Ramathuba said: "Service delivery is key to deserving people of Limpopo". Dr Ramathuba presented awards to public servants who vowed to continue rendering high standard of service to stakeholders.
Tuesday, 05 December 2017
Emmaculate Cindi
Over the years, skewed power relations have contributed immensely to the increase in statistic of violence against women and children. Women have often been accused of inviting violence by seducing their male counterparts in the way they dress; which includes miniskirts and more revealing dresses which feels comfortable to them but is seen as offensive to most males.
By: Emmaculate Cindi
National School of Governance (NSG) in partnership with various stakeholders joined hands in training youth from Waterberg District Municipality. This comes after several youth empowerment issues were raised in June 2017 during Imbizos with Minister Faith Muthambi and Deputy Minister of Public Service and Administration Letsatsi Duba.
Thursday, 15 February 2018
By: Maano Nekhavhambe
The Limpopo Tourism Agency (LTA) in partnership with Cycling South Africa officially launched the Tour de Limpopo cycling race at the Euphoria Golf Estate in Mookgopong.
Tuesday, 05 December 2017
By: Emmaculate Cindi
Limpopo Provincial Government has recently held an in-depth discussion of the Limpopo Development Plan (LDP) which is adopted from the National Development Plan (NDP) to review its performance since its inception of current administration in 2014.
By: Emmaculate Cindi
The 3rd of November to 3rd December marks disability month as declared by the United Nations General Assembly Resolution 47/3 which seeks to raise awareness and understanding of disability issues and the rights of people living with disability.