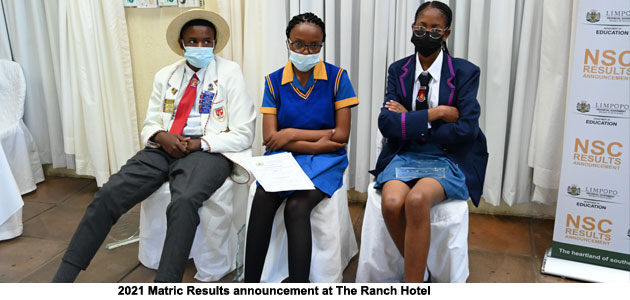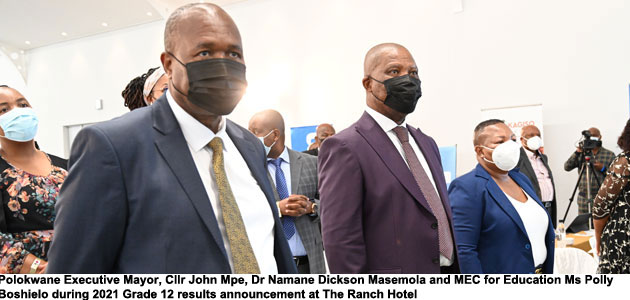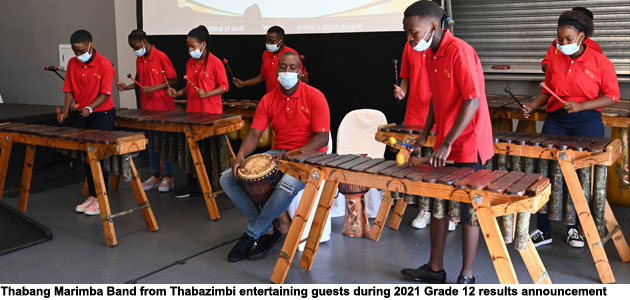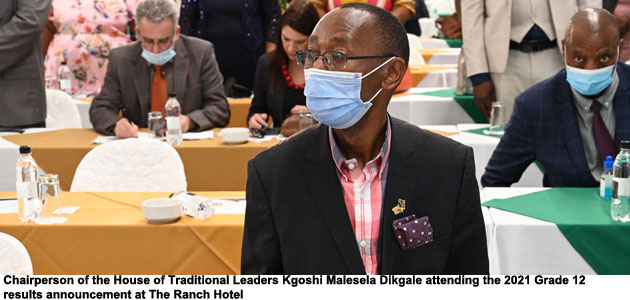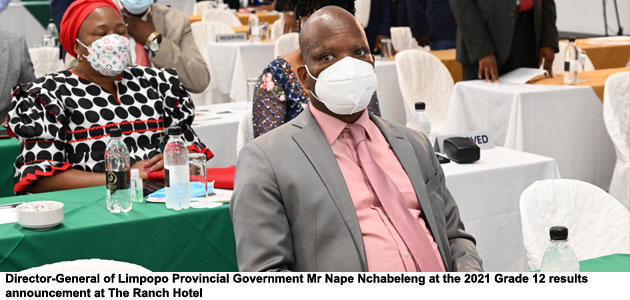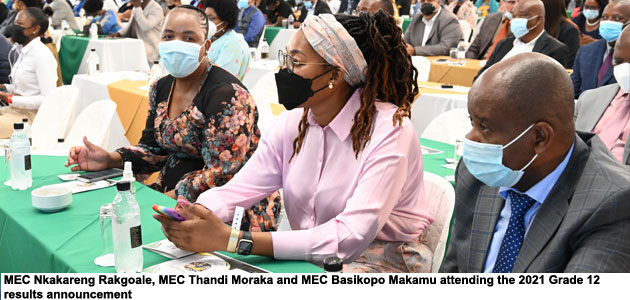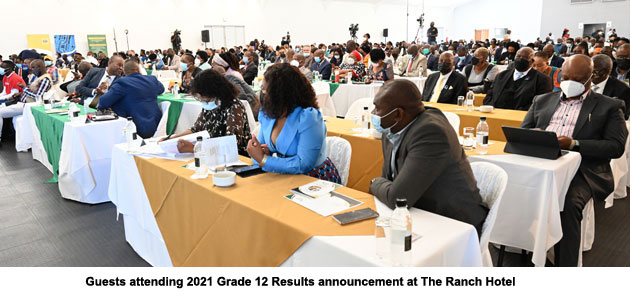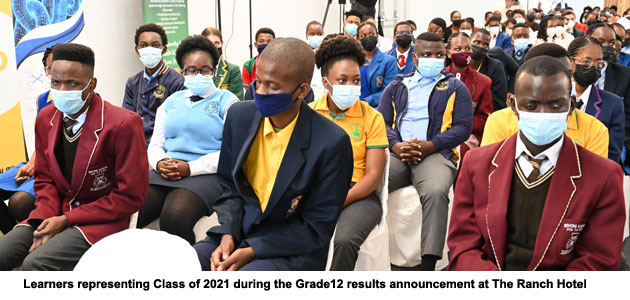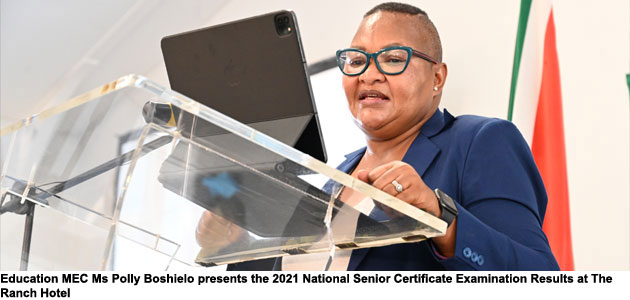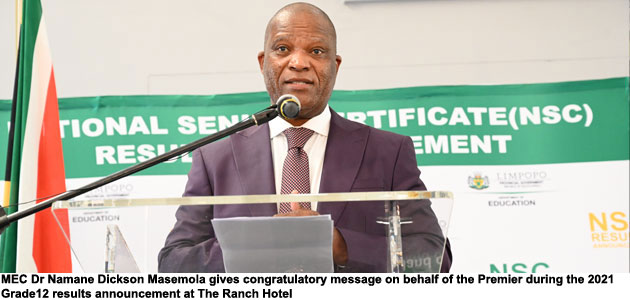 Wednesday, 03 October 2018
By: Maano Nekhavhambe
Various dignitaries within the sporting fraternity gathered for a glittering annual Limpopo Province Sports Awards held at the Jack Botes Hall in Polokwane, Capricorn District, on Saturday 29 September 2018.
Wednesday, 05 September 2018
By: Clarence Mashiane
The Musina-Makhado Economic Zone is one of the issues that will be deliberated in the Republic of China during Presidential Visit of President Cyril Ramaphosa and Limpopo Premier, Chupu Stanley Mathabatha.
By: Emmaculate Cindi
Following United States (US) president Donald Trump's tweet in the past week about expropriation of land without compensation, President Cyril Ramaphosa used the Biodiversity Economy Innovation launch to lash back at the US president.
By: Kanego Lewele
MEC for Health Dr Phophi Ramathuba has launched the first ever breastfeeding room in a workplace environment at Department of Health's Head Office, on Wednesday 1st of August this year.
Wednesday, 26 September 2018
By: Maano Nekhavhambe
Limpopo Province Acting-Premier Mr Seaparo Sekoati has led a Provincial delegation in celebrating the main Heritage Day commemorations held at Tsate Heritage Site in the Sekhukhune land, Greater Tubatse Local Municipality on Monday 24 September 2018, an area of great significance for Bapedi people.
By: Dexter Mohale

The Limpopo Provincial Treasury MEC Rob Tooley, MEC for CoGHSTA Jerry Ndou, VBS affected municipalities and the appointed team of forensic investigators (GT Prodody Product Services Technology) held a meeting at new Peter Mokaba Stadium on the 29th August.
By: Emmaculate Cindi
Women of Limpopo braved the cold, cloudy and windy weather of the National Women's Day to commemorate and celebrate what could have been Mama Albertina Sisulu's 100 years.
By: Emmaculate Cindi
The launch of Women's Day has taken a different approach compared to the previous launches ever held since the dawn of democracy. The launch run simultaneously with a National Total Shut Down marches across the country, where women took a stand against Gender Based Violence.