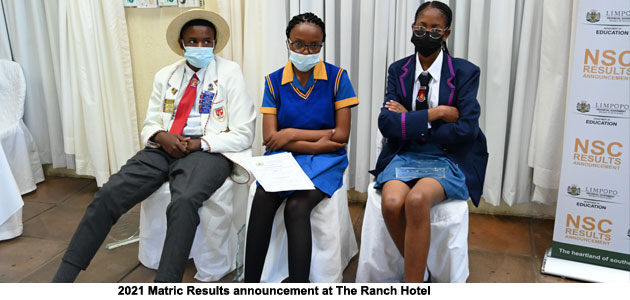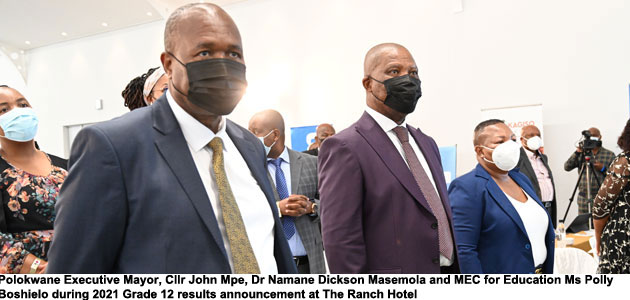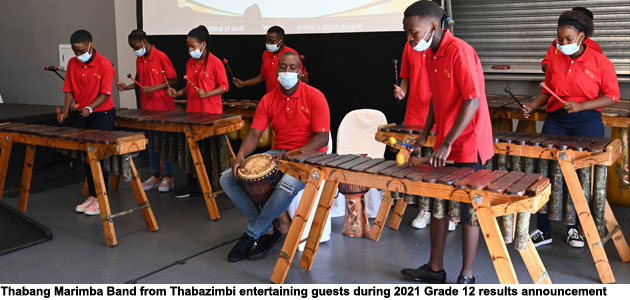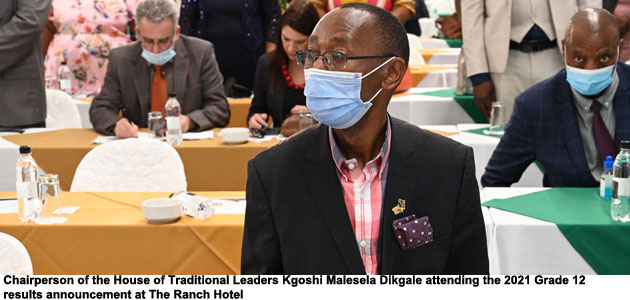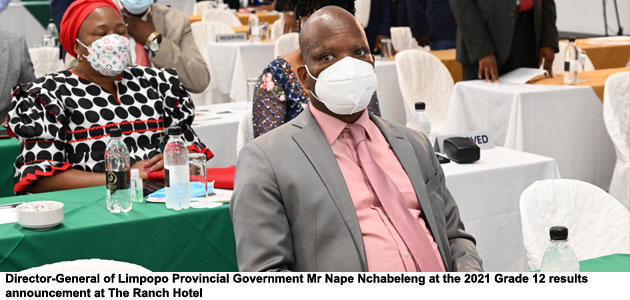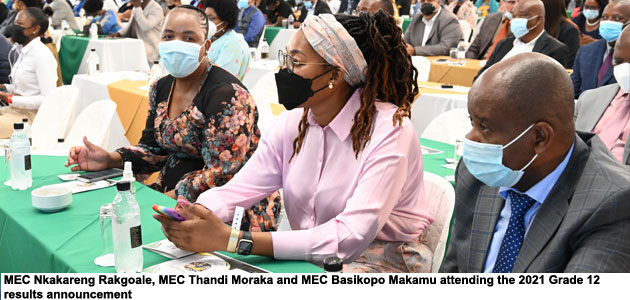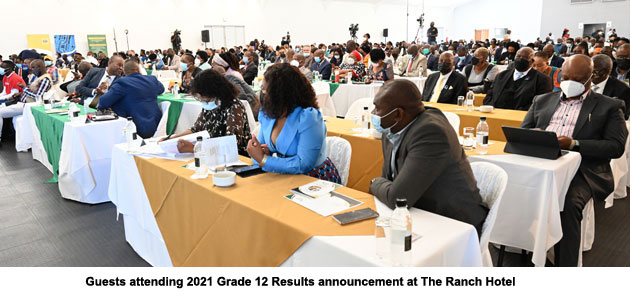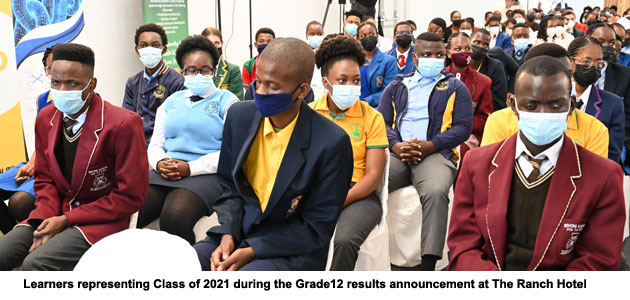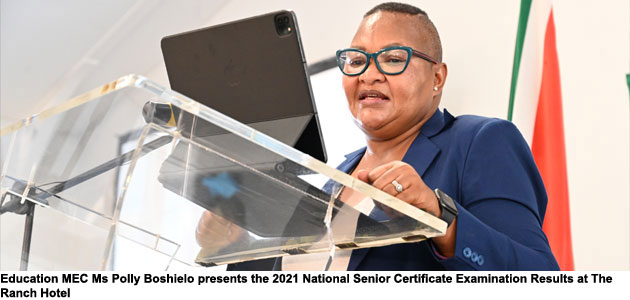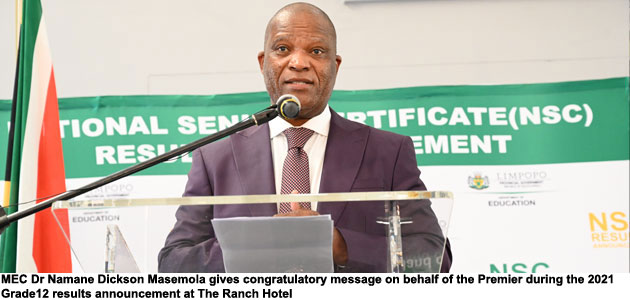 By: Maano Nekhavhambe
Following a request by villagers for a community hall, library and an upgrading of sports fields at Tshilapfene in the Vhembe District Municipality, the Limpopo Provincial Government has requested community leaders together with the Thulamela Local Municipality to submit a formal letter of request to the Department of Sports, Arts and Culture.
By: Emmaculate Cindi
First Democratic head of state president Nelson Mandela would have turned 99 years; and his birthday is celebrated across the globe in honour of his legacy and values.
By: Maano Nekhavhambe
LIM345 Local Municipality Executive Mayor Cllr Joyce Bila together with the South African Police Services (SAPS) led a peaceful march against the recent killings of women and children in South Africa.
By: Emmaculate Cindi
Limpopo Premier Stanley Chupu Mathabatha was amongst dignitaries that attended the two day 3rd Topco media annual vision 2030 summit held at Birchwood, Johannesburg. He was addressing representatives from all key decision makers in both public and private sectors.
By: Maano Nekhavhambe
Limpopo Provincial Government under the leadership of Honourable Premier Stanley Chupu Mathabatha in partnership with the national Department of Water and Sanitation saw it befitting to make a commitment and address a challenge of water and sanitation at Tshilapfene, Tshidzivhe, Gondeni and Radali villages, Vhembe District Municipality.
By: Maano Nekhavhambe
The construction of the Saselemani Sports stadium at Saselemani village outside Malamulele, LIM345 Local Municipality is approaching its climax with the expected full completion set for mid-August 2017.
By: Emmaculate Cindi
Department of Cooperative Governance, Human Settlement and Traditional Affairs (CoGHSTA) has tabled R1.2 million budget in the beginning of 2017/2018 financial year.
By: Maano Nekhavhambe
Limpopo Province Premier Honorable Stanley Chupu Mathabatha has called on the youth of South Africa to continue celebrating the lives and sacrifices made by the historic youth of 1976.