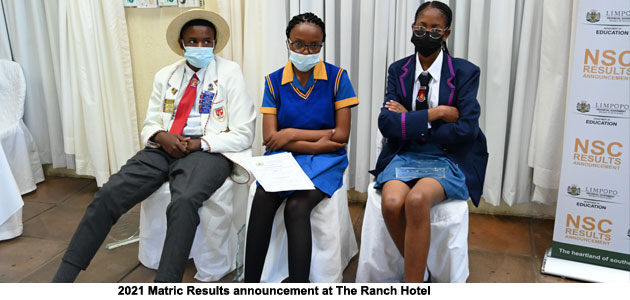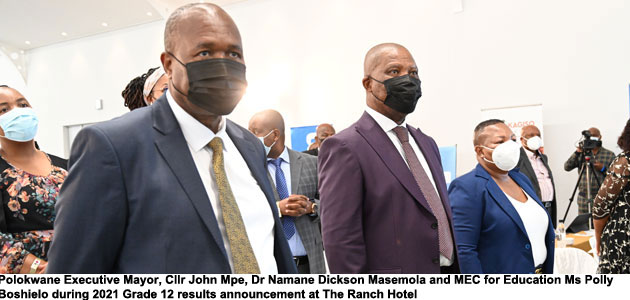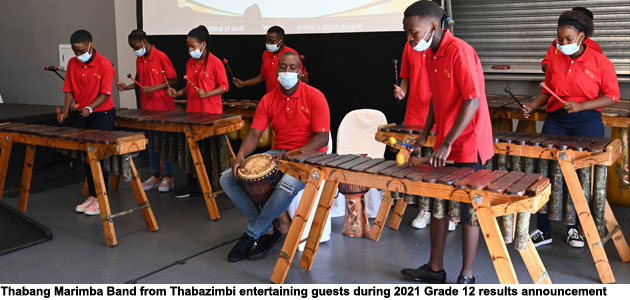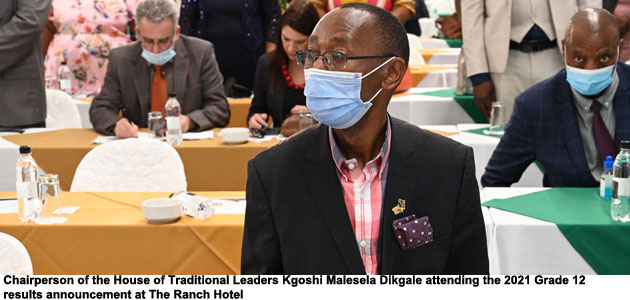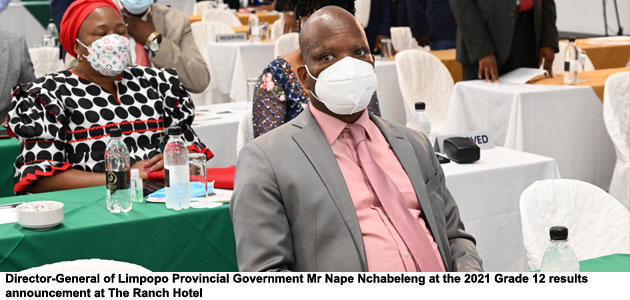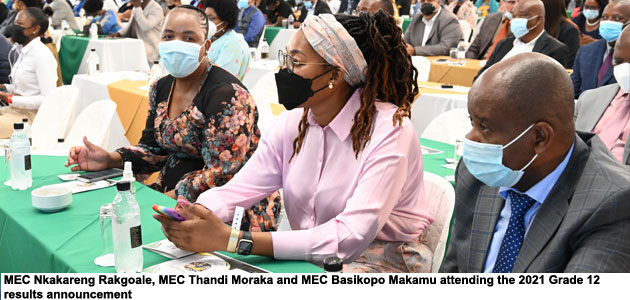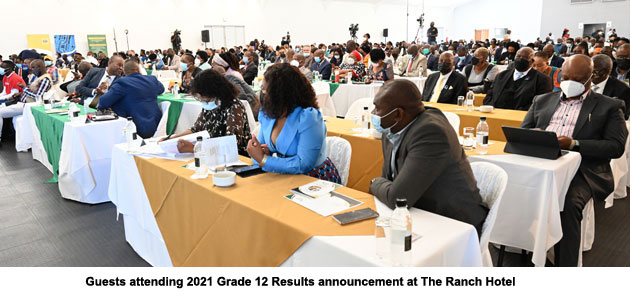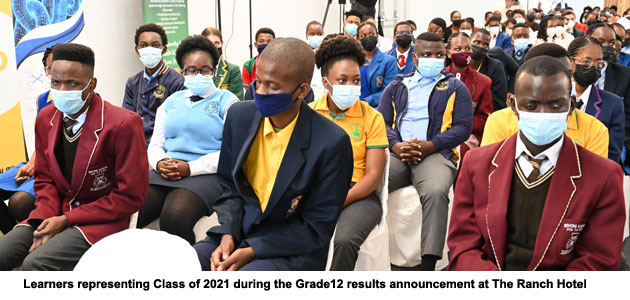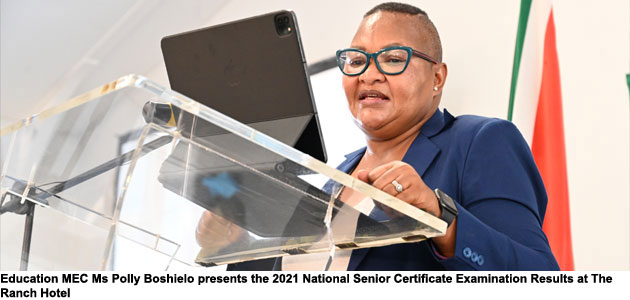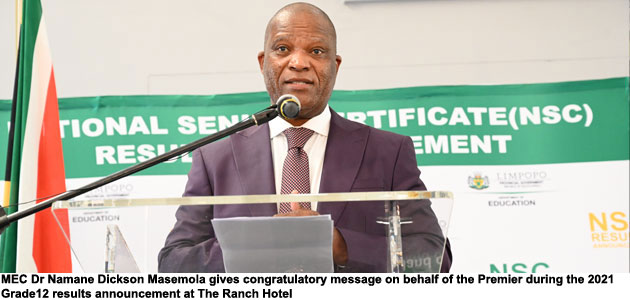 Lembe ra 2020, ri endla kwalomu ka malembe ya 65, ya ku tumbuluxiwa ka tsalwa ra ntshuxeko leri tivekaka hi Freedom Charter. Hi siku ra 26 Khotavuxika, hi lembe ra 1995, vandla ra ANC, a ri rhangerile magidigidi wa vanhu ku ya hlangana eKlipton eSoweto.
Tuesday, 25 February 2020
By: Andzani Hlongwane
On the 18th of February 2020 the Limpopo Provincial Government held a launch of the Skills Development Programme at Jack Botes Hall in the City of Polokwane in partnership with MSC Business College.
Tuesday, 03 December 2019
By: Daniel Bvuma
The festive mood has already began and the hyper activities amongst South African citizens are no exception. To curb road carnage, MEC for Transport and Community Safety Namame Dikson Masemola has officially launched the Festive Season Arrive Alive Campaign which was held in Polokwane Rugby Field on Monday, 02 December 2019.
Wednesday, 23 October 2019
By: Andzani Hlongwane
On the 21st of October 2019 the Department of Sport, Arts and Culture and Limpopo Tourism Agency held a joint press briefing at the Mabungubwe Heritage Site that would foretell about the much anticipated Mapungubwe Arts Festival.
Tuesday, 25 February 2020
By Andzani Hlongwane
On the 22nd of February 2020 the Department of Sports, Arts and Culture held the Limpopo Marula Festival Half Marathon that had the 5km, 10km and the 21 Km Marathon Routes which started at Bollanto Information Center in Phalaborwa.
By: Moraka Mehale
It leaves no spat and altercation but gracious clicking mind to pin the heart as well as the eyes to the city of Polokwane which was historically known as place of safety.
Thursday, 31 October 2019
The Impact Catalyst Launched in Limpopo
By: Lucia Sefara
Four gigantic organizations joined forces to create a platform to improve the living conditions of communities by partnering with Government and also combining their rich resources to make an impact on service delivery.
Wednesday, 25 September 2019
According to a statement released by Ms Phumla Williams, Acting Director-General at GCIS, it said that Cabinet welcomed the official launch by President Cyril Ramaphosa, of the new District Based Development Model in the OR Tambo District Municipality, in the Eastern Cape.