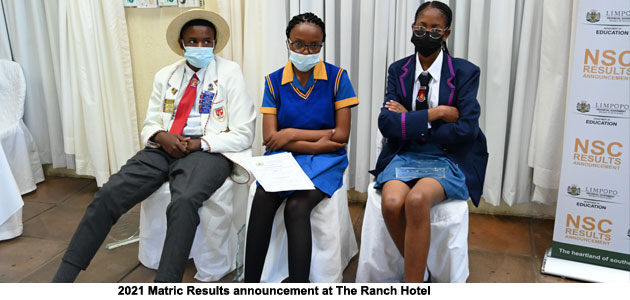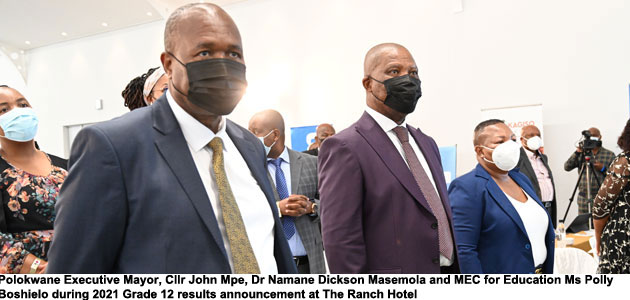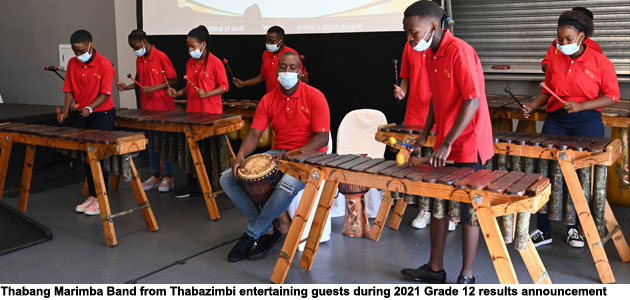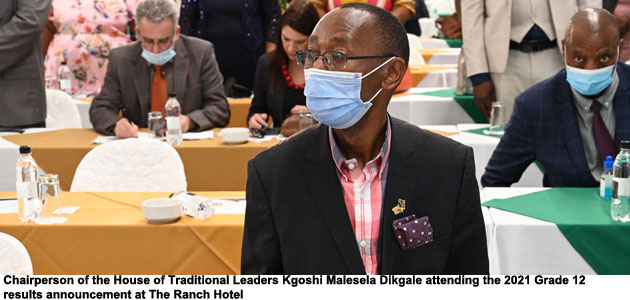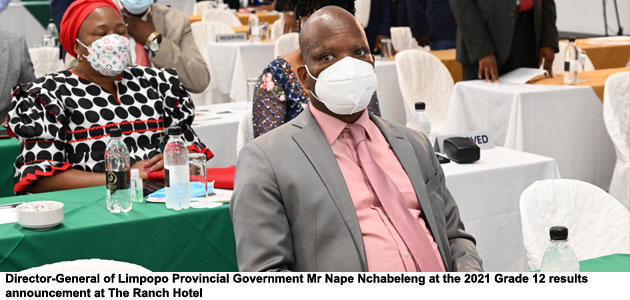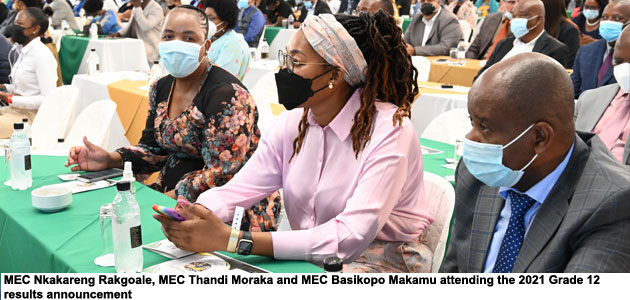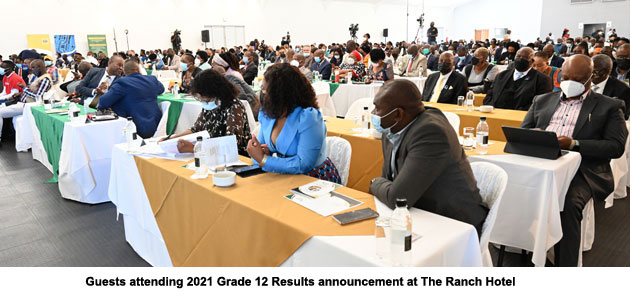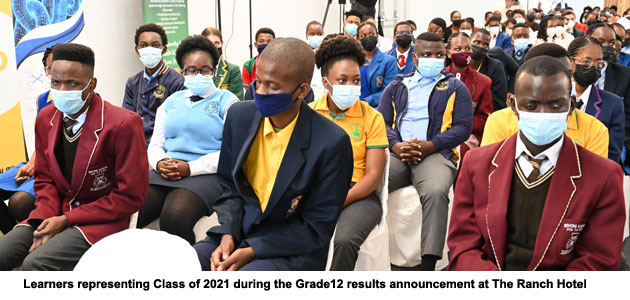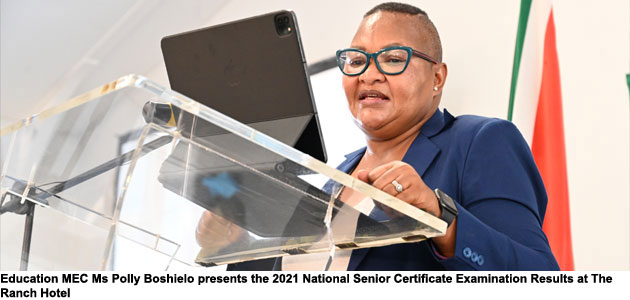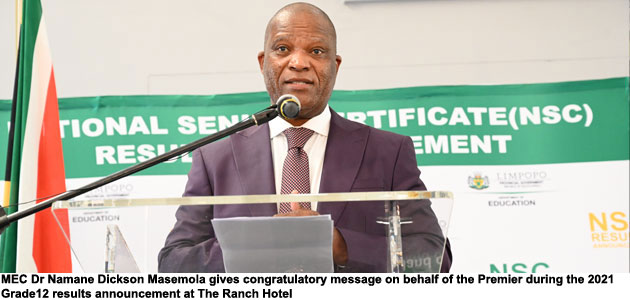 Tuesday, 26 February 2019
By: Wilson Dzebu
With this title deed presented to me here today, I am very sure that this house belongs to me. I will keep it in safe place because it will serve as a reference document to anyone who disputes my ownership of this property."
Tuesday, 26 February 2019
By: Dexter Mohale
Over the past twenty years, significant improvements were made in providing quality health care facilities to the people of Limpopo.
By: Jimmy Malebati
Limpopo MEC for Social Development, Mapula Mokaba-Phukwana kick starts her department's programme of assisting vulnerable learners with school uniforms at Chrome Mine Primary School, Thabazimbi Municipality in Waterberg on the 25 January 2019.
By: Maano Nekhavhambe
Despite finishing last on the national matric results' charts, the Limpopo Province Department of Education have welcomed a drastic pass rate improvement of 2018.
Tuesday, 26 February 2019
By: Dexter Mohale
Before 1994.most white and, to a lesser extent, Asian and coloured households had access to running water, sanitation, roads and electricity. In contrast, the share of African households with these amenities was substantially lower.
By: Maano Nekhavhambe
MEC for Sports, Arts and Culture Mme Thandi Moraka has lamented the heightened attacks on the Limpopo Province athlete and Olympic Champion Caster Semenya.
By: Maano Nekhavhambe
Two inspiring young girls from Limpopo Province, Mmatholo Mogafe and Lesego Matsepe, were laid to rest in a dignified Provincial send-off on Sunday, 27 January 2019.
Wednesday, 12 December 2018
By: Maano Nekhavhambe
Limpopo Province Premier Stanley Chupu Mathabatha said that all officials implicated in the Venda Building Society (VBS) Mutual Bank illegal investment faces possible criminal charges. Mathabatha announced the possible criminal charges during the media briefing held on Tuesday 11 December on the report with recommendations by the forensic investigation into the investment.