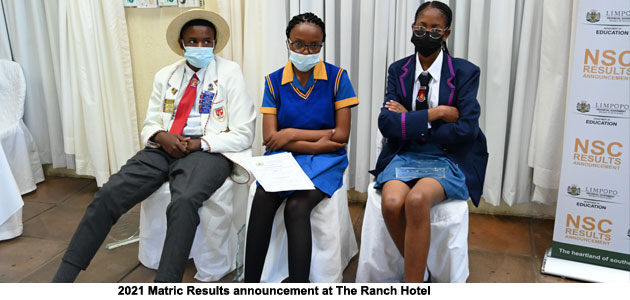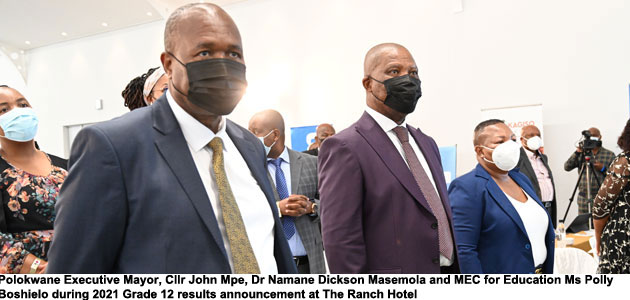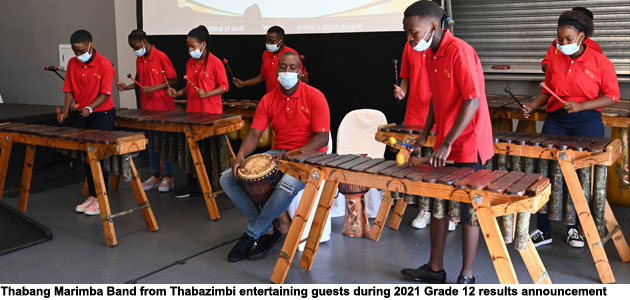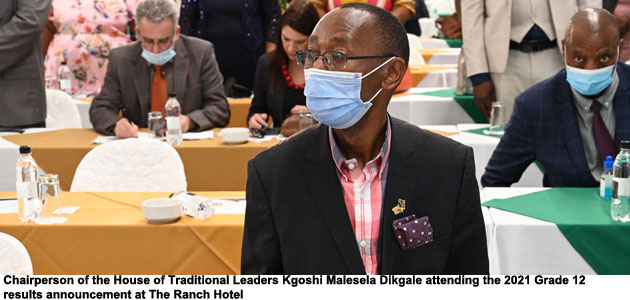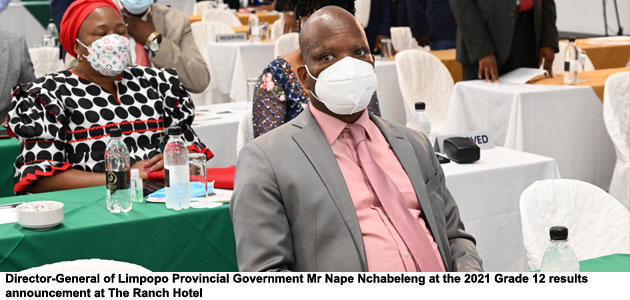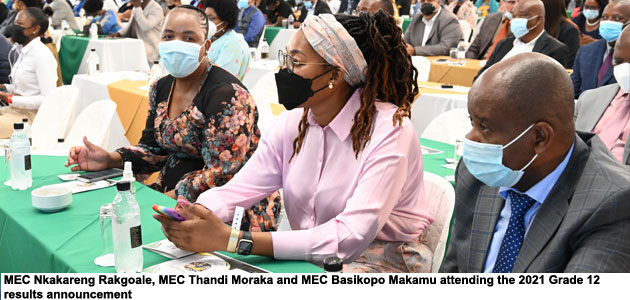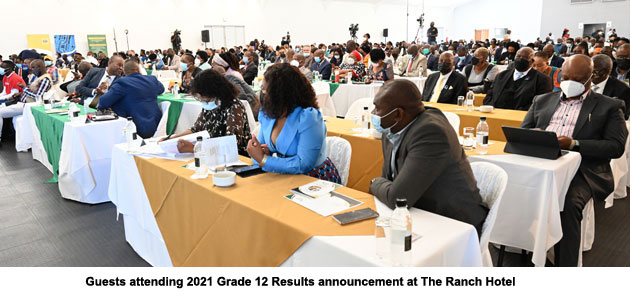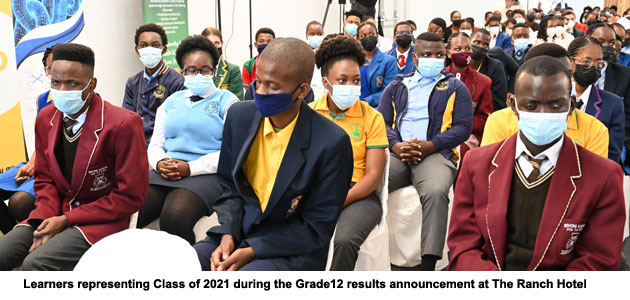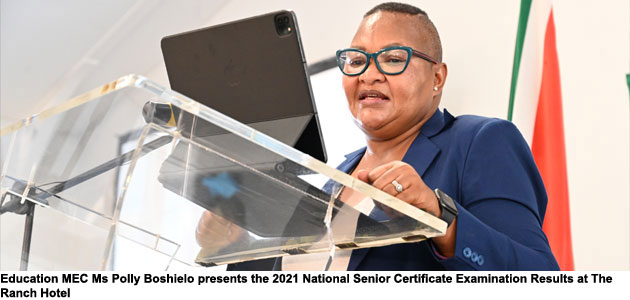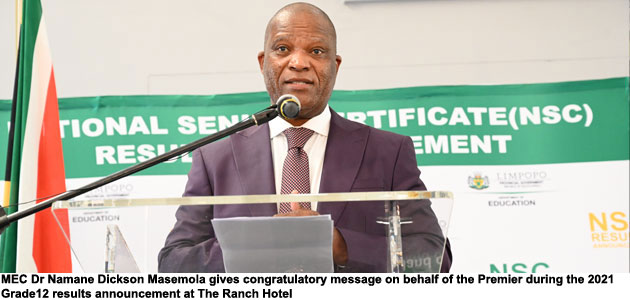 The Limpopo Province Department of Health have responded to calls from residents of Mapela village outside Mokopane following a request to operate their local clinic for 24 hours.
By: Emmaculate Cindi
In the wake of the county's predicament to have free education at higher institutions after the country had experienced massive demonstrations of fees must fall campaign between 2015 and 2016 by university students.
By: Maano Nekhavhambe
The newly appointed Minister of Police since the recent cabinet reshuffle in March Fikile Mbalula, has wasted no time in ensuring that back to basic principles are implemented by warning Vuwani residents that, they will be heavily punished since he is aware that South African Police Service (SAPS) have been very lenient in dealing with the perpetrators behind the barbaric criminal activities.
By: Maano Nekhavhambe
Health MEC Dr Phophi Ramathuba has expressed her displeasure at the manner TB patients were being treated at the MDR Hospital in Modimolle recently. The MEC has confirmed that the Department of Health has suffered a major blow following ten cases of suspended nurses at the newly built hospital.
By: Emmaculate Cindi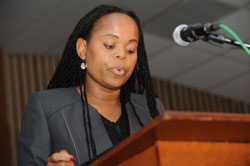 The Public Service commission (PSC) has recently hosted a round table discussion at Bolivia lodge in Polokwane under the theme "Building Capable and Development State". According to the Limpopo Developmental Plan (LDP) medium- term strategic framework five year plan, the action plan for the National Development Plan (NDP) and the new growth path for the five year period which has already started in 2015 and will end in 2019 implementation plan, is improving service delivery mainly access to quality of service and local capacity.
By: Maano Nekhavhambe
The Limpopo Province Department of Education have handed 12 classrooms to Raliphaswa Primary School at Nzhelele Tshituni, in the Vhembe District on Monday. This follows a call for actions from the residents of Tshituni due to inadequate infrastructure at the school.
By: Maano Nekhavhambe
Limpopo Province Premier Honourable Stanley Chupu Mathabatha together with the Provincial Department of Education have condemned in the strongest possible terms the attempts of the burning of Tshirhunzanani Primary School at Vhuronga village, Vhembe District.
The Premier of Limpopo Province Honourable Stanley Chupu Mathabatha reckons that a History subject must be made compulsory at all Schools' across the country in order to educate pupils about their identities.