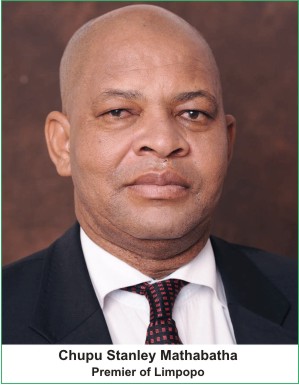 THE Maleboho Periodical Court in Limpopo has refused to grant bail to a Limpopo doctor accused of raping a nurse - who is pregnant
Friday, 10 February 2012
The incident allegedly happened on Tuesday at the Ratshatsha Health Centre in GaMaleboho, 160km outside Polokwane.
The 22-year-old nurse, who is also six months pregnant, was allegedly raped in the hospital quarters where the doctor also stayed.The 44-year-old dentist is alleged to have made several advances to the victim in the past, unaware that she was highly pregnant.
Limpopo police spokesman Brigadier Hangwani Mulaudzi said yesterday: "The doctor appeared in court on Wednesday on charges of rape and indecent assault and was refused bail."Mulaudzi said the case against the doctor was postponed to Tuesday for a formal bail application while police investigations continued. The doctor, according to Mulaudzi, was arrested in his room on the hospital premises.
In September last year a 40-year-old doctor was arrested for raping a 21-year-old patient in his consulting room in Thohoyandou.-Sowetan