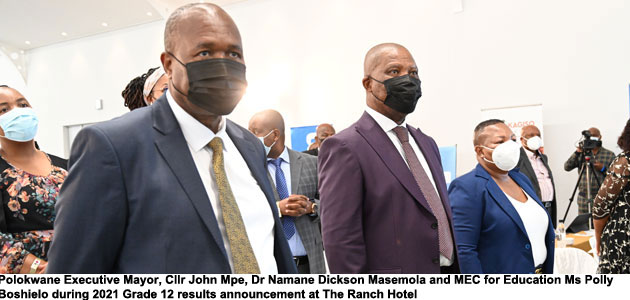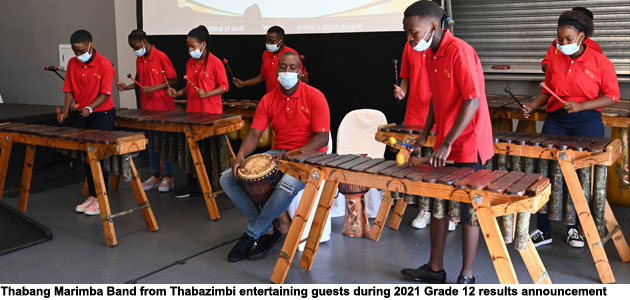 The Premier of Limpopo, Mr Chupu Stanley Mathabatha has decided to place the Director General Ms Rachel Molepo- Modipa on precautionary suspension with immediate effect.
One hundred students from Limpopo are expected to fly to Cuba within the next week to study medicine as part of a programme aimed at tackling a shortage of doctors in that province.
Limpopo Economic Development, Environment and Tourism (LEDET) in collaboration with other partners like Ba-Phalaborwa Municipality, Limpopo Tourism Agency, Department of Sports Arts and Culture, District Municipalities and other private sector organisations promises to host yet another thriller festival in Phalaborwa from 22 February to 1 March 2014.
The Minister of Social Development, Ms Bathabile Dlamini, will conduct a two-day visit to Vhembe, Limpopo province, to interact with the community on the delivery of social services to the area.