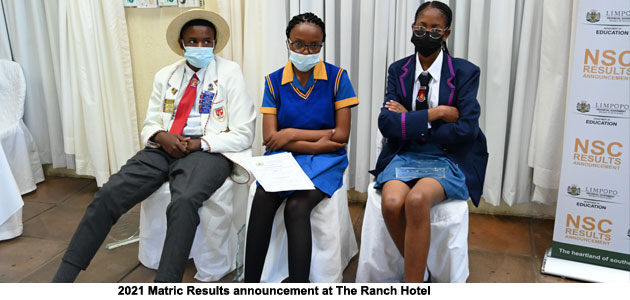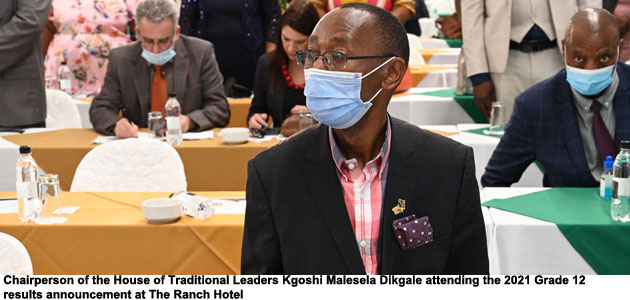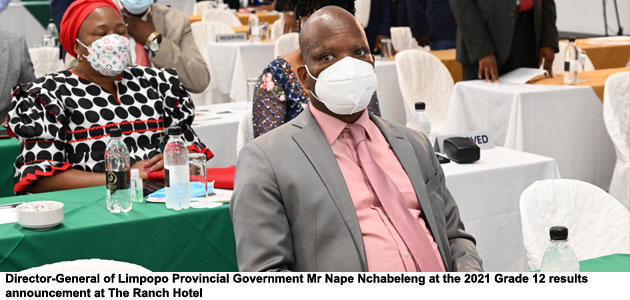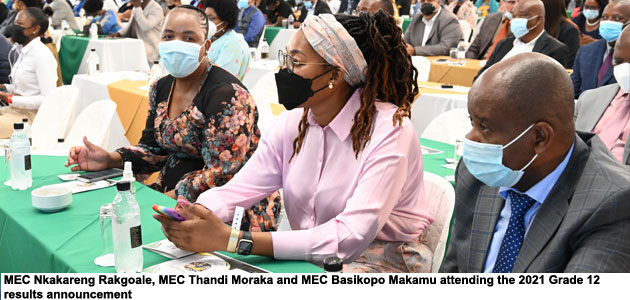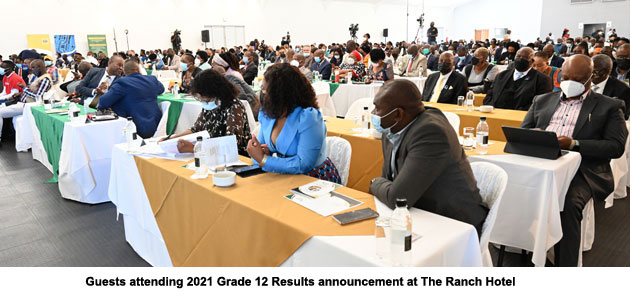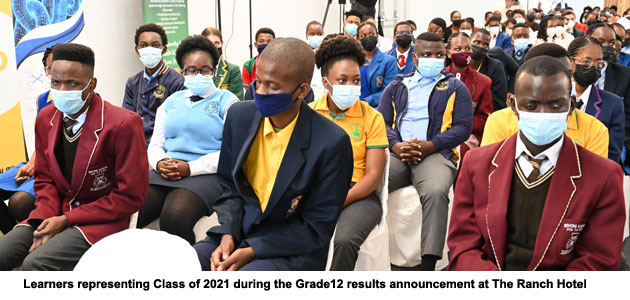 By: Maano Nekhavhambe
The Limpopo Province Department of Education have handed 12 classrooms to Raliphaswa Primary School at Nzhelele Tshituni, in the Vhembe District on Monday. This follows a call for actions from the residents of Tshituni due to inadequate infrastructure at the school.
By: Maano Nekhavhambe
Limpopo Province Premier Honourable Stanley Chupu Mathabatha together with the Provincial Department of Education have condemned in the strongest possible terms the attempts of the burning of Tshirhunzanani Primary School at Vhuronga village, Vhembe District.
By: Maano Nekhavhambe
Limpopo Province MEC for Education Mr Ishmael Kgetjepe visited three schools at Mhinga village in the Vhembe District, Lim 345 Municipality on Friday last week. The Schools visited were Nkavi Primary School, Mahlambane Ndlovu Primary School and Butsoleni Primary School.
By: Dexter Mohale
On the 24th February 2017, the Premier of Limpopo Mr Chupu Mathabatha delivered the State of the Province Address at Jack Botes Hall-Polokwane.