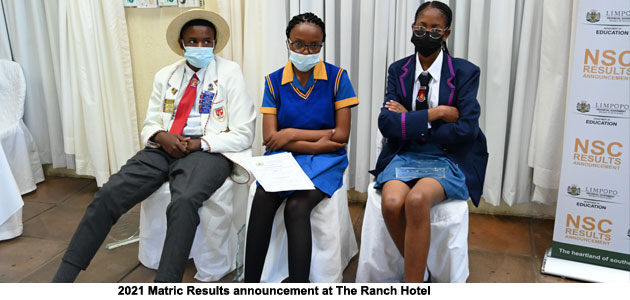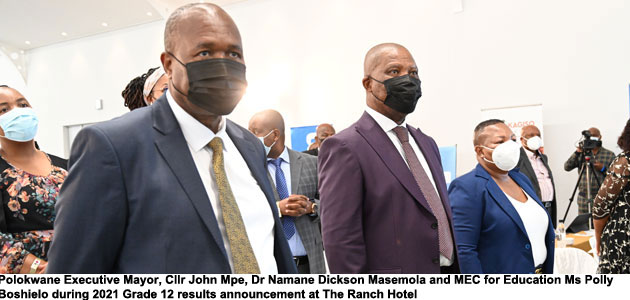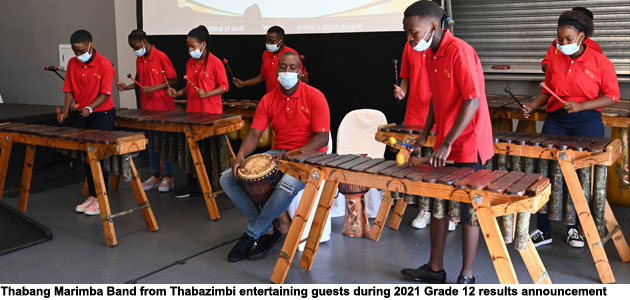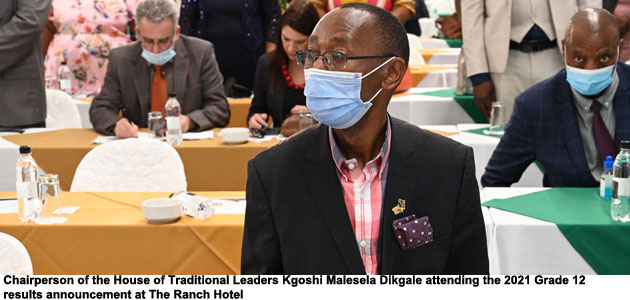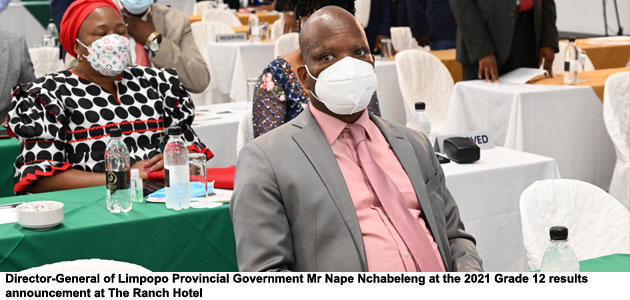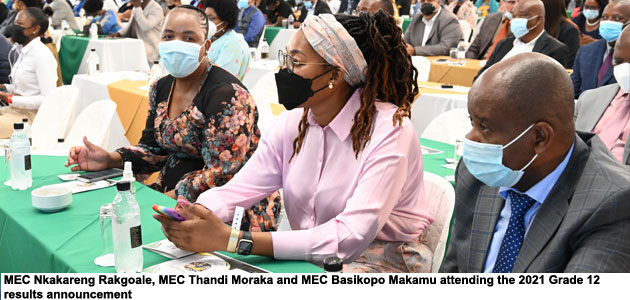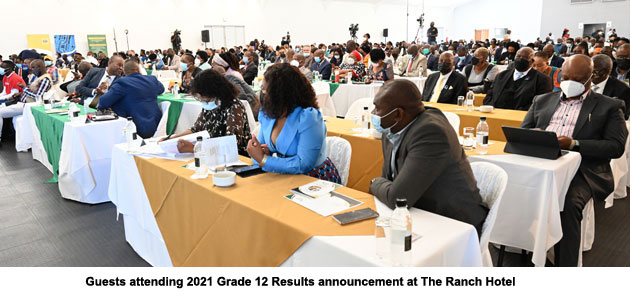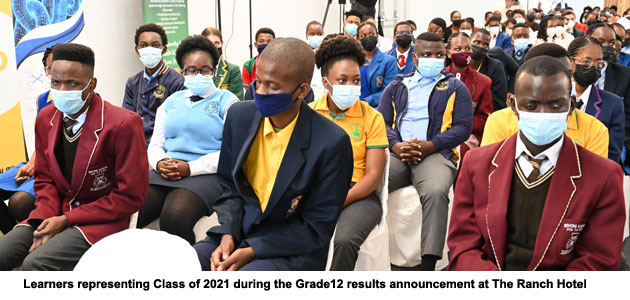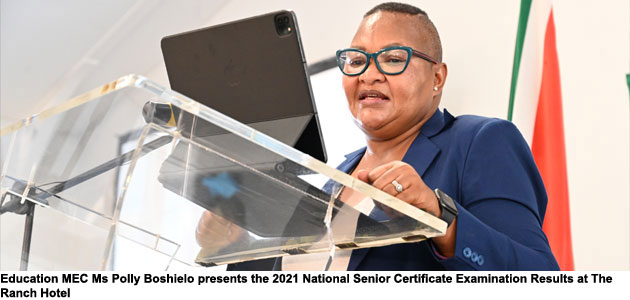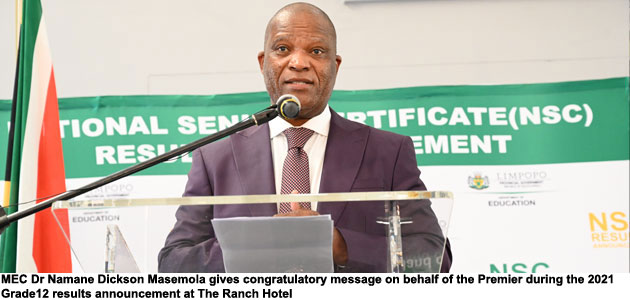 By: Communication Team
Since the beginning of June, crimes related to liquor consumptions have increased in the province. Liquor related crimes and Gender Based Violence which were very low during level 5 and 4 lockdown have skyrocketed.
By: Kenny Mathivha
Premier Chupu Mathabatha has learnt with joy the conclusion of deal to have a Fourth Premier Soccer League (PSL) Team in Limpopo.
By: Communication Team
Opening of mines in the province posed a serious challenge in fighting the spread of Covid-19 pandemic especially in the area of Tubatse Municipality in Sekhukhune District. Tubatse is becoming a hotspot for Coronavirus in Limpopo Province.
By: Communication Team
The Limpopo Provincial Government has convened the first virtual media conference to outline the outcomes of the Provincial Command Council(PCC) meeting held on 20th May 2020.
By: Kenny Mathivha
Limpopo Provincial Government has noted the recent arrests of those implicated in the much talked about VBS saga by the Hawks earlier yesterday.
By: Communication Team
Since the inception of the democratic government, this year the youth day was commemorated in a different fashion due Covid-19 pandemic.
By : Communication Team

Limpopo has seen an increase in COVID-19 cases, with the majority of it recorded in the mining areas in Sekhukhune District.
By: Communication Team
The province of Limpopo will continue to strengthen a working relationship with Cuba.Dr Phophi Ramathuba has told the Citizenry of the Limpopo Province that the Cuban healthcare workers are not in the country to take South African Jobs but to provide support.