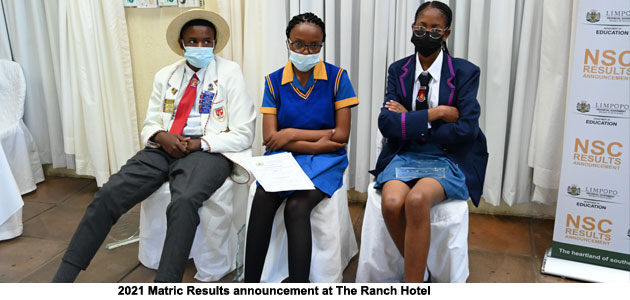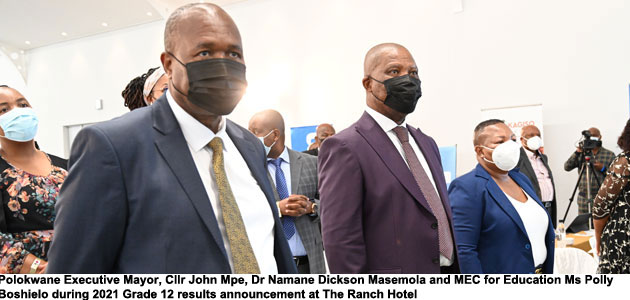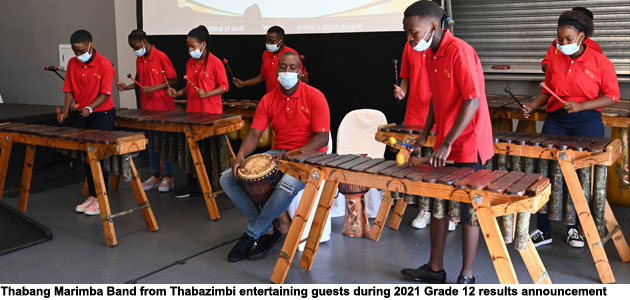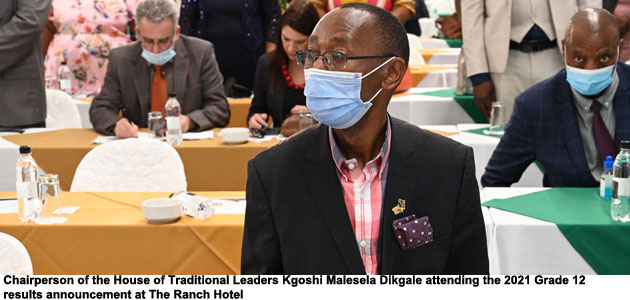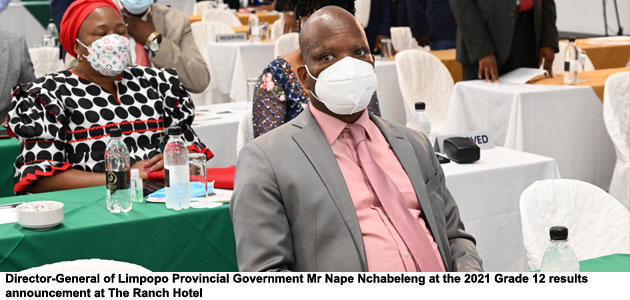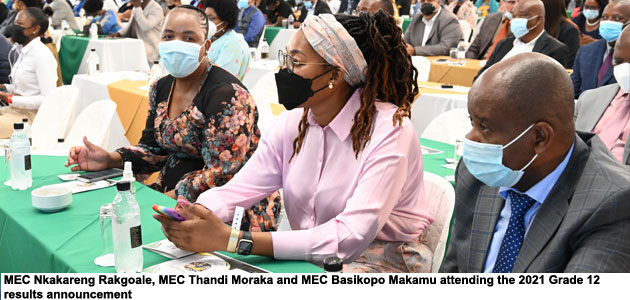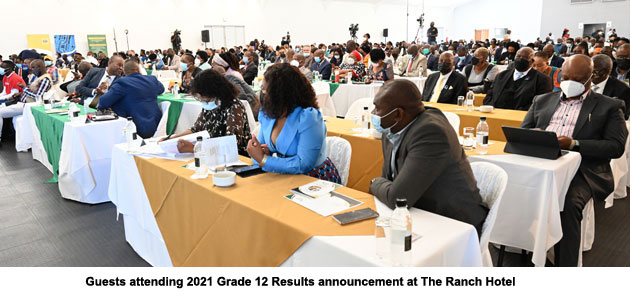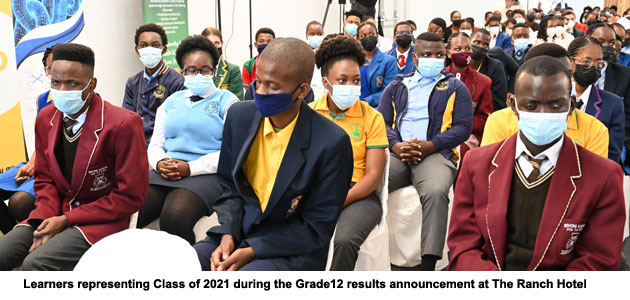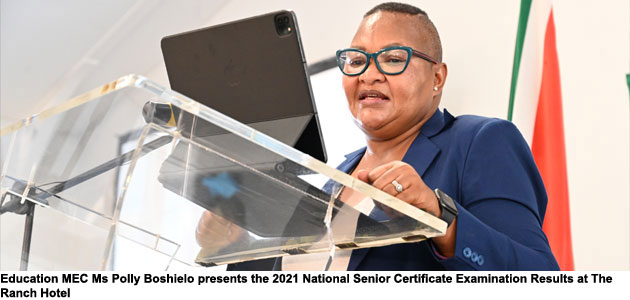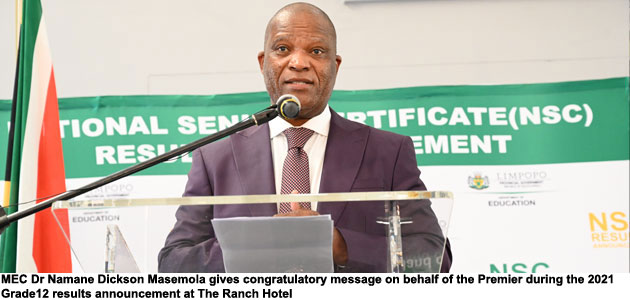 By: Emmaculate Cindi
The Premier of Limpopo Chupu Stanly Mathabatha accompanied by MECs was on a mission across the district of Sekhkhune to monitoring compliance. The main focus was to enforce Covid 19 compliance amongst retailers in the food industry to obey measures of the State of Disaster as outlined by Minister of Trade and Industry Ebrahim Patel.
By: Kanego Lewele
As South Africa is experiencing an increasing number of Corona Virus cases on a daily basis, Limpopo Health MEC Dr Phophi Ramathuba appeals to the people of Limpopo to adhere to President Cyril Ramaphosa's proclamation on measures to curb further spread of Corona Virus.
By: Emmaculate Cindi
The Limpopo Provincial Government in partnership with University of South Africa (UNISA) has held the 2nd OK Matsepe Memorial Lecture at Meropa Casino on Friday night. The lecture celebrated the life and time of the renowned author and poet who in death is still celebrated.
By: Emmanuel Sekokotla
Media's fixated and unswerving attention on the outbreak of Corona Virus across the globe has elevated extensively awareness about Covid 19.
By: Clarence Mashiane
It was an emotional Sunday morning at The Ranch Hotel when President Cryil Ramaphosa assured South Africans that have been quarantined at the hotel an assurance that they will be allowed to go to their families on Monday after a month long lock down in Wuhan and two weeks quarantine in Polokwane.
By: Kanego Lewele
Limpopo Province has announced its case of COVID-19 popularly known as Corona Virus.  The case was announced by Minister of Health Dr Zweli Mkhize.  Subsequent to the minister's announcement, health MEC Dr Phophi Ramathuba called a media briefing to give more information on the matter.
By: Emmaculate Cindi
More than 122 South Africans that have been based in Wuhan were safely evacuated to Polokwane in Limpopo province. South African Airways aircraft flight number A340-600 landed at Gateway International Airport in Polokwane at around 10:30 carrying South African Defence Force personnel, volunteers and South African citizens that were based in Wuhan, China since the outbreak of Coronavirus.
By: Emmaculate Cindi
Since the launch of District Development Model (DDM) by president Cyril Ramaphosa in October 2019 in the Waterberg District, Premier of Limpopo Stanley Mathabatha has led the roll out of the programme, the latest being in Vhembe district at Makhuvha stadium.