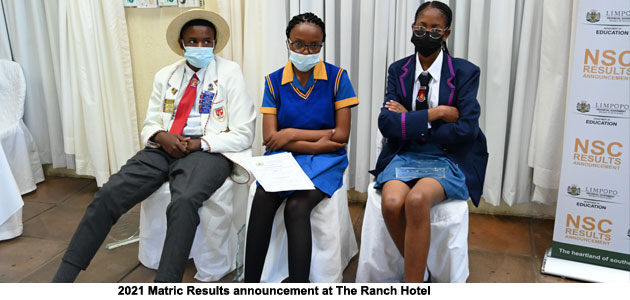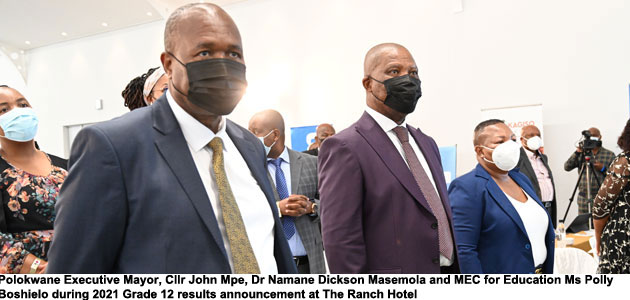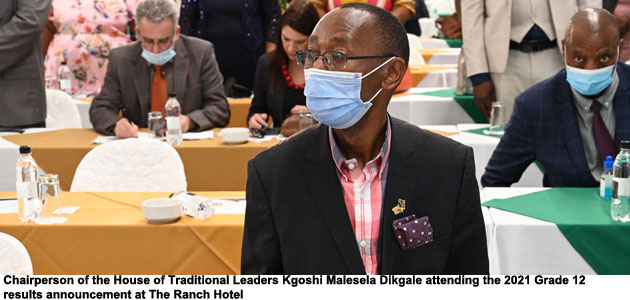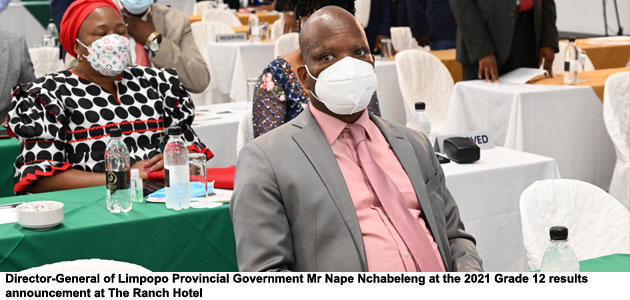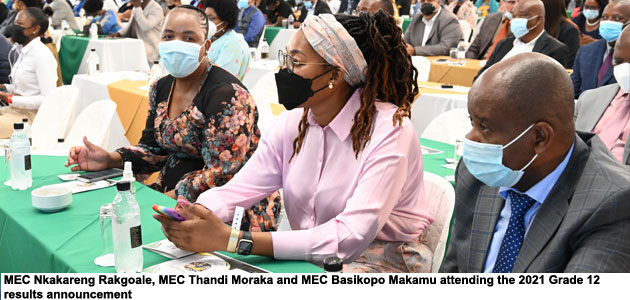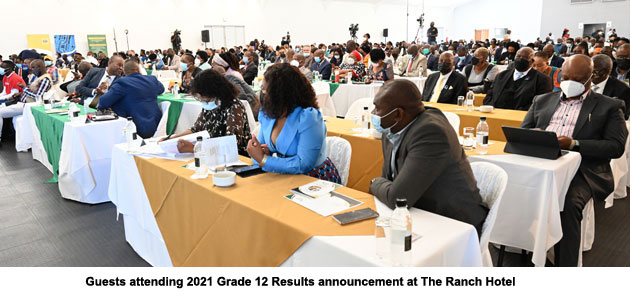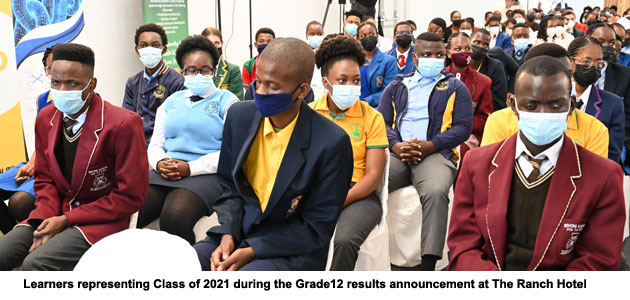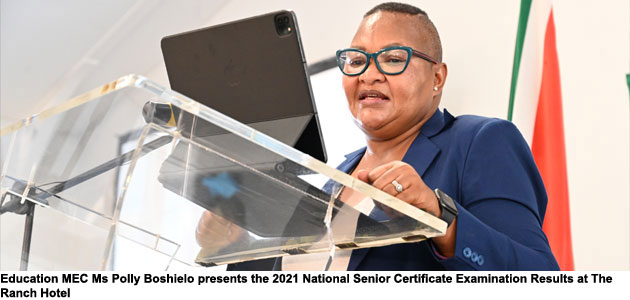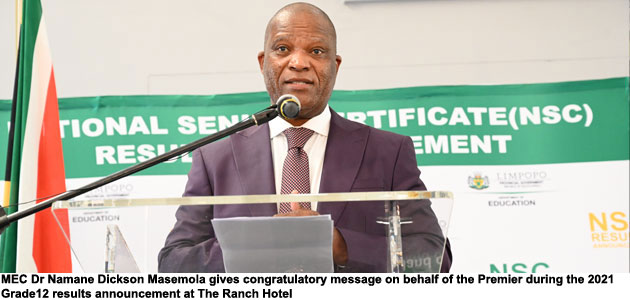 Thursday, 04 February 2021
By: Emmaculate Cindi
The Provincial Government has held a media briefing exactly four days after Health Minister Dr Zweli Mkhize and President Cyril Ramaphosa  received more than a million consignment from  India at the OR International Airport.
Tuesday, 01 December 2020
By: Andzani Hlongwane
On the 20th of November 2020 the Deputy Minister in the Presidency Ms. Thembi Siweya launched the much anticipated District Development Model in the Sekhukhuni District at the Tubastse Chrome Center that will bring much needed Infrastructure and Development.
Tuesday, 17 November 2020
By: Emmaculate Cindi
Access to education is a fundamental right entrenched in our constitution. The development of young people through education is paramount as it prepares them to be meaningful players in the South African economic and political sphere.
Tuesday, 03 November 2020
By: Andzani Hlongwane
Yesterday, the Limpopo Provincial Government through the sister Department of CoGHSTA, the First Lady Trust and Fetakgomo Tubatse Municipality gave away a newly built fully furnished  house to Sebulela family which was a donation by Zorah Khan Developers in the Village of Mahlawe.
By Andzani Hlongwane
On 03 December 2020 the Minister of the Department of Transport Mr. Fikile Mbalula kicked off the Okae Molao Campaign at the Polokwane Cricket Club in the City of Polokwane.
Tuesday, 24 November 2020
By: Andzani Hlongwane
On the 19th of November 2020, the Vhembe District Municipality in partnership with the Limpopo Provincial Government hosted a day of celebration in Pile Village at the Konanani Disable people's Co-operative premise.
Thursday, 12 November 2020
By: Emmaculate Cindi
It has been jubilations throughout the day as the newly crowned Miss South Africa Shudufhadzo Musida visits her home province of Limpopo for the first time since she was crowned three weeks back in Cape Town.
By: Emmacualate Cindi
As part of holding the executive accountable, today the Members of the Executive Council (MECs) signed the Service Delivery Agreement with Premier Chupu Stanley Mathabatha which will ensure improved service delivery to the communities during the Covid-19 Pandemic and beyond.