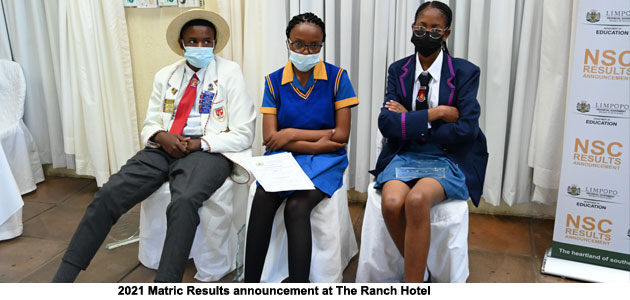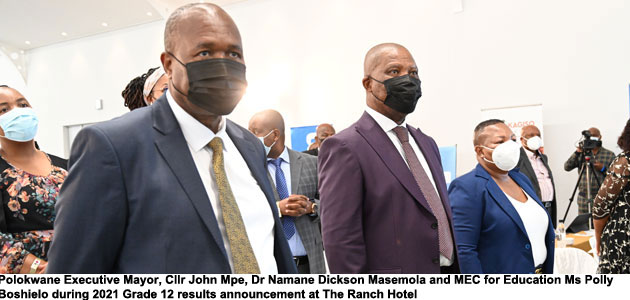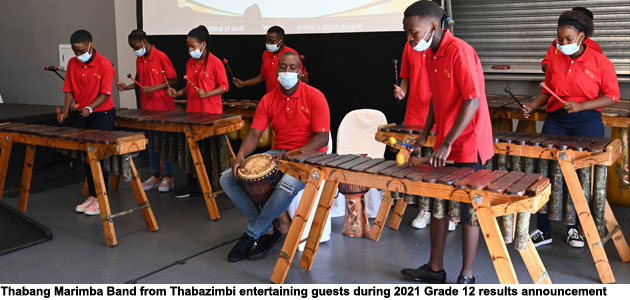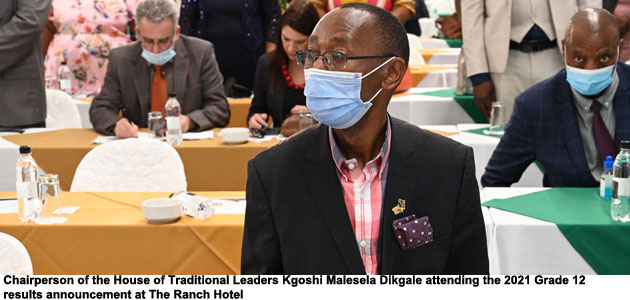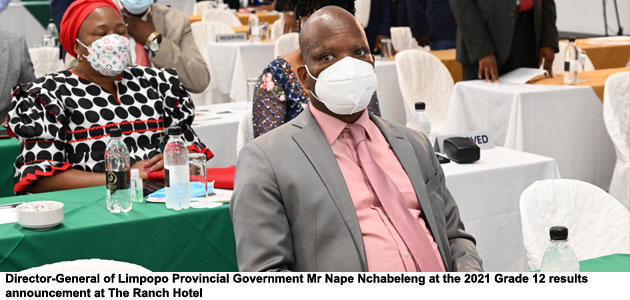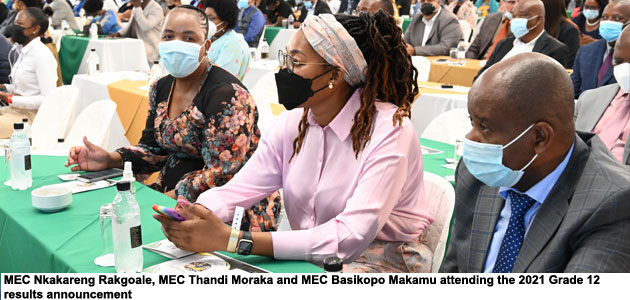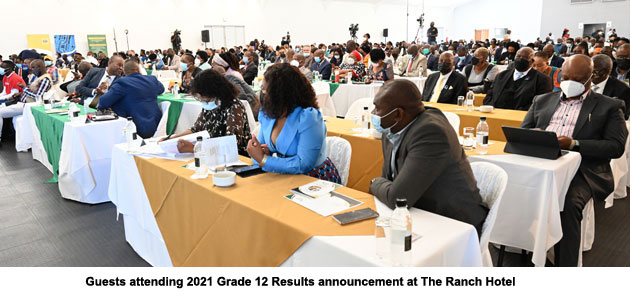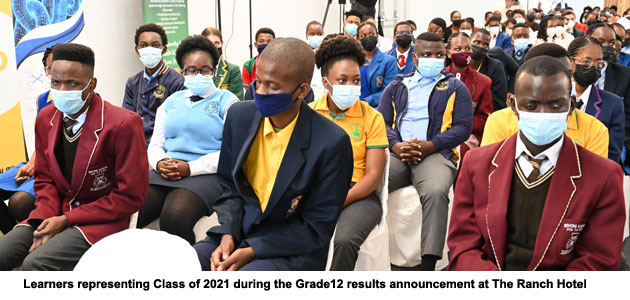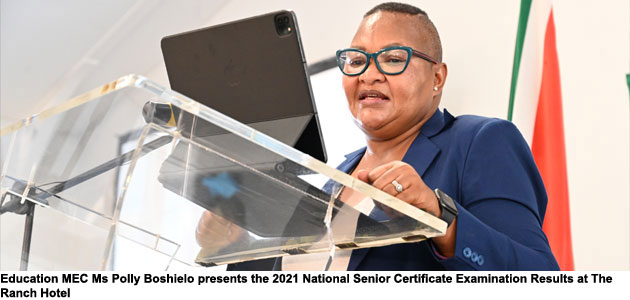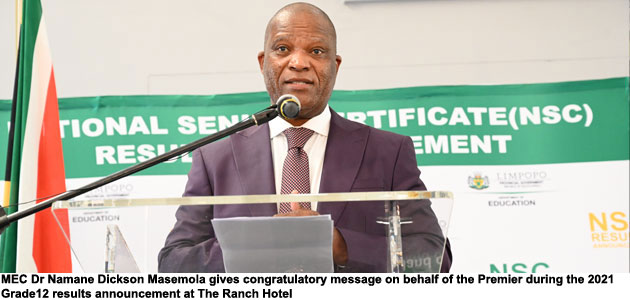 The Premier, Chupu Mathabatha has sent his heartfelt condolences on the passing away of an industrious journalist Elijar Mushiana yesterday.
After the State of Province Address (SoPA), Limpopo province was a hive of industry as the Premier Stan Chupu Mathabatha addressed the external stakeholders convened at Bolivia Lodge for the gala dinner on the 26th June 2014.

By Maanda Mulaudzi
Provincial Government Communicators Forum converged at Tzaneen on 10 - 11 July 2014 to deliberate challenges facing them communication industry. The Forum is made up by heads of Communication from deferent Departments, districts, government parastatals and municipalities.
Limpopo Premier Chupu Mathabatha has congratulated all those who made the Province proud because of their sporting prowess this weekend.

By Maanda Mulaudzi
Premier Chupu Mathabatha announced that his Province had identified agriculture as one of the strategic drivers of the economy. He said this during his State of the Province Address to the Fifth Limpopo Provincial Legislature at Lebowakgomo on 26 June 2014.
By Maanda Mulaudzi and Lucky Baloyi

The Office of the Premier became a hive of activity in its history on 29 May 2014. Premier Chupu Stanley Mathabatha welcomed 40 learners for the Take a Girl Child to Work, Bring Back Our Girls Campaign and also launched the 2014 Youth Month Programme. All these ceremonies took place at the Premier's Office Foyer.