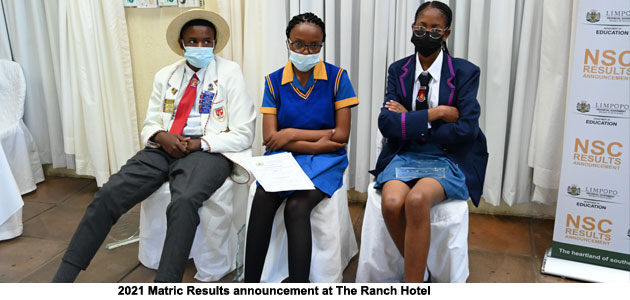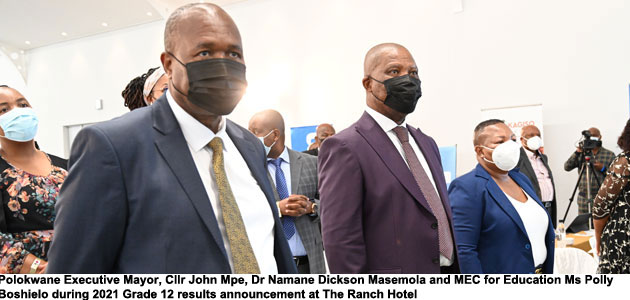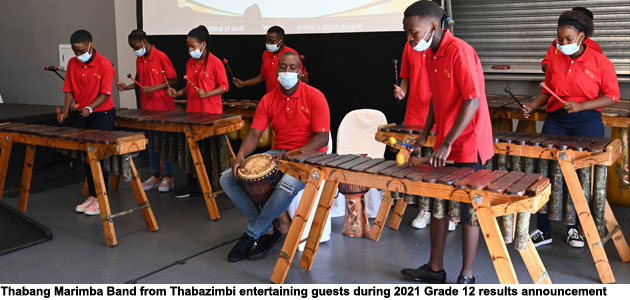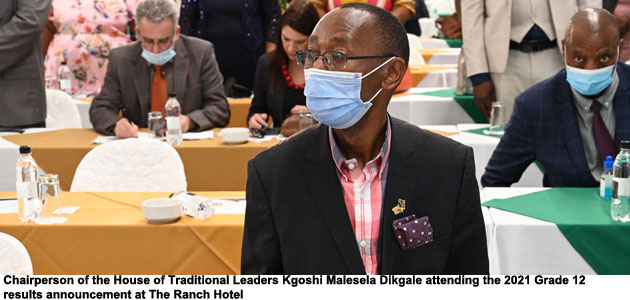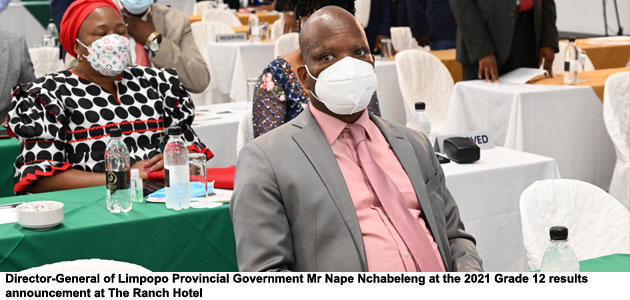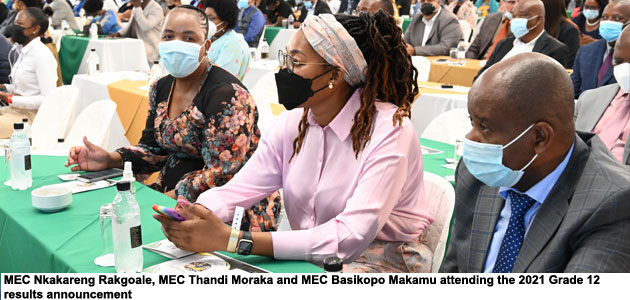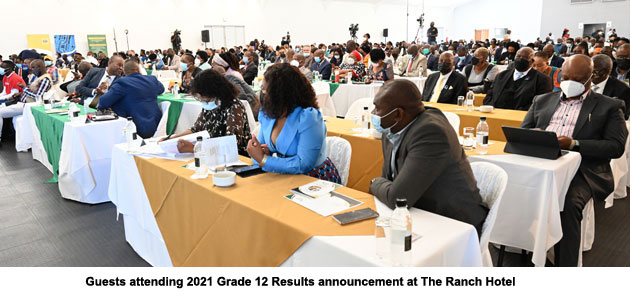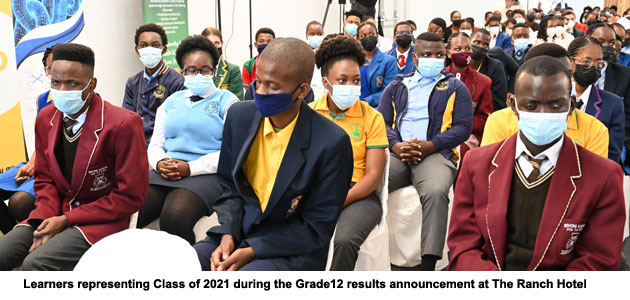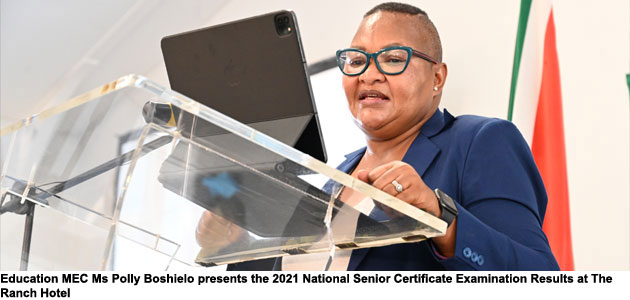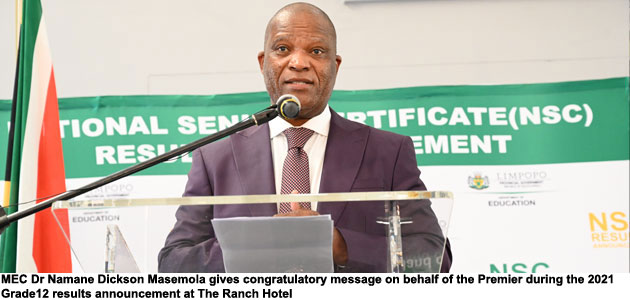 Friday, 12 September 2014
The National Council of Provinces (NCOP) has expressed its satisfaction with the progress made by the Limpopo government on service delivery in the province, in particular in the areas identified as service delivery hotspots.

Monday, 08 September 2014
Maanda Mulaudzi

The Department of Sport, Arts and Culture recently hosted the Limpopo Arts and Culture Indaba. The event took place from 04 to 05 September 2014 at MJ Gateway Lodge, Polokwane Municipality, Capricorn District. The primary objective of the Indaba was to conduct diagnostic analysis of the status quo of arts and culture in the Province.
Monday, 08 September 2014
The Province has failed to achieve the "Clean Audit 2014" target, but some improvements have been recorded during 2013/14 as outlined below.
Tuesday, 02 September 2014
The month of September is ear marked to celebrate Public Service Month country wide. Public Service Month (PSM) is an entranced annual programme aimed at celebrating, recognising public servants and their contribution to the lives of ordinary people by putting people first in provision of services at all times.
Monday, 08 September 2014
By Maanda Mulaudzi and Lucky Baloyi

The First Lady of Limpopo Mme Maggie Mathabatha visited the United Reformed Church in Southern Africa in Lebowakgomo on the 07 September 2014.
Monday, 01 September 2014
The Portfolio Committee on Rural Development and Land Reform is extremely concerned about the media reports (Sowetan, 27 August 2014) regarding the death of an elderly land claimant in Limpopo who died while queuing through the night to submit a land claim.