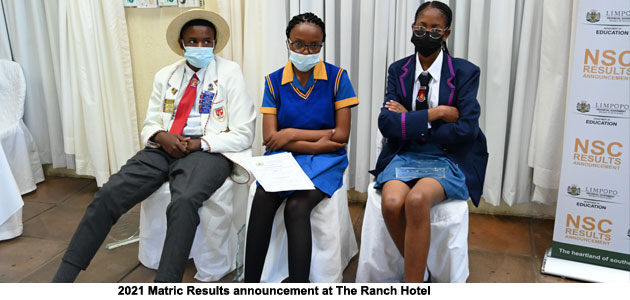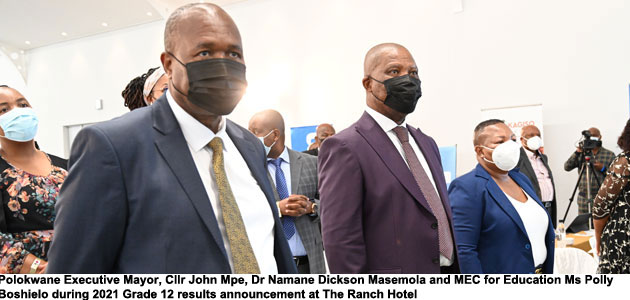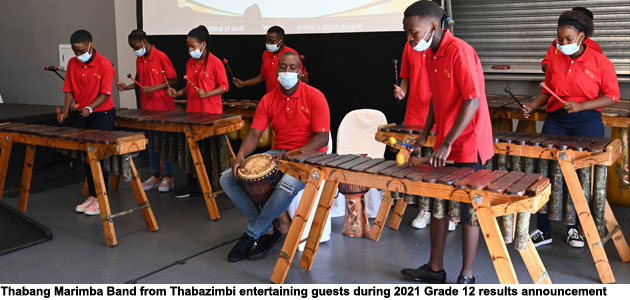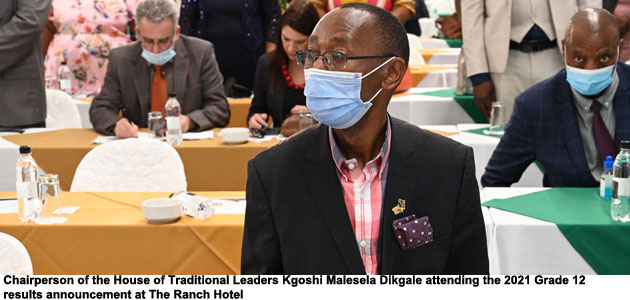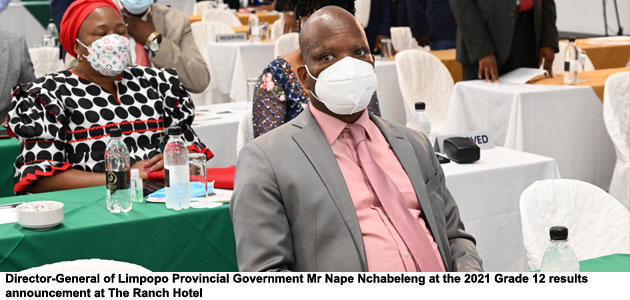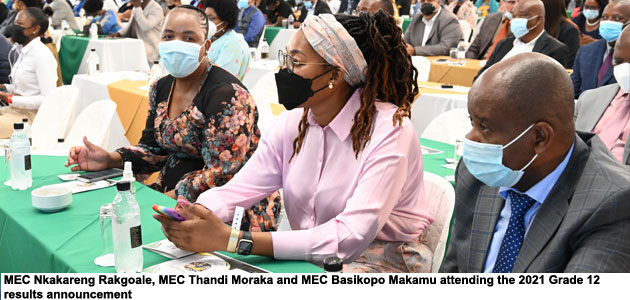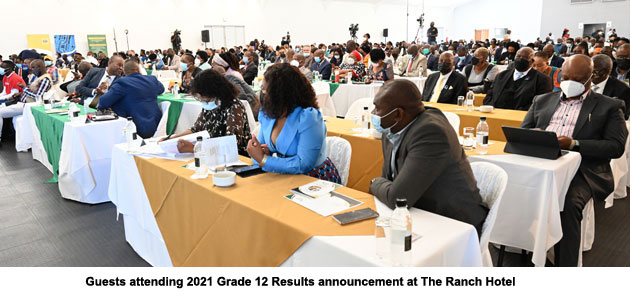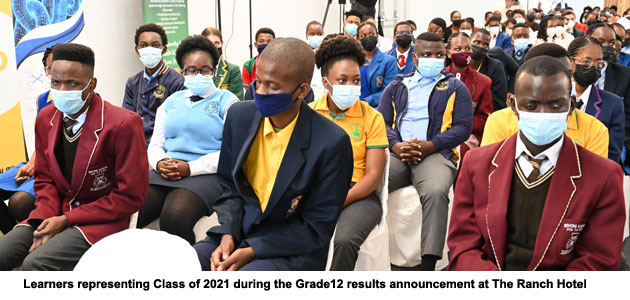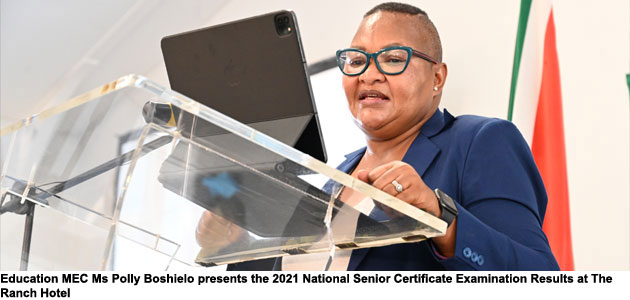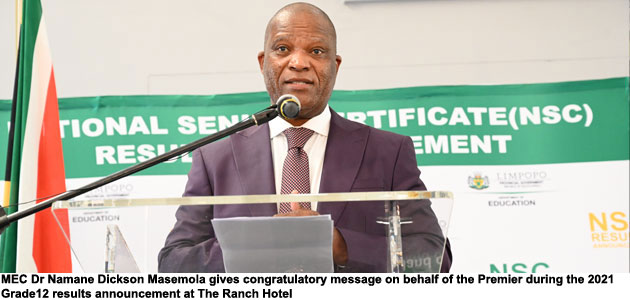 By Maanda Mulaudzi
In 2009 democratic government declared the Giyani area a disaster zone, and subsequently adopted it into the Presidential Siyahlola Programme. President Jacob Zuma remarked this during Freedom Day celebration which was held at Giyani Stadium on 27 April 2016.
By Jimmy Malebati
The Limpopo Office of the Premier has received a clean audit outcome for 2014/15 financial year. This follows Premier Stanley Mathabatha's announcement at the Limpopo Legislature during the Budget Speech vote for Office of the Premier recently.
By Maanda Mulaudzi
The MEC for Provincial Treasury, Rob Tooley announced a provincial  budget amounting to R56,9 billion for the 2016/17 financial year. The announcement was made at Lebowakgomo Legislature  on Tuesday, 8 March 2016.
By Lucia Sefara
On Friday 26 February Premier Stanley Chupu Mathabatha delivered his fifth State of the Province Address at Jack Botes Hall in Polokwane. As always the event was filled with people from all corners of the Province, celebrities, business people, university students, politicians, church leaders and even a layman from the street had an opportunity to be part of this important calendar event of the Limpopo Legislature.
By Maanda Mulaudzi
Limpopo teachers, despite the less ideal working conditions, continue to make our province proud. Limpopo MEC for Education Ishmael Kgetjepe told members of Legislature, Lebowakgomo, on 14 April 2016.
By Maanda Mulaudzi
No one in this province should ever be made to feel small or inadequate simply because he speaks a different language or because he comes from a particular region. We are one people and nothing should divide us". Premier Chupu Mathabatha said this on the occasion of the National Human Day Celebrations held at Mutale, Vhembe District on 21 March 2016.
By Lucia Sefara
Minister of Water and Sanitation, Nomvula Mokonyane handed over two mobile reservoirs with a storage capacity of 80 000 liters per truck to the community of Praktiseer in Burgersfort.
By Elvis Tshikhudo
Premier of Limpopo Mr Chupu Mathabatha recently met community of Phagameng in Modimolle Municipality to listen and solve their problems. Their problems include shortage of water, electricity, Municipality billing. The community also demands the resignation of the Mayor of Modimolle Ms Meisie Lekalakala and her Councilors with immediately.
By Ntsakisi Hlungwani
For the first time in the history of Limpopo Sports, four International Boxing tittles will be defended under one roof in one night. These are the words of Matiti Ayanda of African Promoters during the media briefing at Jack Botes Hall, Polokwane on the 18 April 2016.
By Clarence Mashiane
In a bid to restore dignity to girls, the Limpopo First Lady Maggie Mathabatha has handed over sanitary towels to girls of Moshia Secondary School, in Alma farm, Vaalwater, Modimolle.
By Maanda Mulaudzi
According to the Stats SA Labour Force Survey, Limpopo has created 147 000 jobs in the year 2015. In the third quarter of 2015 alone, the province created no less 59 000 jobs. In the whole country, Limpopo is in the third position after KZN and Gauteng in terms of job creation.
Tuesday, 23 February 2016
By David Mulaudzi and Elvis Tshikhudo
The Provincial Department of Economic Development, Environment and Tourism in partinership with the Department of Sport Arts and Culture, Ba-Phalaborwa Municipality, Capricorn FM and other stakeholders host 2016 Limpopo Annual Marula Festival at Phalaborwa from 19 February until 28 February 2016.