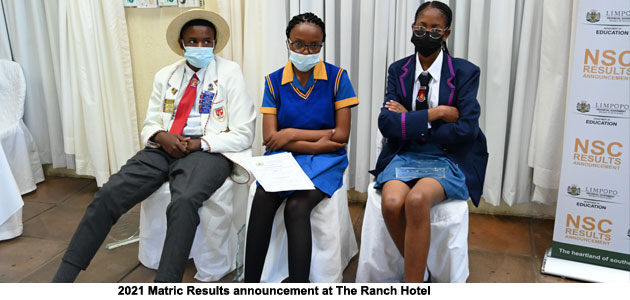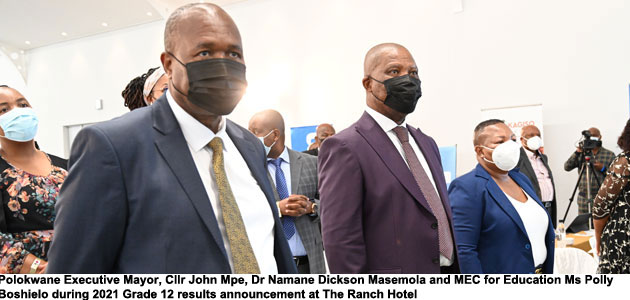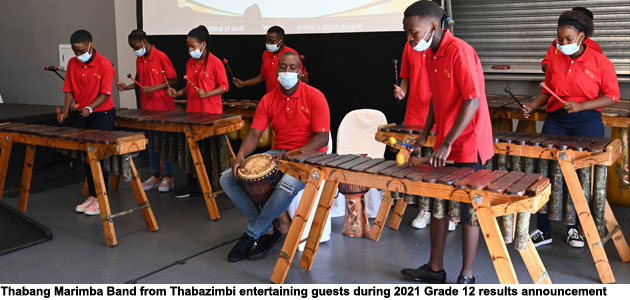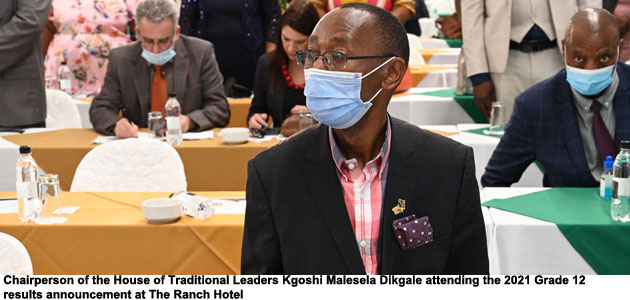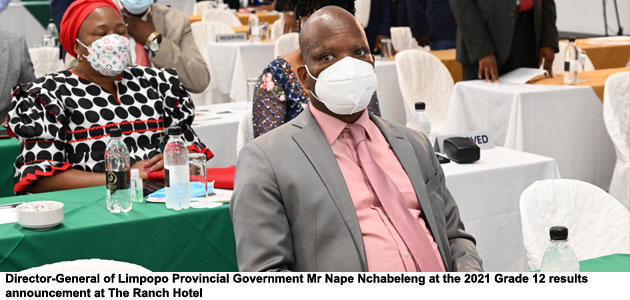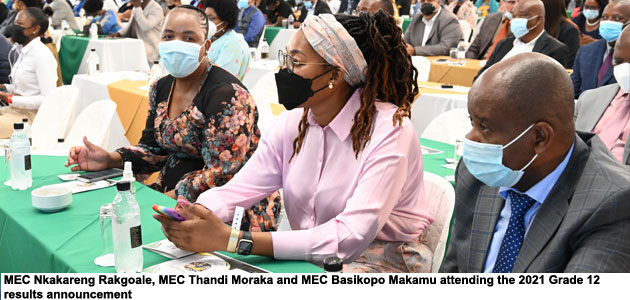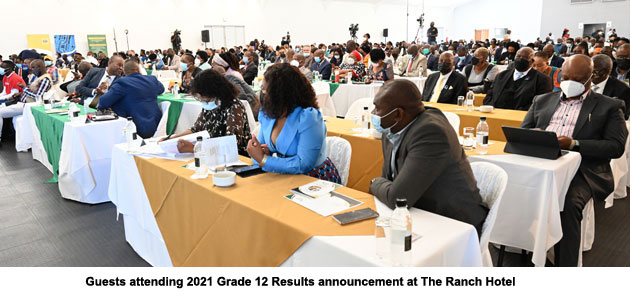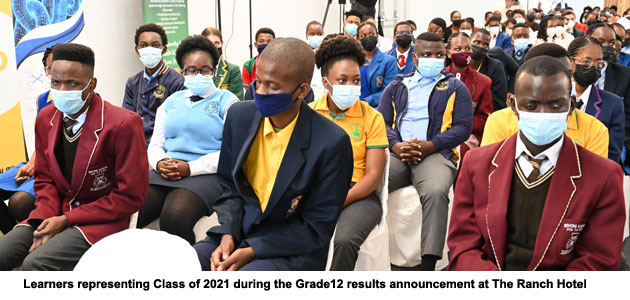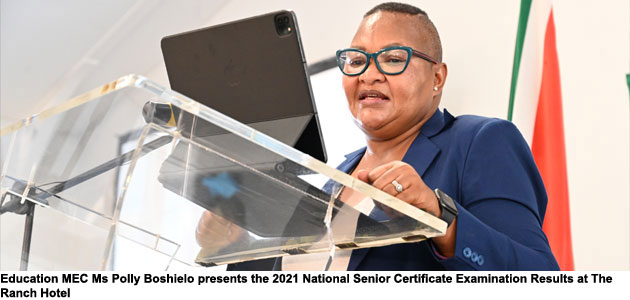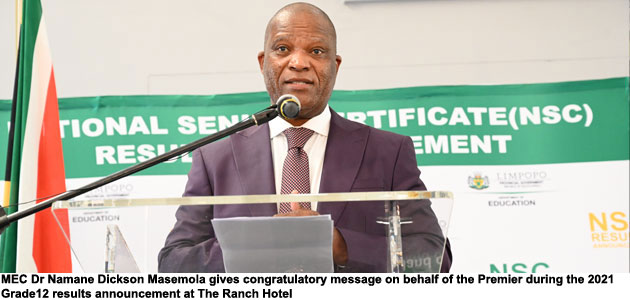 By Maanda Mulaudzi
The First Lady of Limpopo Mme Maggie Mathabatha visited Marubini Multi-Purpose Women Primary Cooperative Limited at Ha-Maila on 14 August 2014. She also handed over toys to Marubini Multi-Purpose Crèche. Earlier on the First Lady visited A re Thabeng Drop in Centres in Tsware and Kgomotso in Solomondale where she also handed toys to the children. After handing over toys, the First Lady indicated that she has got the love of women and children at her heart not only because August was a women month.
By Elvis Tshikhudo
The late Mr Elijar Mushiana who was a Photojournalist from Sowetan Newspaper who also worked for different publications as freelance photojournalist was laid to rest at Tshimbupfe Vuwani on 2 August 2014.
Absa and Limpopo Provincial Government had officially announced their partnership at a meeting held at Fusion Boutique Hotel. This is a corporate social investment by Absa to help government create jobs for young people and reduce the high rate of unemployment in the province. The inception of this initiative also seeks to mauled young people to become entrepreneurs.
The Premier, Chupu Mathabatha has sent his heartfelt condolences on the passing away of an industrious journalist Elijar Mushiana yesterday.
By Maanda Mulaudzi
Hundreds of women gathered at Ga-Matlala, Seema Community Hall in the Capricorn District to officially mark the launch of the 2014 edition of Women's month.   During this month, government will pay a befitting homage to the women of our nation, mothers, wives, sisters and daughters who fought tirelessly against the evil system of apartheid. The launch was done by CoGHSTA MEC Makoma Makhurupetja on behalf of Premier Chupu Mathabatha on 01 August 2014.
By Maanda Mulaudzi
Provincial Government Communicators Forum converged at Tzaneen on 10 - 11 July 2014 to deliberate challenges facing them communication industry. The Forum is made up by heads of Communication from deferent Departments, districts, government parastatals and municipalities.