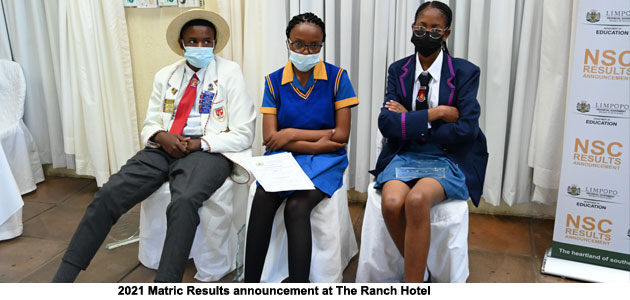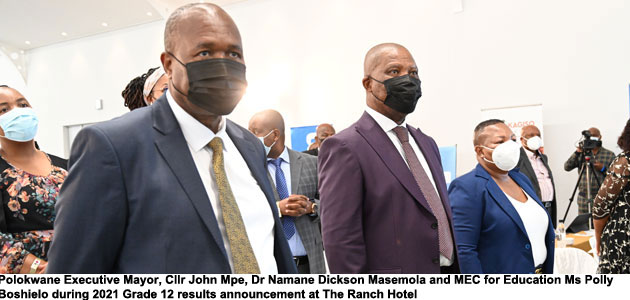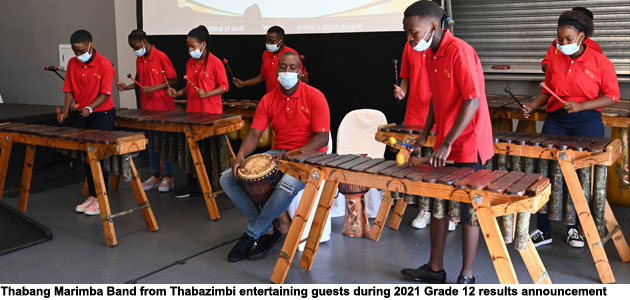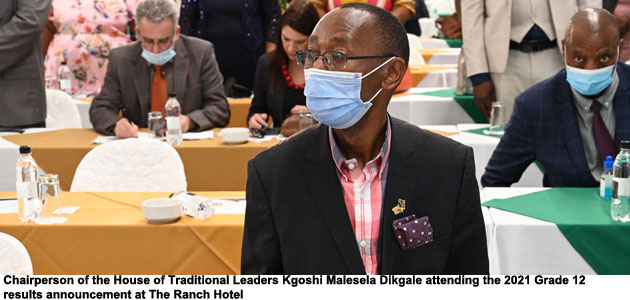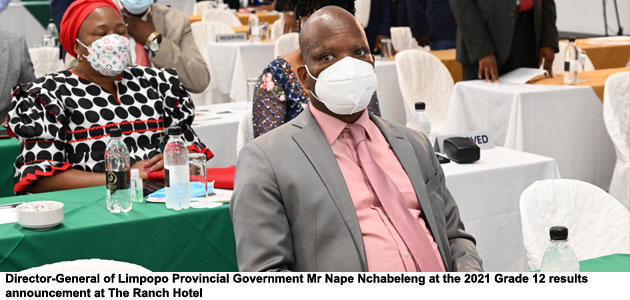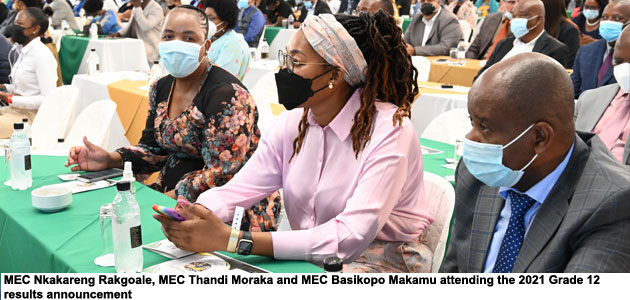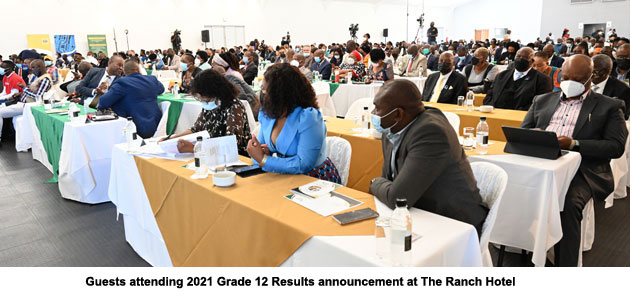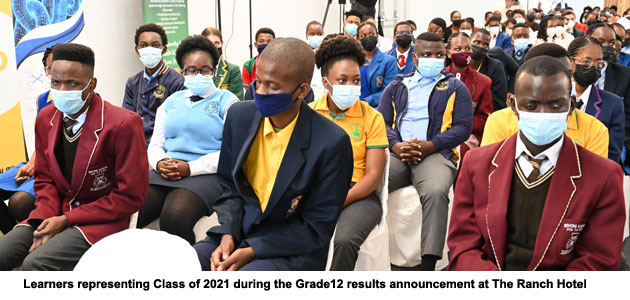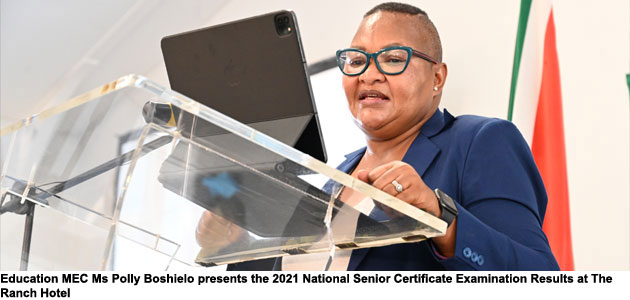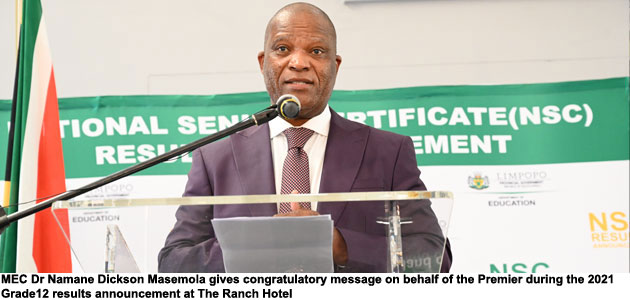 By Harley Ngobeni
The Limpopo Department of Education held its donor breakfast session on the 25th of August at Park Inn hotel, Sandton, Gauteng. The breakfast session was attended by members of the Limpopo Education Development Trust from various institutions such as Business and senior officials from the Limpopo department of Education.
Wednesday, 24 August 2016
By Mboni Mushiana
A report was received from LEDET officials at the Sekhukhune District related to a fraudulent SMS issued to liquor license holders in the Limpopo Province. The fraudulent SMS has been requesting payments for liquor license renewal fees at an admin fee of R250-00 to be made to an FNB account.
By Jimmy Malebati
Minister of Cooperative Governance and Traditional Affairs, Des van Rooyen visited the Modjadji Traditional Authority to officially inform them about the recognition of the Queenship of the Balobedu tribe. The visit started at Khehlakong Modjadji Royal House on the 26 July 2016.
By Mboni Mushiana
Since the attainment of our democracy in 1994, the Business Registration function was executed by the Limpopo Department of Economic Development, Environment and Tourism because there was no provincial legislative framework to administer this function other than fragmented legislations of the former homeland territorial governments.
Ntsakisi Hlungwani
The Limpopo Provincial Government and Polokwane Municipality launched the name of the new Integrated Rapid Transport System on the 25 August 2016 in Jack Botes Hall, Polokwane. The Premier of Limpopo, Mr Chupu Stanley Mathabatha and Executive Mayor of Polokwane Cllr Thembi Nkadimeng unveiled the name of the new Rapid Transport System called Leeto la Polokwane.
By Tiyani Chabalala
The learners of Vuwani went back to school after three months of not going to school. The Vuwani schools resumed their classes after 24 schools were burnt by angry community.
By Lucia Sefara
Premier Chupu Mathabatha spent his 67 minutes to honor former President Nelson Mandela at Reakgona Centre in Mankweng.
By Tiyani Chabalala
Minister of Communications Faith Muthambi opened a block of four classrooms at Peninghotsa Village in Malamulele, Vhembe District on Saturday. Government in partnership with SABC and MTN foundation made sure that learning and teaching continues after they donated new building materials that renovated the school and two projectors.