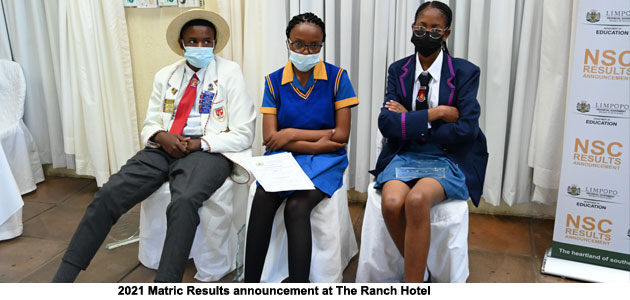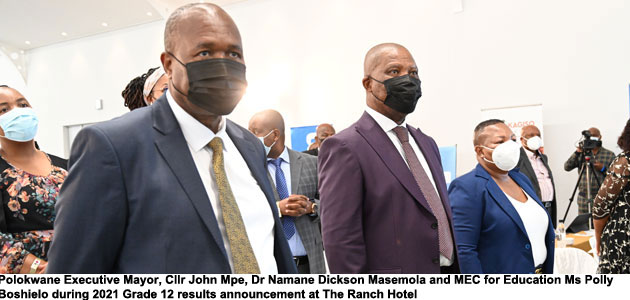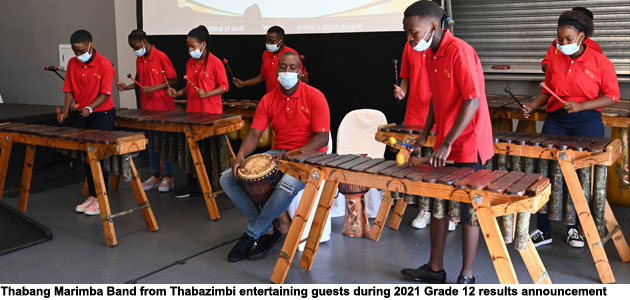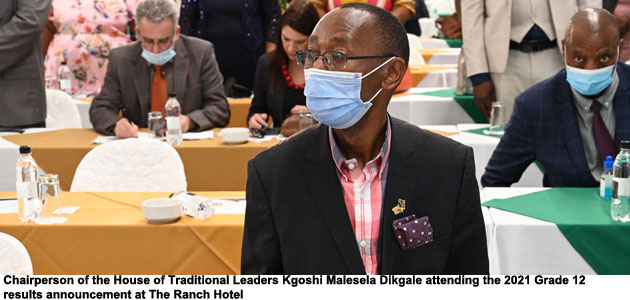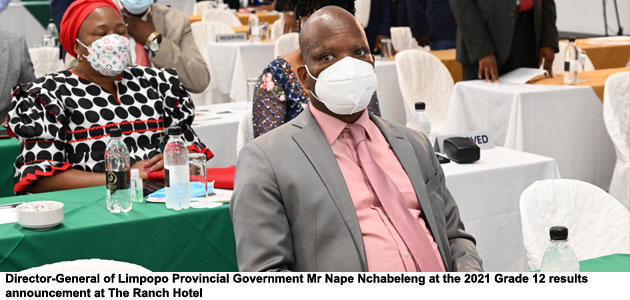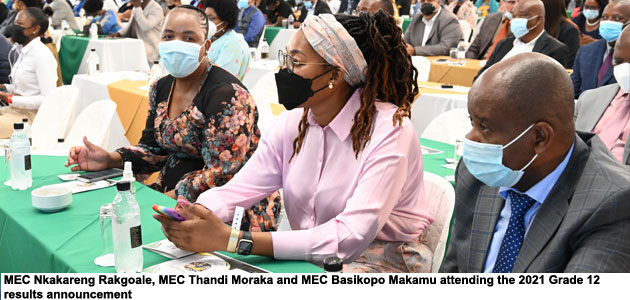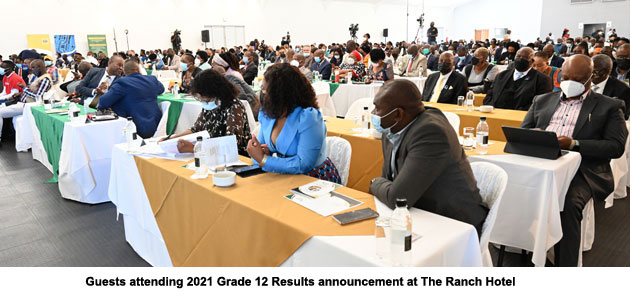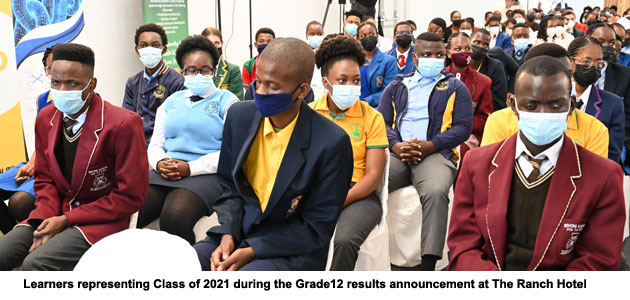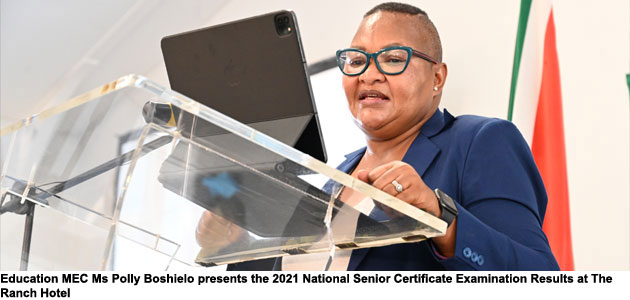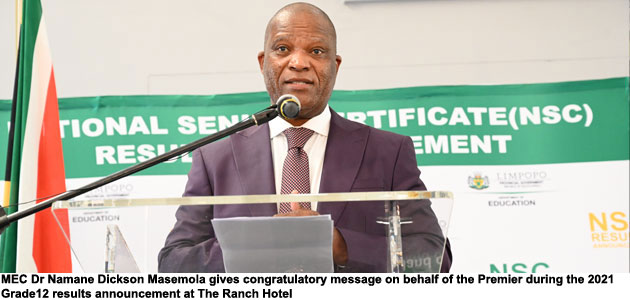 By Dexter Mohale and Clarence Mashiane
The Limpopo Province Executive Council had one of its scheduled meetings at the Office of the Premier on Wednesday, 1st June 2016.
By Maanda Mulaudzi
Kgoshi Makhati Bishop Malatji has been inaugurated as a traditional leader of Ba-Phalaborwa Ba-Selwane on 14 May 2016.
By Maanda Mulaudzi
Limpopo teachers, despite the less ideal working conditions, continue to make our province proud. Limpopo MEC for Education Ishmael Kgetjepe told members of Legislature, Lebowakgomo, on 14 April 2016.
By Jimmy Malebati
The Limpopo Office of the Premier has received a clean audit outcome for 2014/15 financial year. This follows Premier Stanley Mathabatha's announcement at the Limpopo Legislature during the Budget Speech vote for Office of the Premier recently.
By Ntsakisi Hlungwani
The province celebrated Africa Day on the 25th May 2016 at Callies Sports ground, Ga-Seleka under Lephalale Municipality, Waterberg District. The MEC of Treasury, Rob Tooley addressed the community on behalf of the Premier of Limpopo Chupu Stanley Mathabatha.
By Maanda Mulaudzi
In 2009 democratic government declared the Giyani area a disaster zone, and subsequently adopted it into the Presidential Siyahlola Programme. President Jacob Zuma remarked this during Freedom Day celebration which was held at Giyani Stadium on 27 April 2016.
By Ntsakisi Hlungwani
For the first time in the history of Limpopo Sports, four International Boxing tittles will be defended under one roof in one night. These are the words of Matiti Ayanda of African Promoters during the media briefing at Jack Botes Hall, Polokwane on the 18 April 2016.
By Maanda Mulaudzi
No one in this province should ever be made to feel small or inadequate simply because he speaks a different language or because he comes from a particular region. We are one people and nothing should divide us". Premier Chupu Mathabatha said this on the occasion of the National Human Day Celebrations held at Mutale, Vhembe District on 21 March 2016.