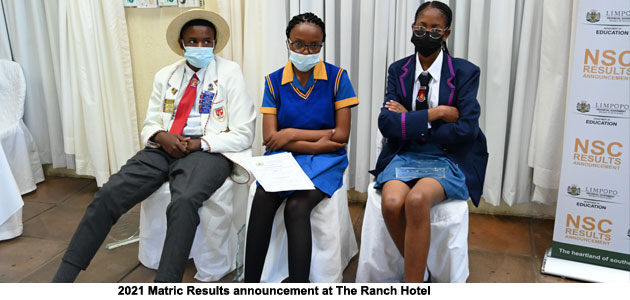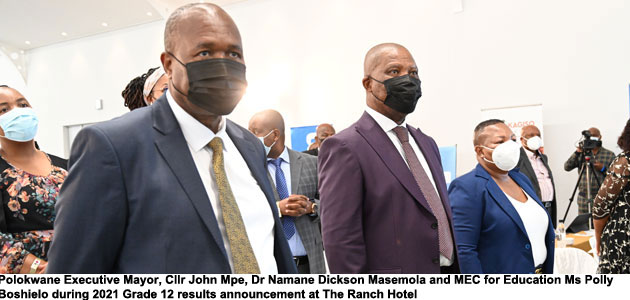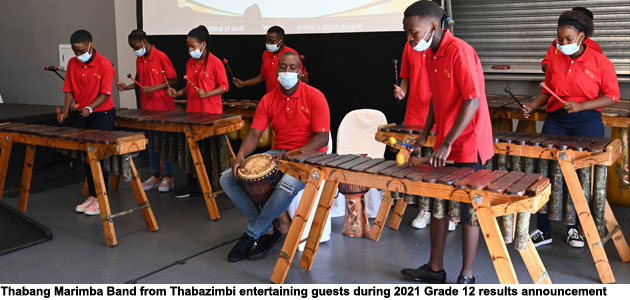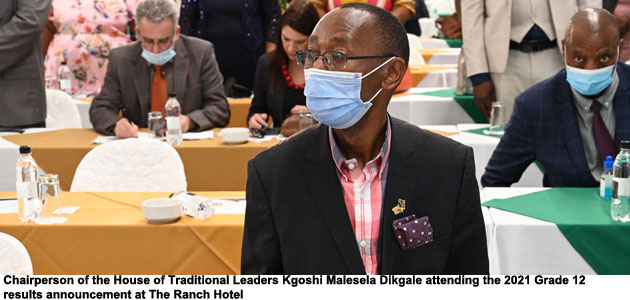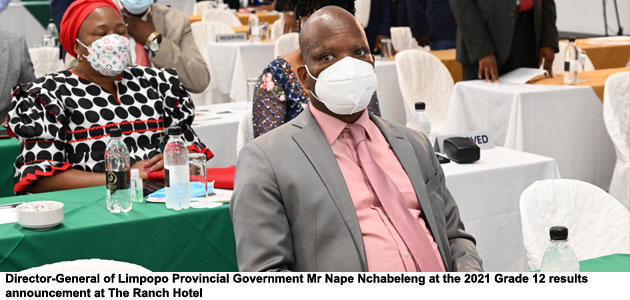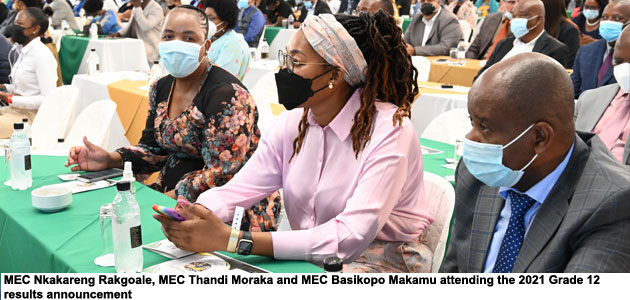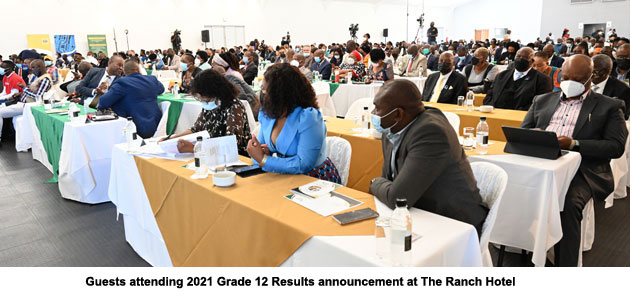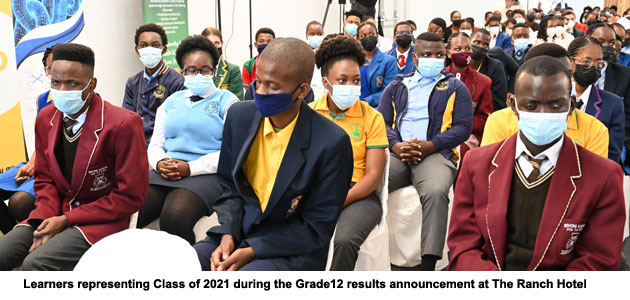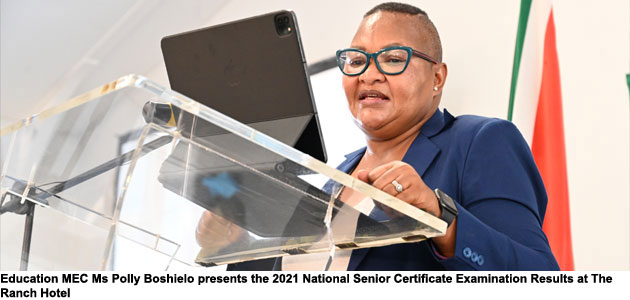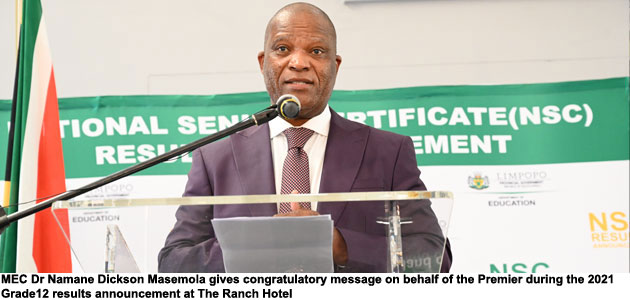 By: Jimmy Malebati
The Limpopo Dinare Softball team has won all its games during the Softball Premier League hosted at Cricket Club, Polokwane from 18 – 19 May 2019 over the weekend. Dinare is leading the log with twelve (12) points from seven matches played followed by Gauteng Gold Spears with ten (10) points.
By: Maano Nekhavhambe
Limpopo Premier Stanley Chupu Mathabatha has on Saturday, 27 April 2019, led the provincial government delegates in commemorating the 25th edition of the National Freedom Day, which also marked the 6th national general elections under a democratic government dating back to 1994, at the Bakenberg stadium outside Mokopane; Mogalakwena Local Municipality.
By: Emmaculate Cindi
Ahead of the new term of administration after 08 May general election, which will see the sixth administration take over, the Office of the Premier (OTP) held a Critical Thinking Seminar yesterday which was held at the Ranch Hotel outside the capital city of Limpopo.
By: Maano Nekhavhambe
Limpopo Province Premier Stanley Chupu Mathabatha accompanied by the MEC for Public Works, Roads and Infrastructure Mme Nandi Ndalane have on Tuesday, 19 March 2019, met with the distraught residents of Maleboho village at the Ben Seraki Sports Stadium in the Blouberg Local Municipality to address the issue of an untarred D3278 Road.
By: Mboni Mushiana
LEDET together with its entity LEDA, are currently participating in the 2019 Rand Show, which kicked off on the 19th of April to the 28th April 2019 at the Nasrec Expo Centre in Johannesburg.
By: Maano Nekhavhambe
The Vhembe District Municipality in collaboration with the Limpopo Office of the Premier and the Department of Education hosted a successful Geographic Information System (GIS) Seminar over a two day period, running from 16 April to 17 April 2019.
By: Maano Nekhavhambe
The Limpopo Province Office of the Premier (OTP) have bid farewell to a group of Interns who were placed at different units within the department during the 2018/19 Financial Year.
By: Maano Nekhavhambe
MEC for Health Dr Phophi Ramathuba has led the Limpopo Provincial Government delegates to commemorate the International Women's Day at the New Musina Community Hall, Vhembe District, on Friday 08 March 2019.