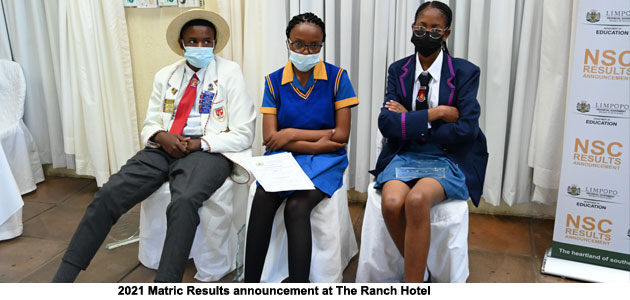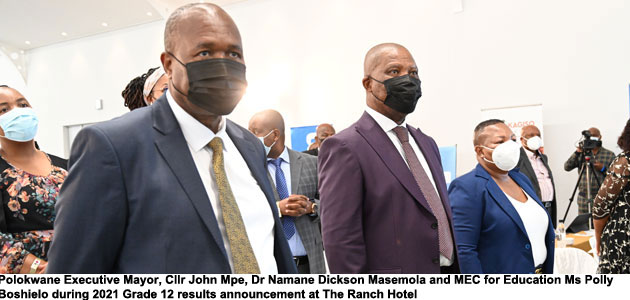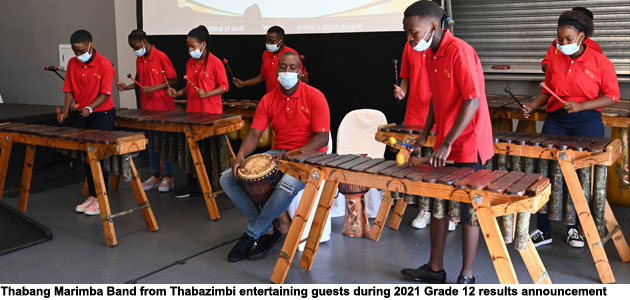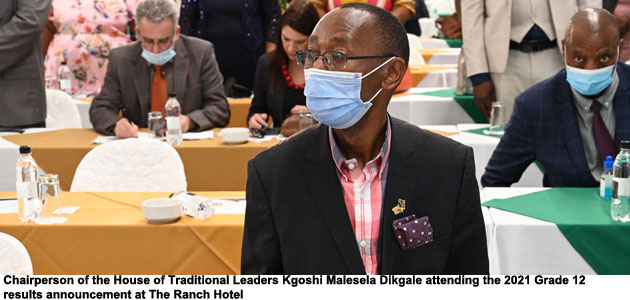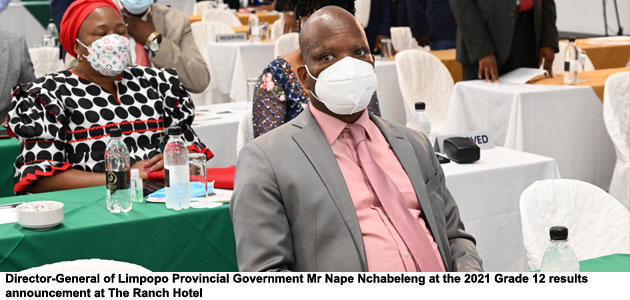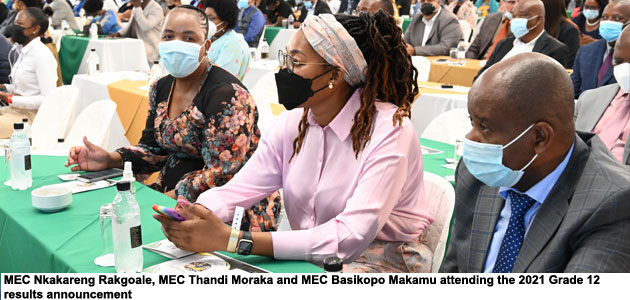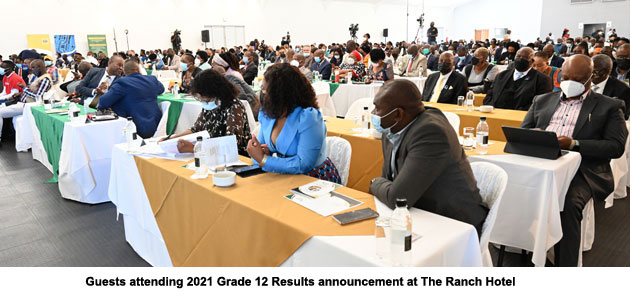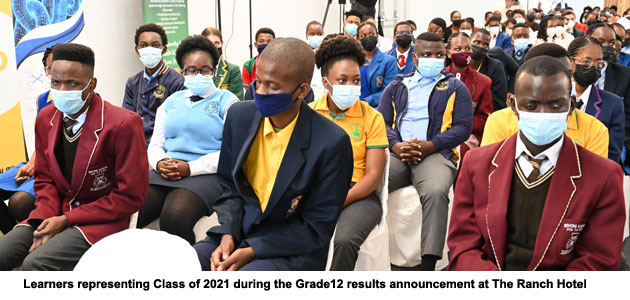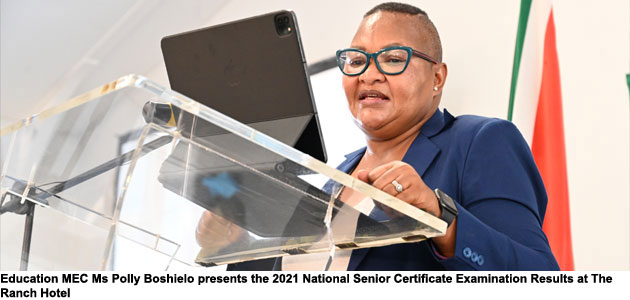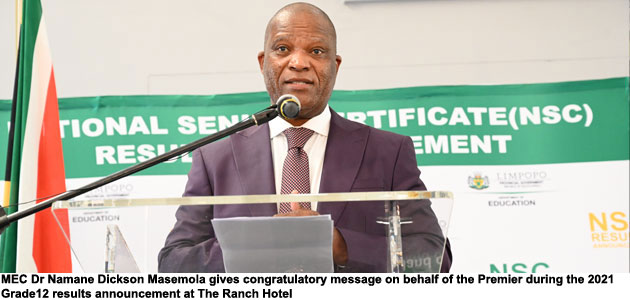 By Maanda Mulaudzi

The Office of the Premier is going to host 40 learners from Grade 9-11 from Mopani (Greater Tzaneen Municipality) and Waterberg (Mokgopong Municipality) on the 29 May 2014.
Thembi Siweya

The 2014 Freedom Day Celebration took off on a high note with various cultural groups dancing and celebrating a dream come true.
The Minister of Health, Dr Aaron Motsoaledi and Deputy Minister of Basic Education, Mr Enver Surty will launch an HPV vaccination campaign in South Africa in order to protect girls from getting cervical cancer caused by Human Papilloma Virus.
It is all systems go for the Mapungubwe Arts Festival on the 17th to the 23rd March 2014.
By Maanda Mulaudzi

Muyexe Village in  Greater Giyani Municipality has been identified as the pilot project to implement Youth Rural Development Project by Cabinet, Ms  Jemaema  Sekole, Manager  HRD  in the Office of the Premier said.
The police in Limpopo have made their intentions of making the Easter weekend and other long weekends this April peaceful ones by arresting 540 suspects for various crimes ranging from property related, armed robbery and driving under the influence of liquor during the past weekend.
By: Maanda Mulaudzi
Limpopo Provincial Government in partnership with various stakeholders celebrated International Women's day at Giyani, Thomo Village in the Mopani District on 8th March 2014.
Limpopo farmers will now be able to use water efficiently following the recent training of agricultural scientists and advisors in Polokwane.